Tomorrow @ Burdine! You don't want to miss out on the fun!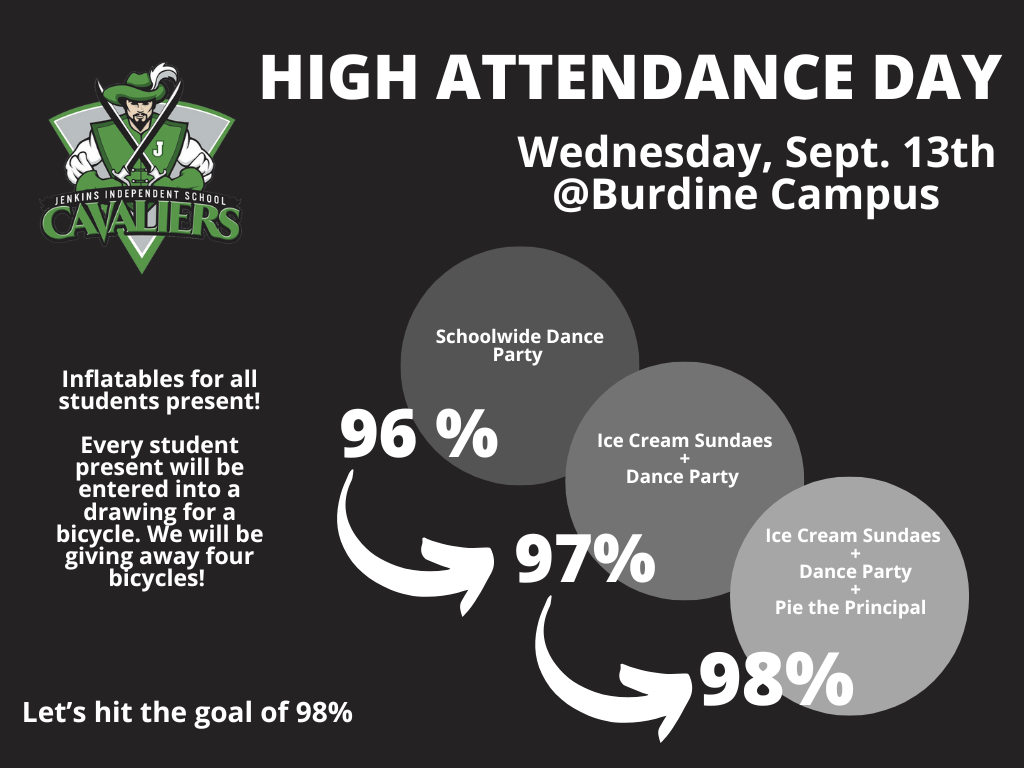 Tomorrow, Wednesday, September 13, is HIGH ATTENDANCE DAY!! ALL JMHS students that will be in attendance at school tomorrow will not "sleep on attendance" and wear their pajamas (dress code applies). Every hour there will be prizes given, popsicles at break, and an extended break!! The class with the highest attendance will earn a PIZZA PARTY!!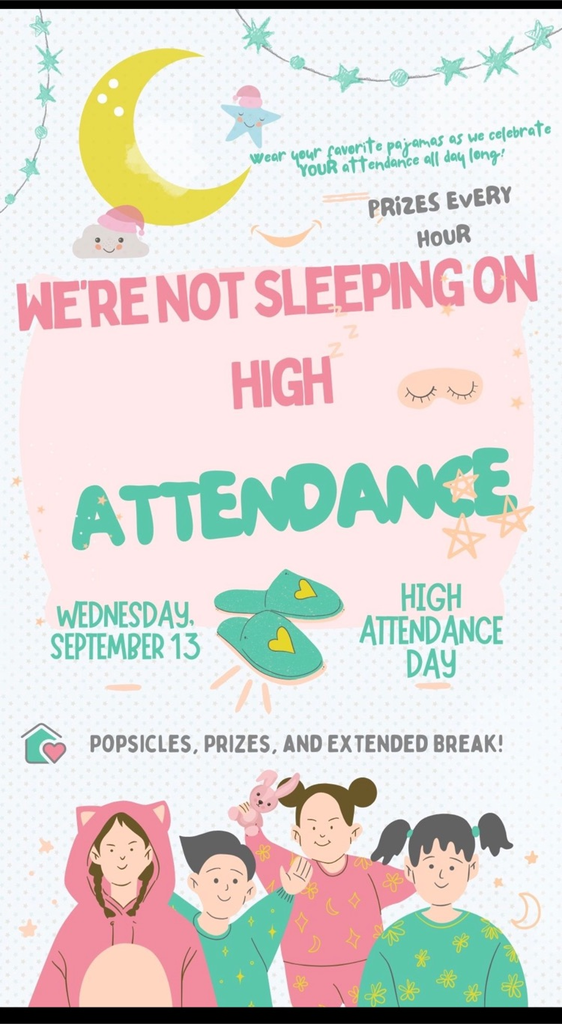 Tomorrow is High Attendance Day @ Jenkins Independent! Stay tuned for some exciting events going on tomorrow at both campuses. It is a day you don't want to miss!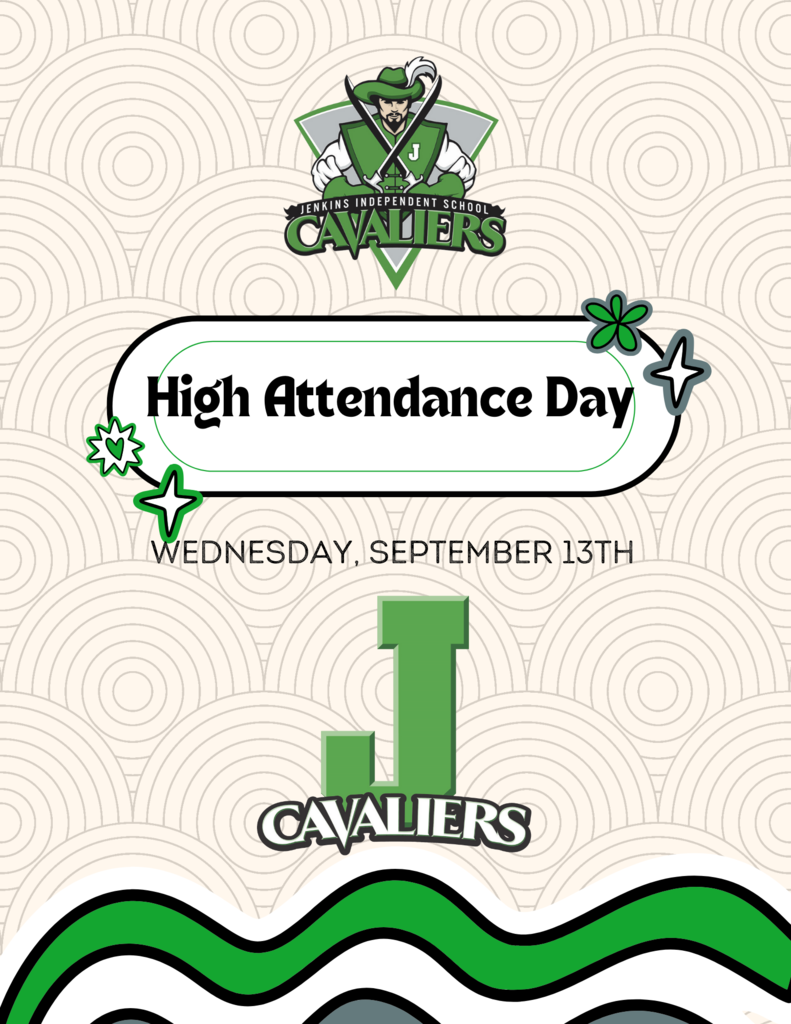 Here's our menus for the month of September! Hope you enjoy! Remember all students at JISD can eat free breakfast and free lunch!!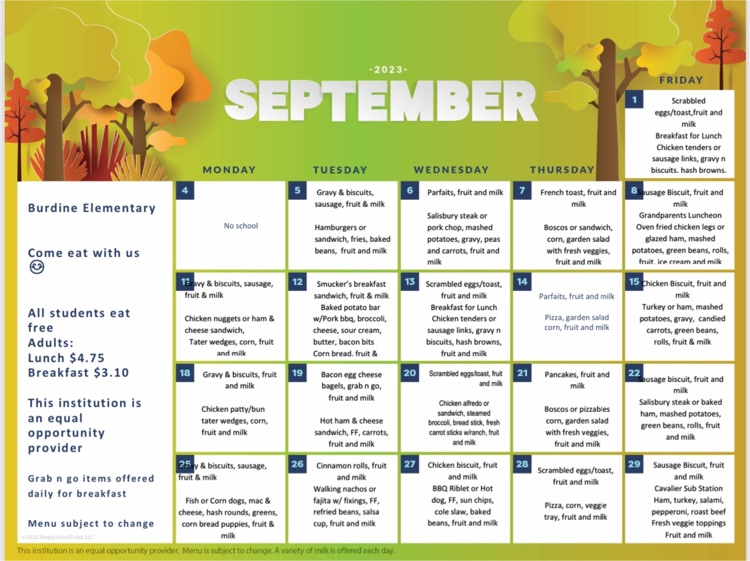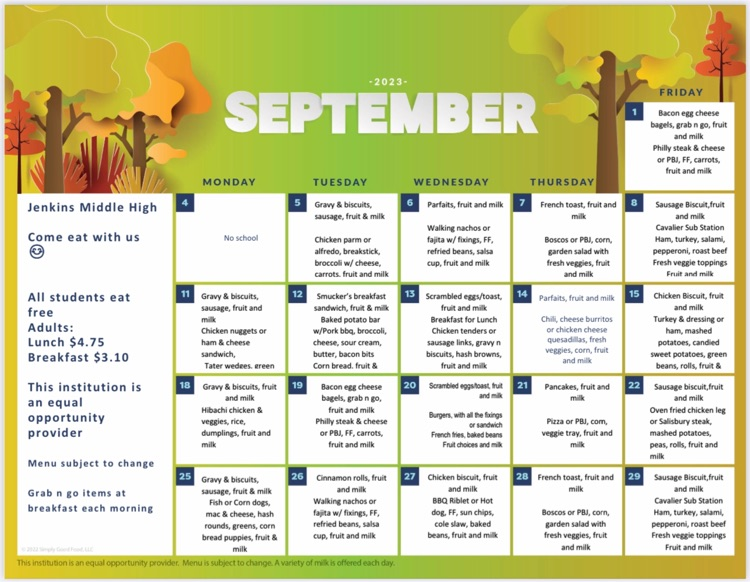 We are excited to announce Grandparents Day @ Burdine will be Friday, Sept. 8th. Students will be bringing home an RSVP, so we can collect numbers please send those back to school by Friday, Sept. 1st.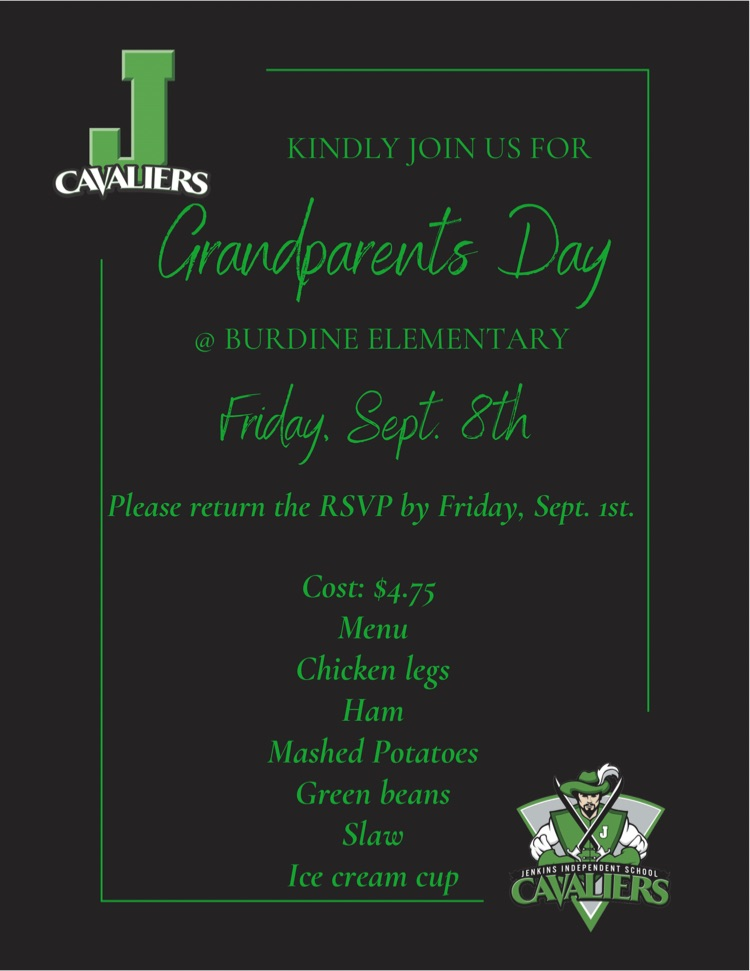 Join us @ Burdine and help us Kickoff our PTO!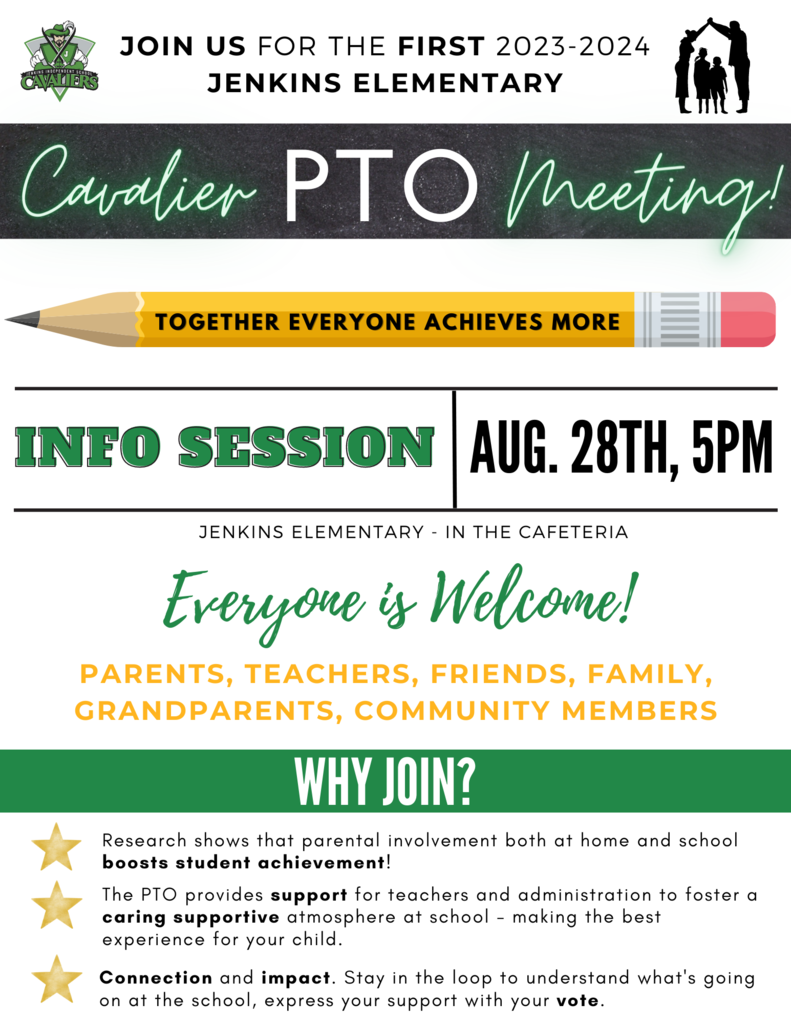 Jenkins Independent Schools will be closed Wednesday and Thursday to allow our students and staff to rest and recover from the high level of sickness going around at this time. Friday was already a day out of the calendar due to Jenkins Days. We will use this time to deep clean and sanitize our buildings. This will NOT be NTI days.

We need to make an adustment to the morning run for Bus 2209 . Students that ride Bus 2209 should expect the morning bus to be 15 mintes later than it normally arrives from this point forward.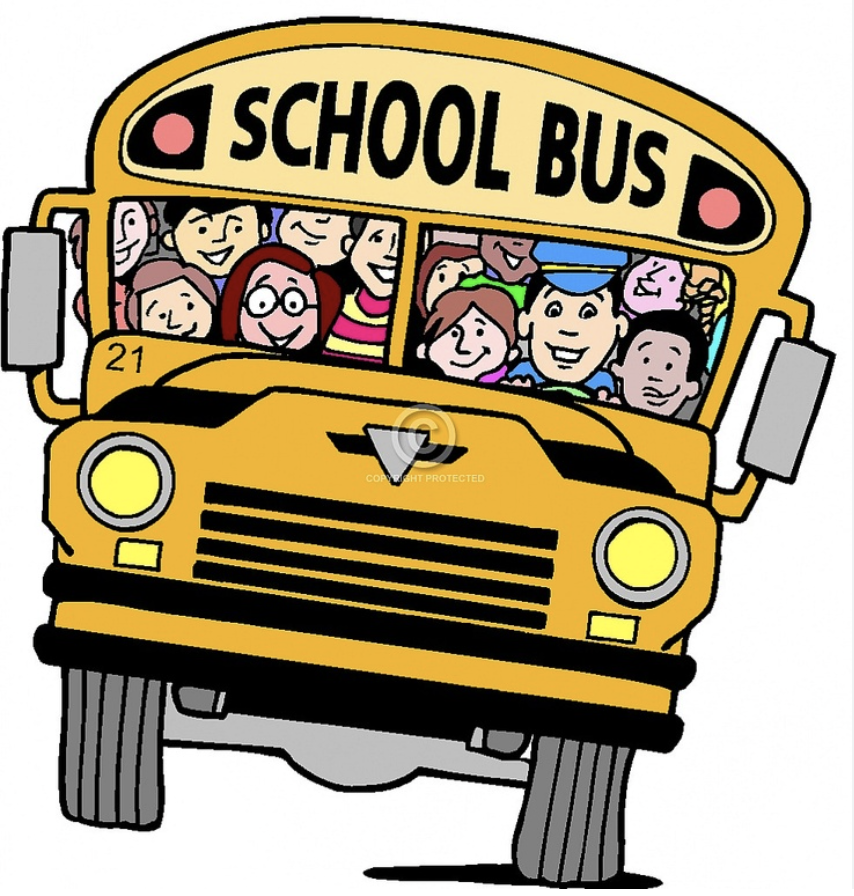 We love our community partners! They help us provide rich opportunities for our Cavaliers! Thank you to donatelifeky for the great support and training program today at Burdine Elementary! Staff learned how to use the "Life is Cool" curriculum in science and health classes! We also appreciate the goodies!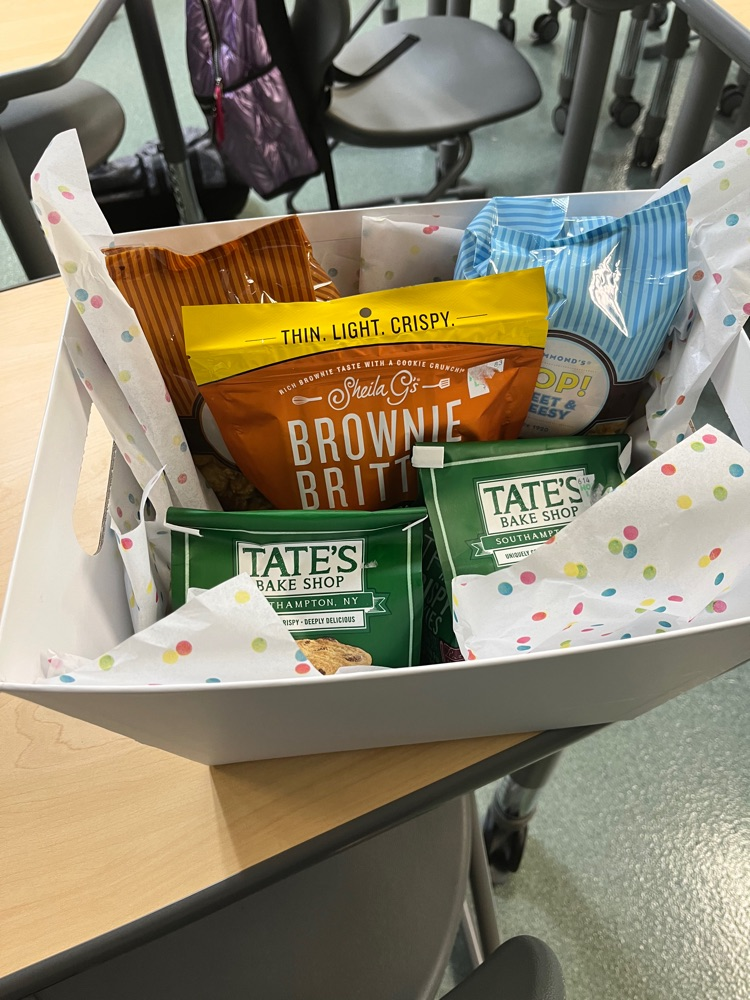 Monday, August 14th is picture day at Burdine Elementary. Pictures are NOT prepay. Dress your best!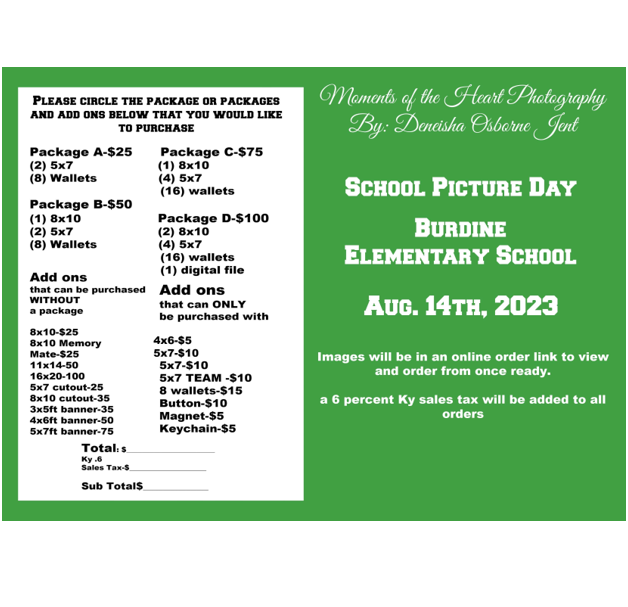 Working hard but having fun while getting lessons ready for our Cavaliers! These professionals can't wait to take our students to new heights! #CavalierNation #SwordsUp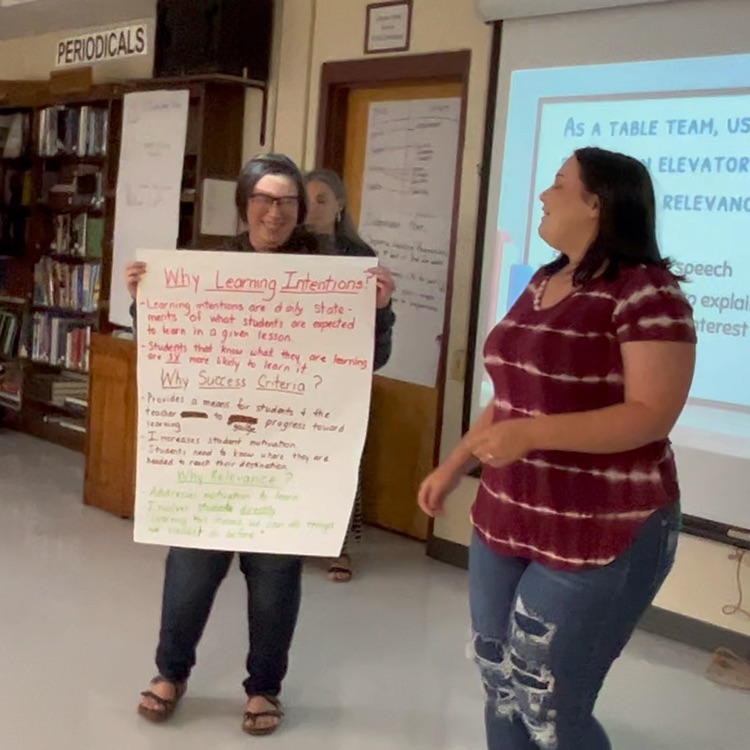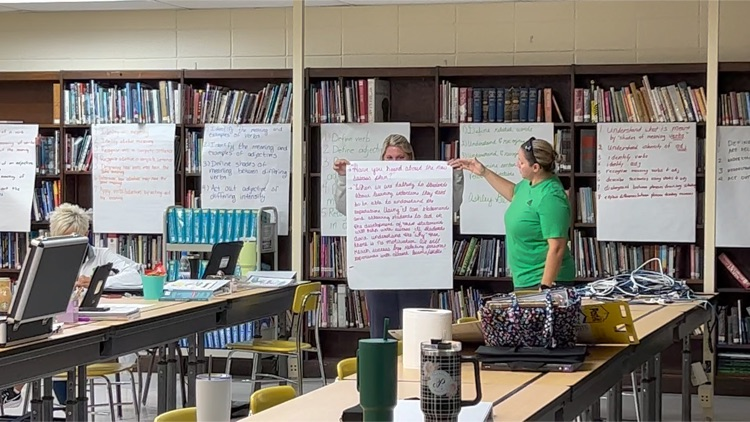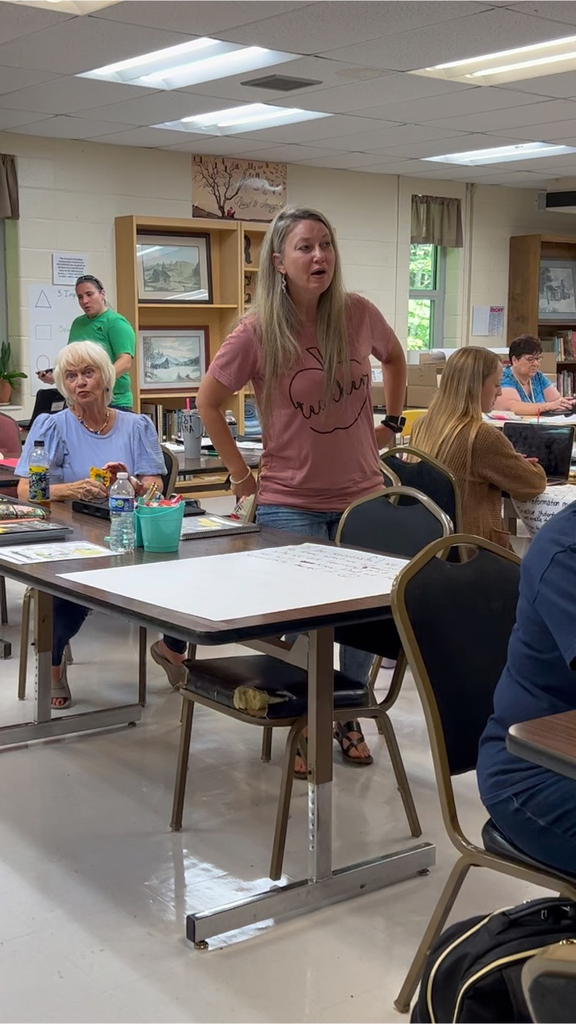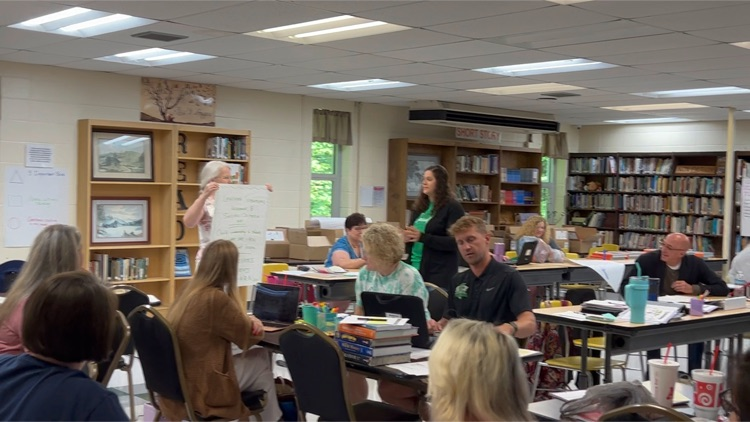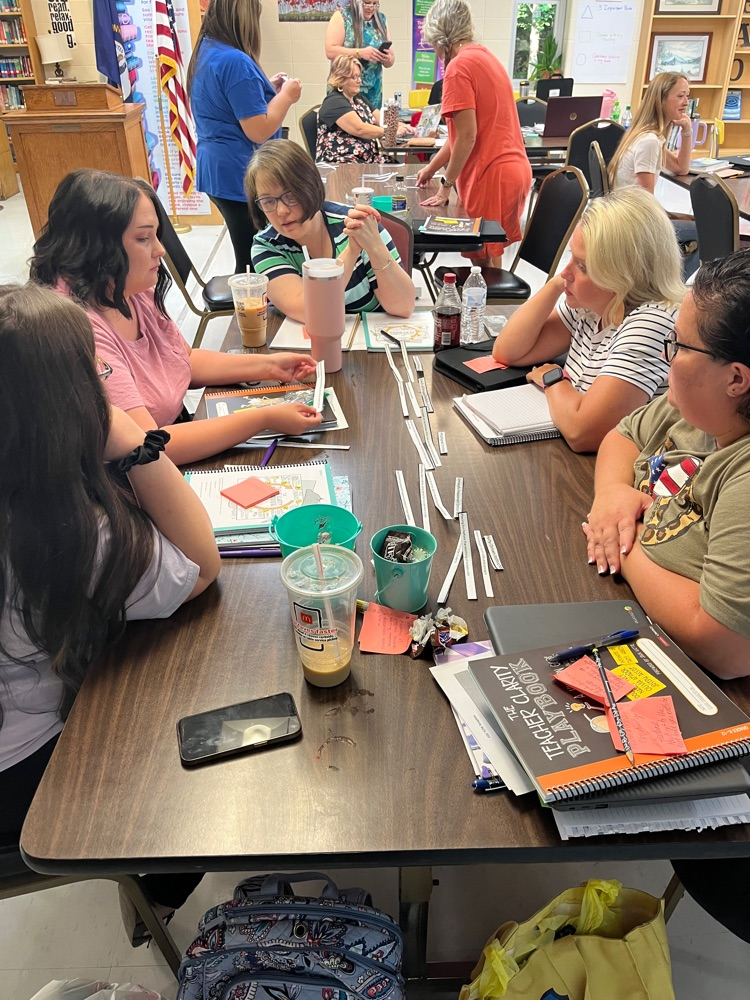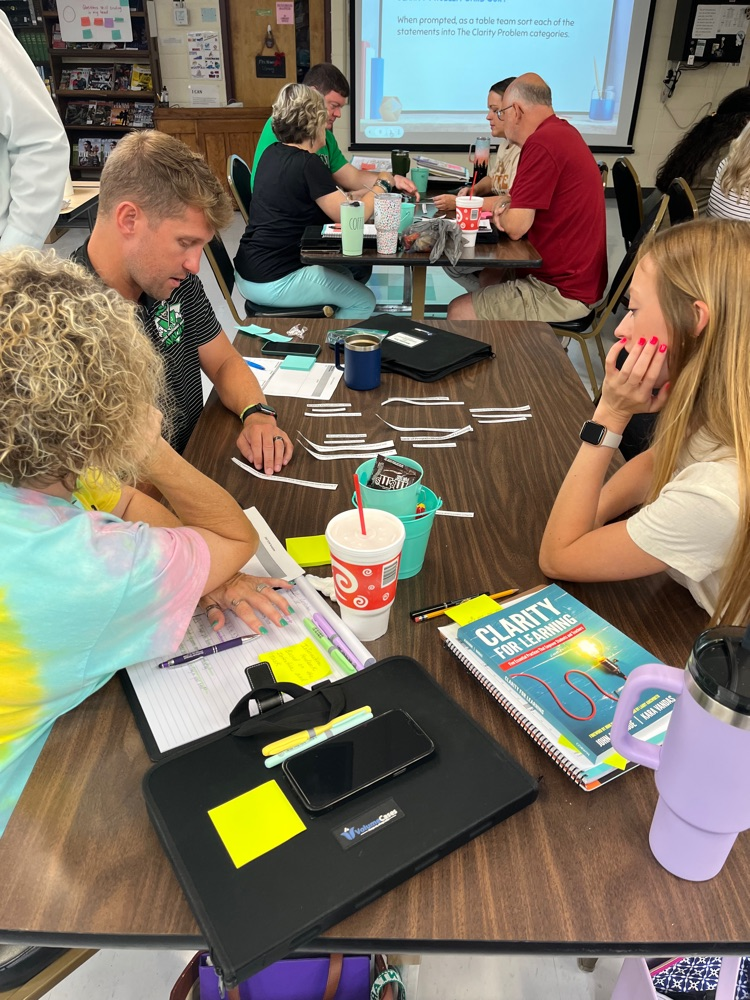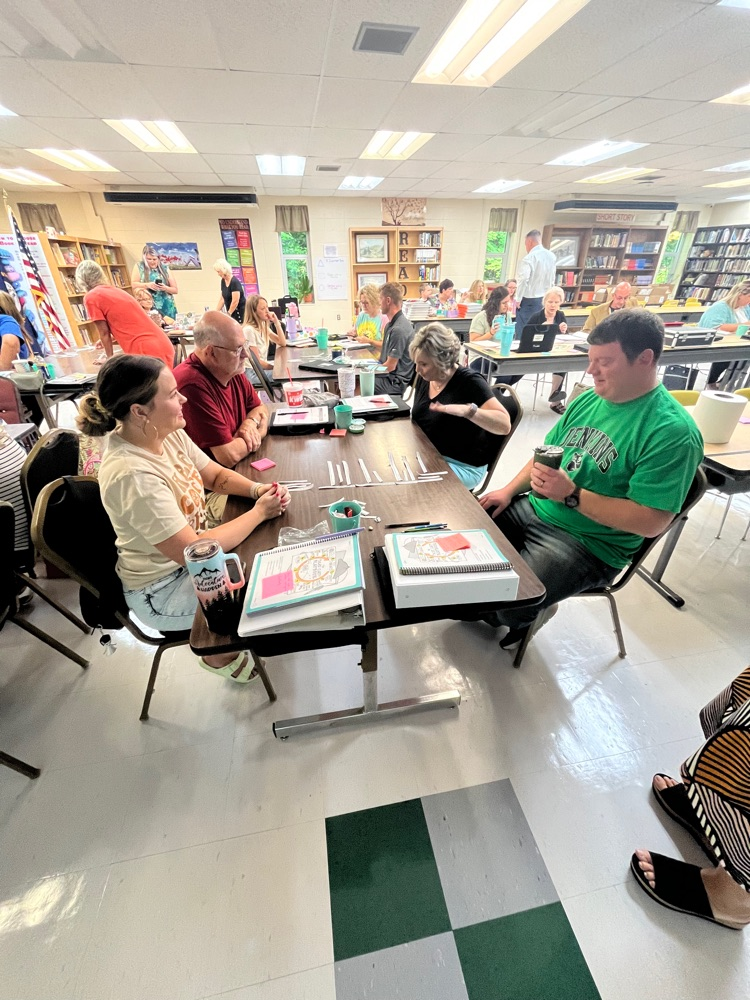 This awesome JIS Faculty has put in the work this week using Clarity for Learning to guide new curriculum development. Using the science behind learning combined with the art of teaching, they've created meaningful and engaging unit plans for our Cavaliers! Just another way we are making JIS THE place to be!! #SwordsUp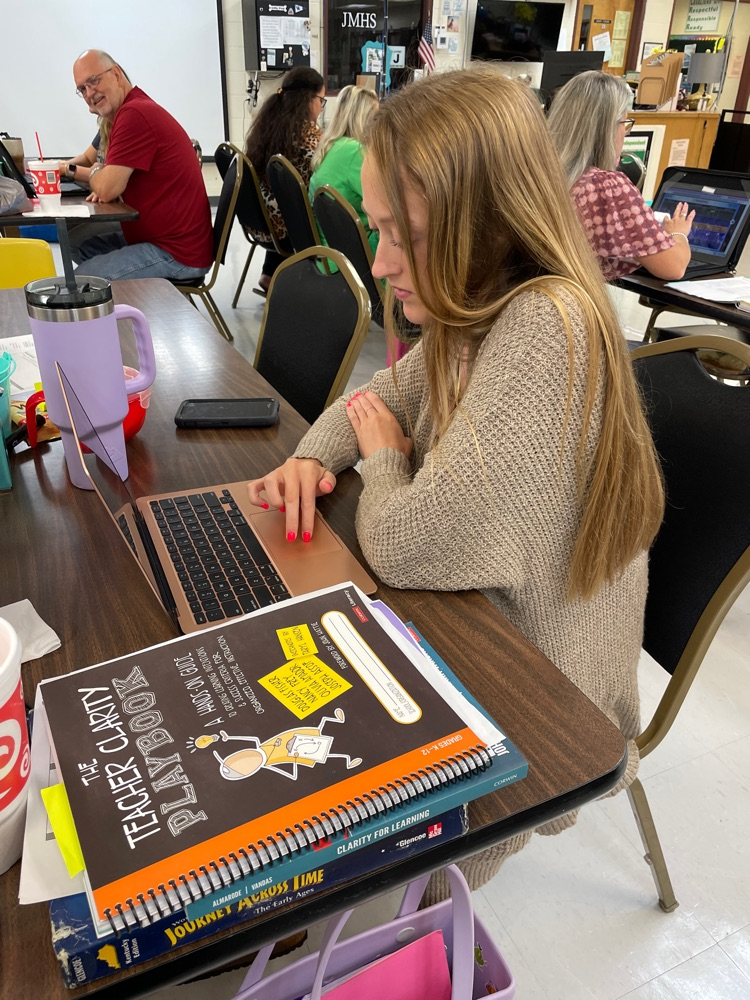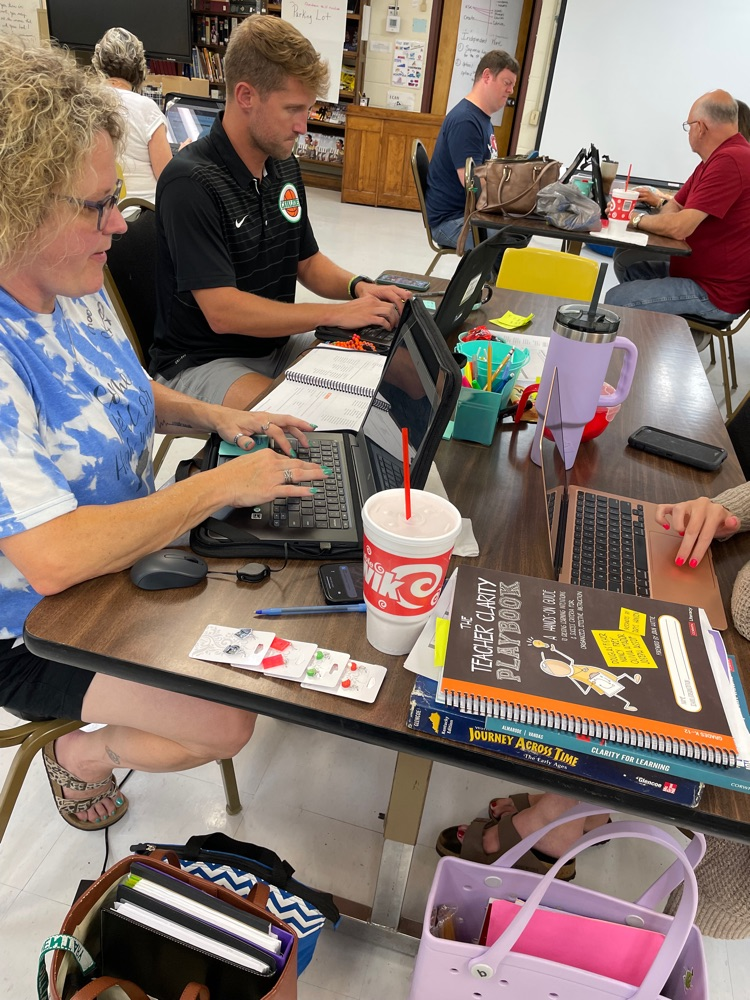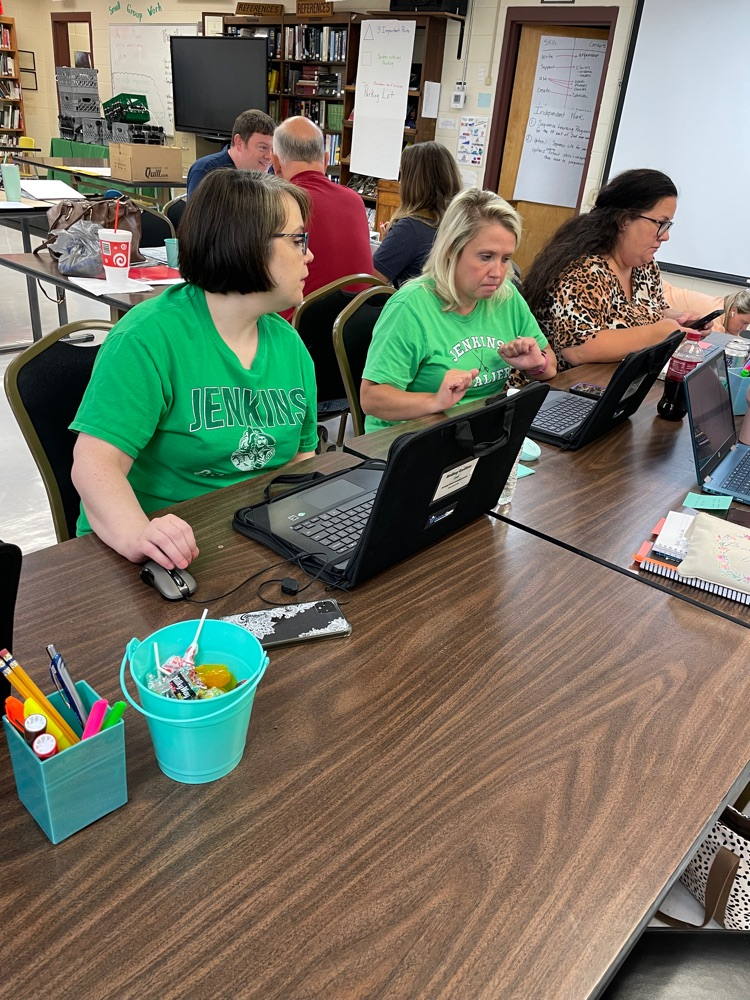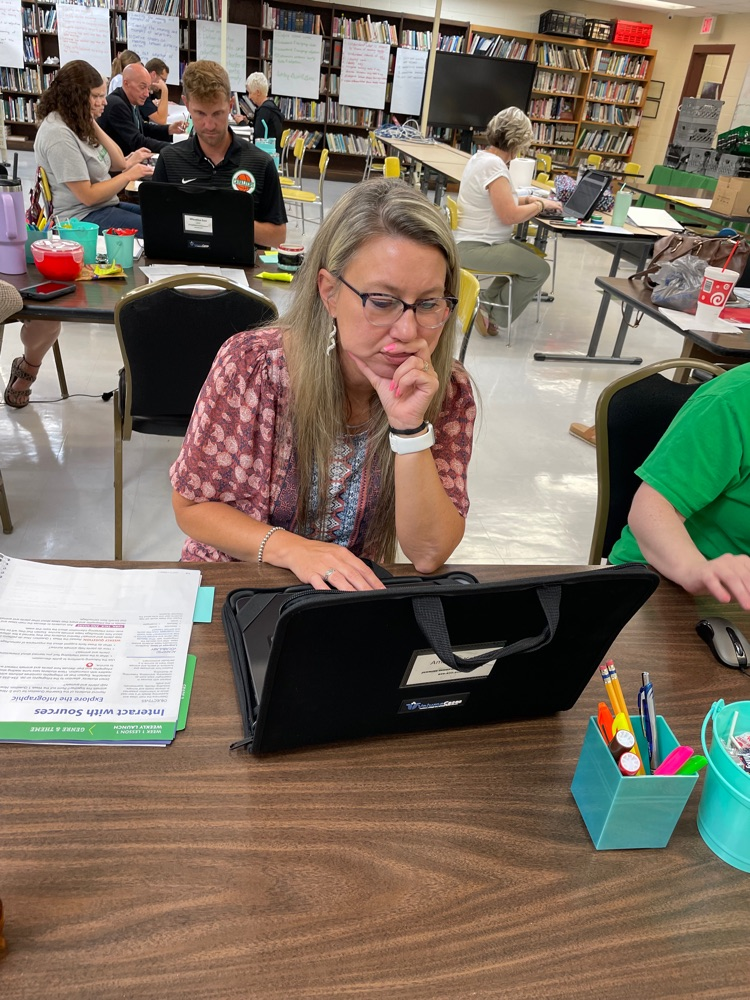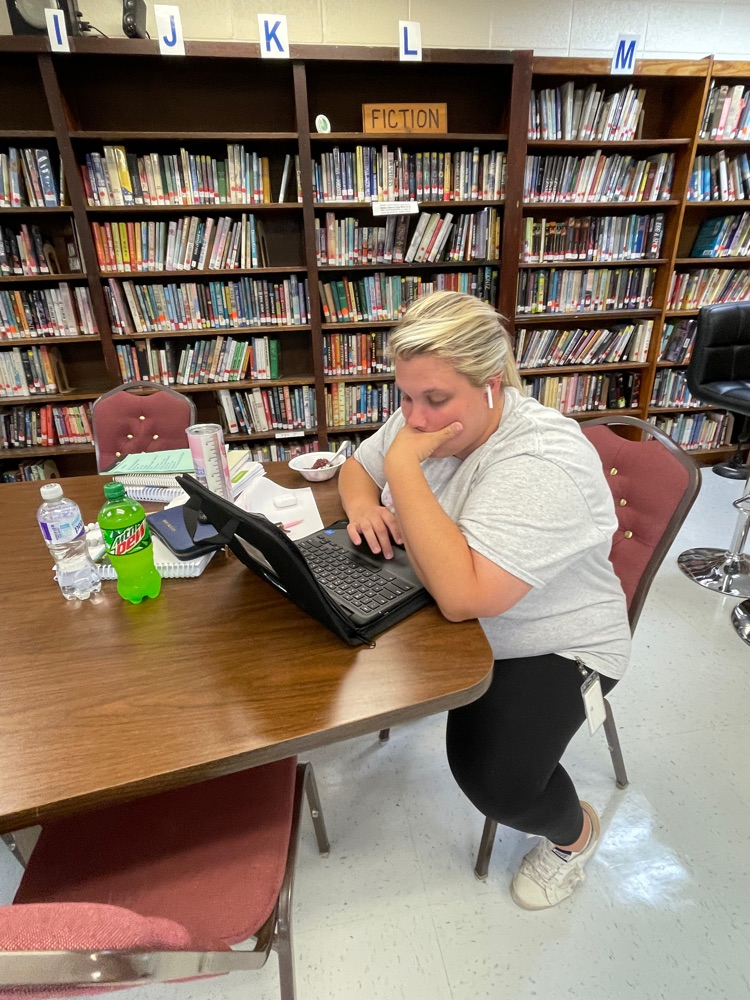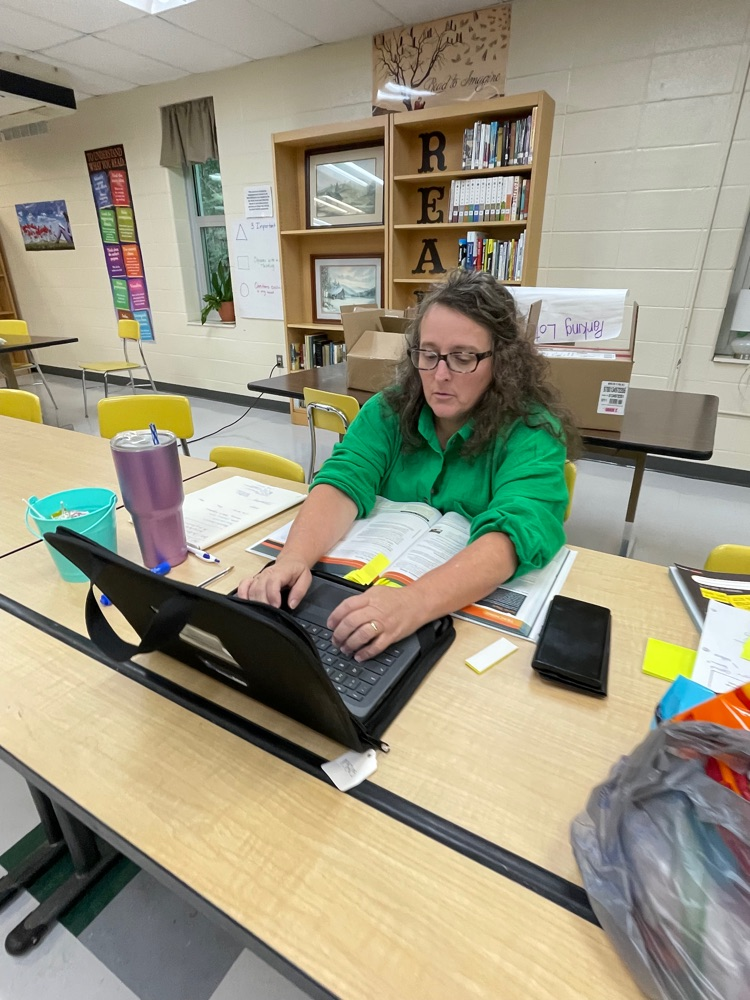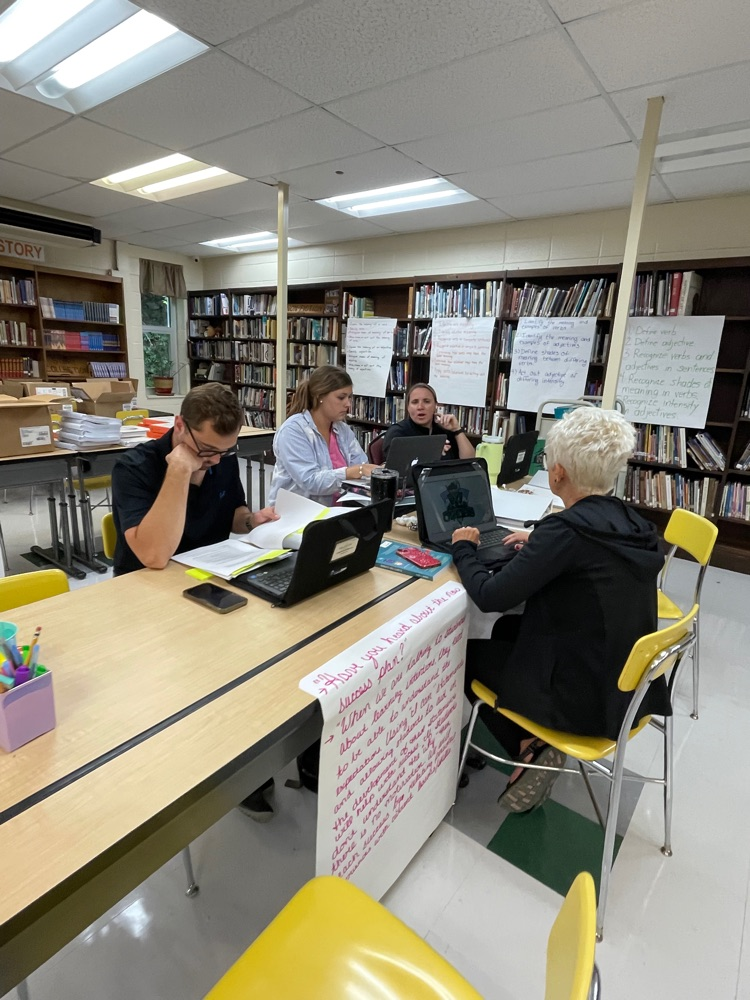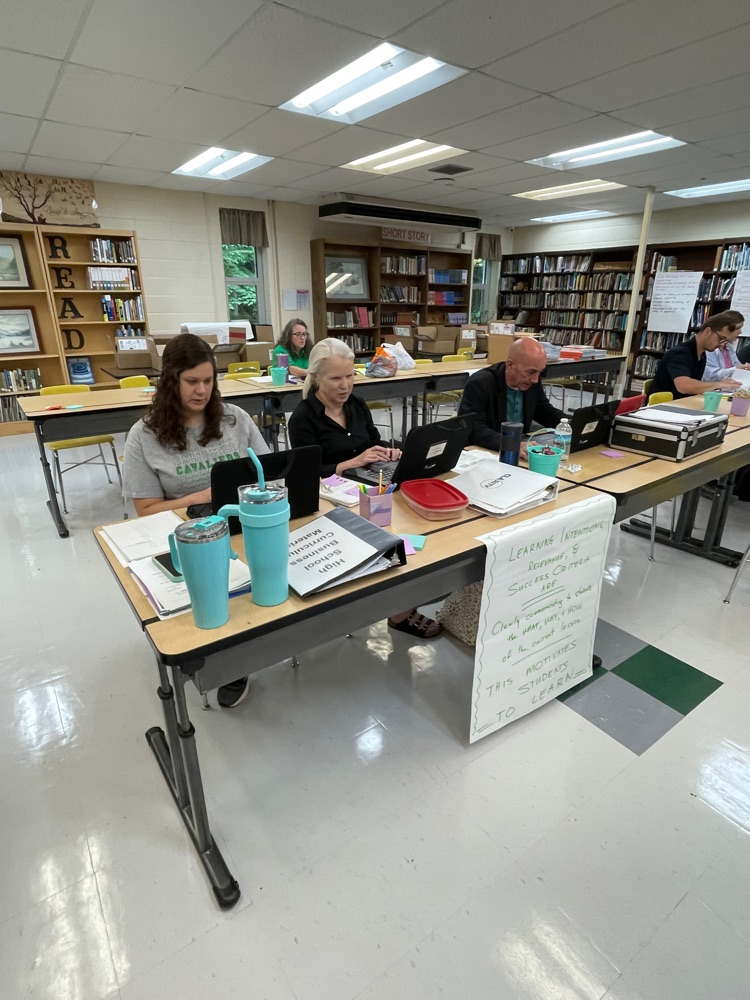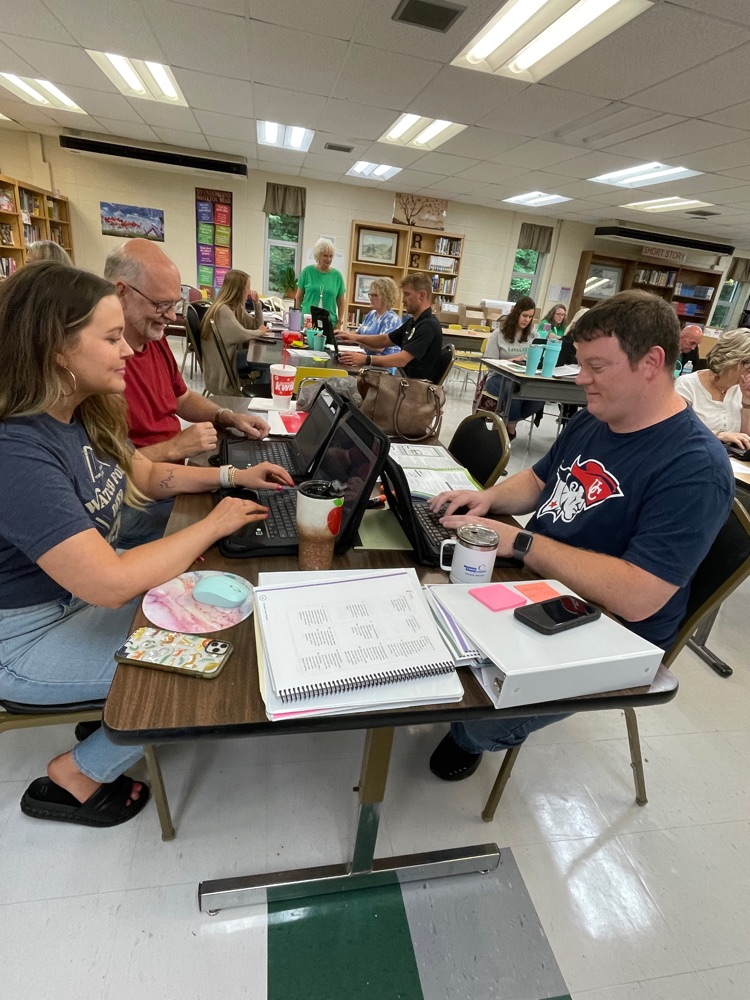 It takes a village, and we are very thankful for ours! Supporting your students goes beyond providing supplies, and we have that covered!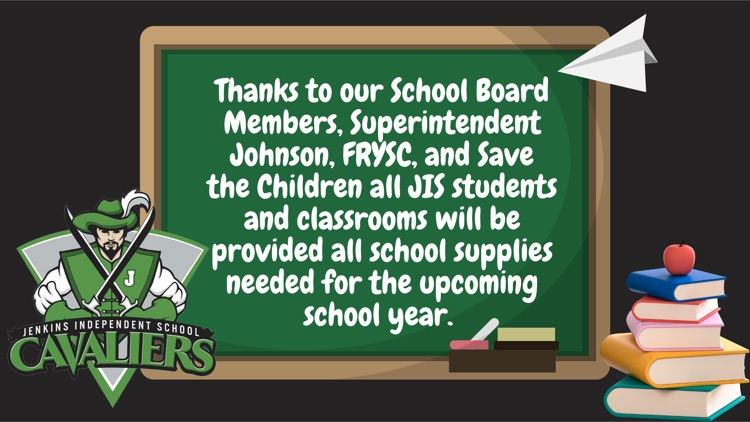 Welcome Jenkins High School Class of 2036!! 💚👨‍🎓🤍 We can't wait to meet our newest Cavaliers! #CavalierNation #CavsForever #GoGreen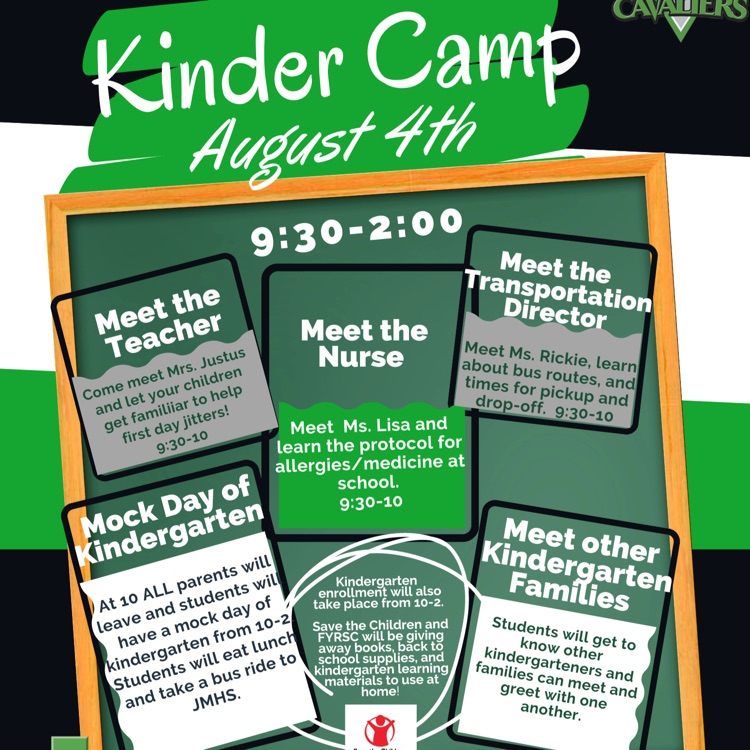 Looking for a different culture and amazing opportunities? Come see us during JMHS Freshman & New Student Orientation! Want to join the Cav Nation? New student applications are being accepted!! So excited to welcome our new Cavaliers! #CavNation #SwordsUp #GoGreenBeSeen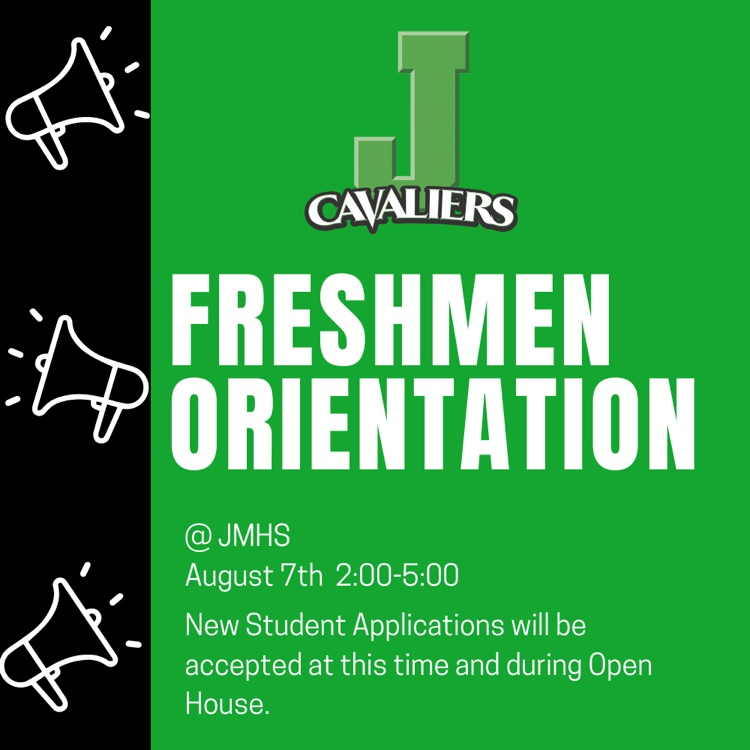 Come celebrate with us!! #SwordsUp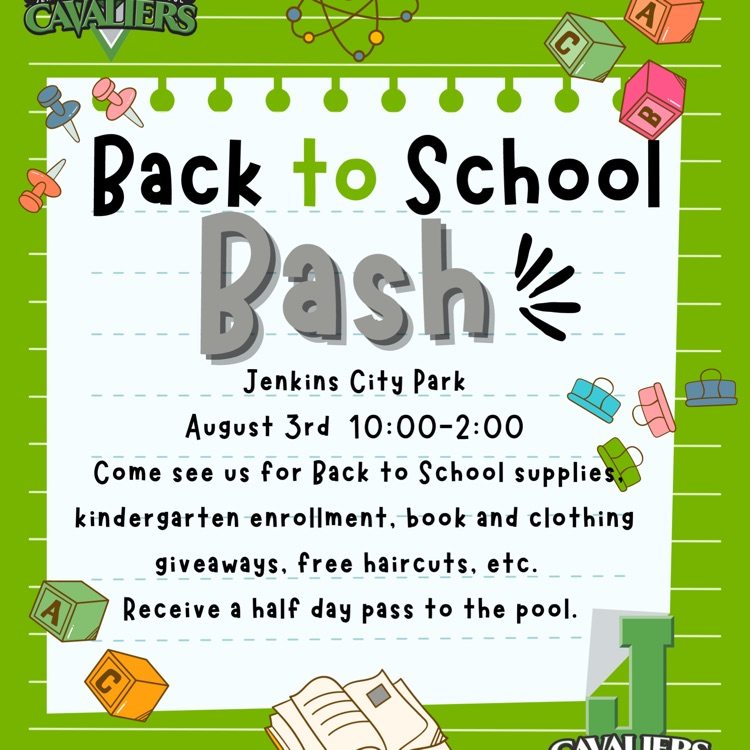 Hey Cavalier Nation! Be sure to make plans to attend Open House!! We can't wait to have our Cavalier Family back together!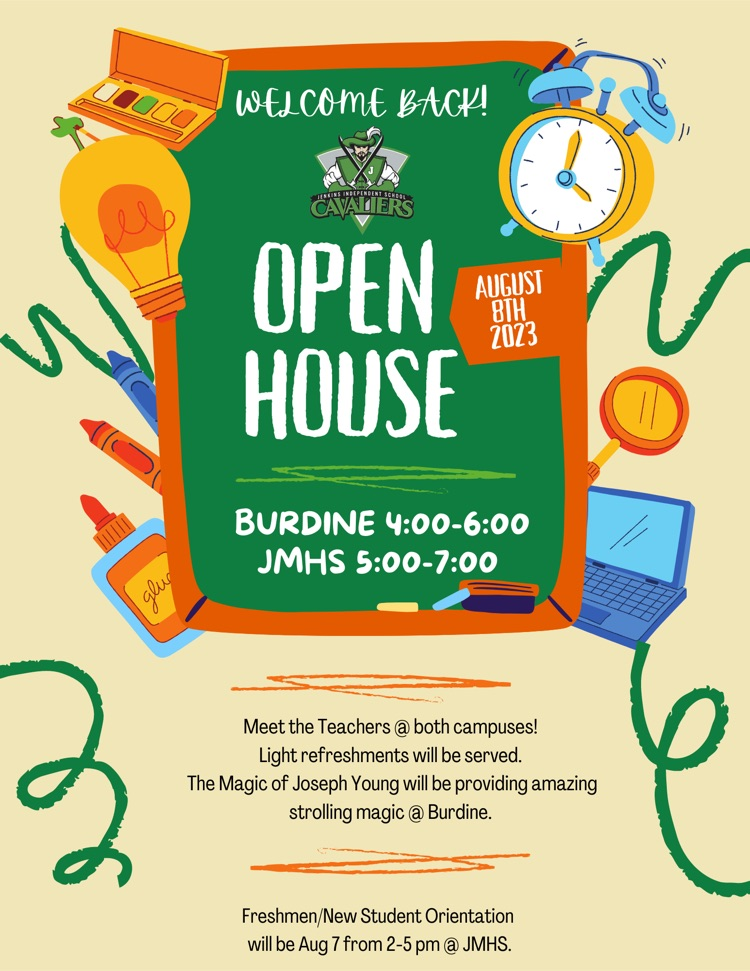 We appreciate our Family Resource Youth Services Center Coordinator, Mrs. Angie Collins. She is attending the "Victory Over Violence" Conference this week learning new things to support our students. If you need assistance with basic needs or back to school items, please reach out to her to set up a meeting. If your civic or faith-based organization wants to donate to our FRYSC to help support student needs, please let her know. We are here to serve our Cavaliers! #EncourageEngageExcel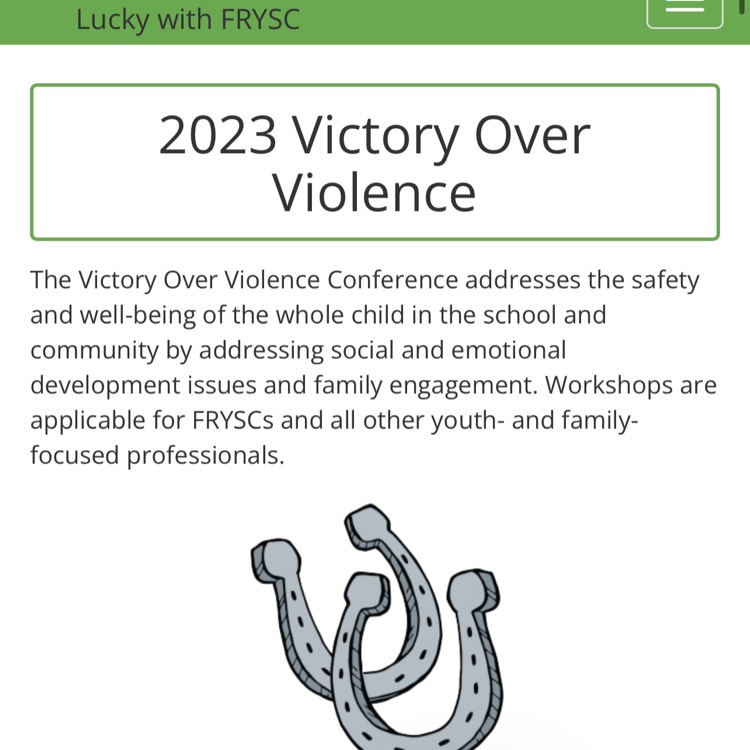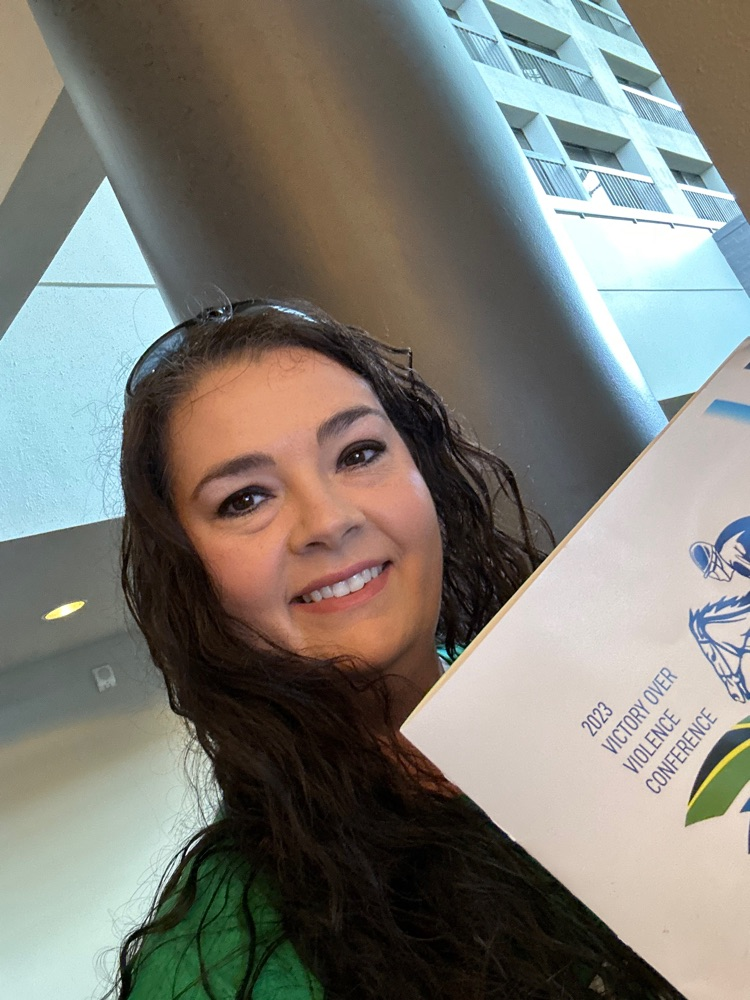 Reminder!! Friday is the summer bulk meal pickup at Burdine Elementary, 11:00 – 3:00 for all children 18 years and younger.  Please keep in mind all summer meals are first come first serve, thanks for being patient and understanding.

Bulk lunch pickup for all students 18 years and younger will be available at Burdine Elementary on Friday, June 16, 2023 from 11-3 pm.