Burdine Elementary will TRUNK OR TREAT on October 29th @ 10:00! Businesses, organizations, and parents are welcome to participate by bringing treats for our students, dressing up, and handing out candy...okay so the dress up part is JUST encouraged, but the candy is a must! I'm so excited, this is something we've missed out on due to COVID; all COVID guidelines will be followed, if inside, participants will be required to mask up and we will spread out to meet requirements! Students will be allowed to dress up and we will parade them around outside and if it's nasty outside, we will move inside to the lunchroom! If you are interested in setting up or know of a business or organization that would like to set up, please contact us in the office (832-2711)! If the business is unable to attend, but would like to donate, we will have support staff willing to hand out their candy/treats.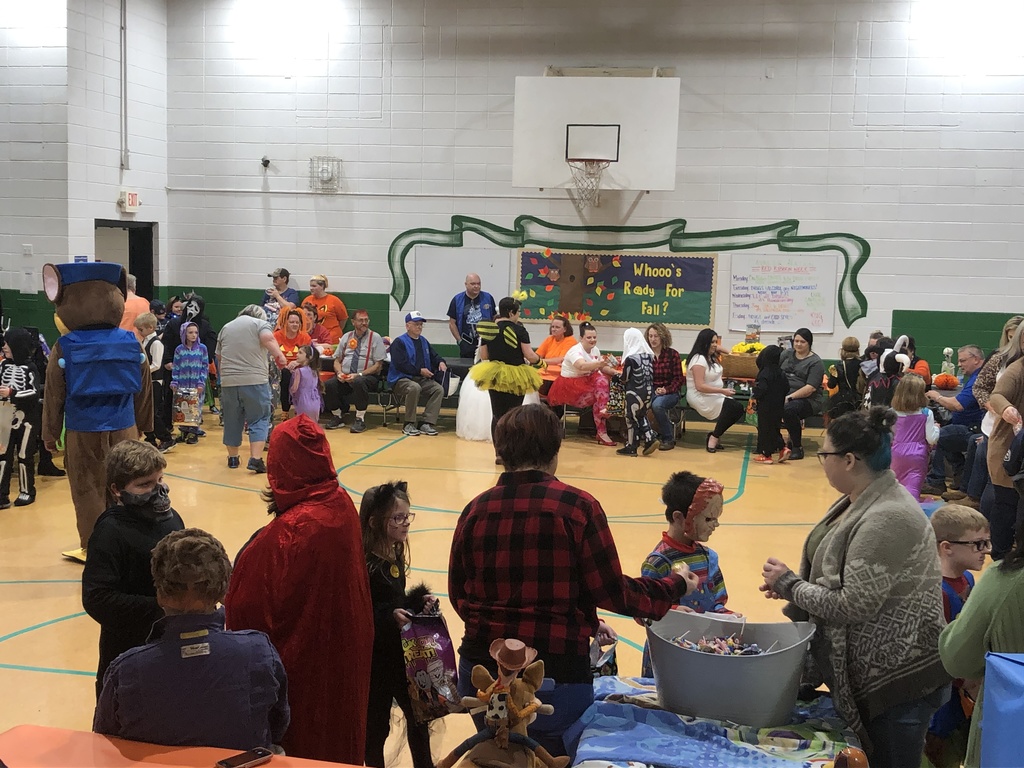 We want to remind all students and families that we'll be returning to in-person instruction tomorrow, October 11, 2021. Please remember to bring your device to school with you, along with your charger. Can't wait to see you!

Tomorrow, from 1:30-6:30, here at school, we're having a FAFSA workshop to help seniors and their parents complete the FAFSA. The student, a parent or guardian and proof of 2020 income is all you need. We will have a K.H.E.A.A. representative here to help us as well.

October 11th through November 12th, the Jenkins FRYSC along with the Jenkins Middle/High School Leadership Team and the UNITE Club will be conducting a food drive. The food drive will aid our students, their families, and our Jenkins community during the holiday season. Each grade level is challenged with collecting different food items but any non-perishable food items are appreciated. Please make sure items are not out of date. There will be a prize for the most items collected by grade level. Thank you for your support of our school and students. Food Items per grade: 6th Grade: Canned Soup/Ramen 7th Grade: Breakfast Meals (Oatmeal packets/Cereal Bars/Granola Bars/Pop Tarts) 8th Grade: Canned Fruit 9th Grade: Canned Veggies 10th Grade: Box Meals 11th Grade: Canned Meat (SPAM/Vienna/Tuna/Chicken) 12th Grade: Snacks (Popcorn/Peanut Butter/Jelly/Mac & Cheese) Thank you again for your support! Wendy Rutherford, Principal Angie Collins, Jenkins FRYCS Taylor J. Newsome, SLC/UNITE Club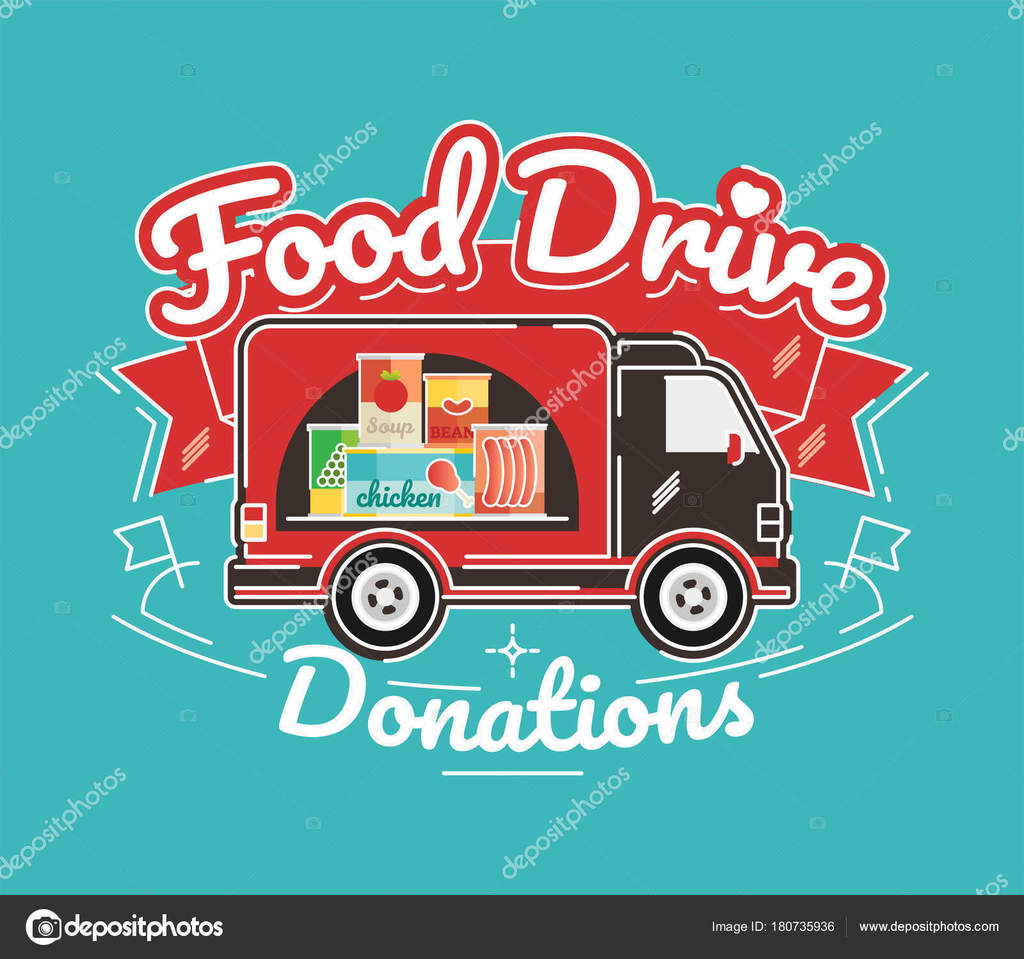 Archery practice will be tomorrow (Wednesday, October 6) at 4:00 until 7:00 starting in room 120 at Jenkins Middle High School.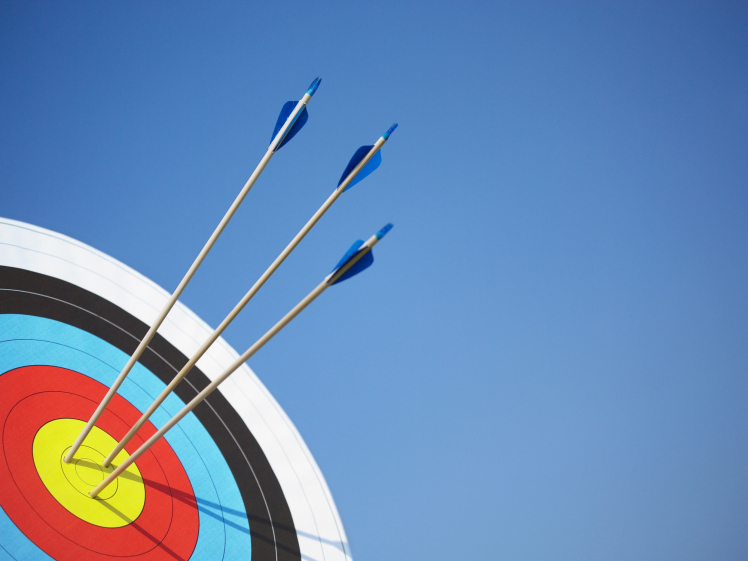 Today's the day! The FAFSA (Free Application For Federal Student Aid) opens. Be sure to get those 2020 income taxes out or proof of 2020 income and fill out your FAFSA. If you need help, please contact the school and Mrs. Meade will be happy to help you and your family. We will be having a KHEAA workshop here at school on Thursday, October 7th, 2021 at 1:20pm and 6pm for anyone that would like to come and get help. You don't have to fill out the FAFSA at school. You can fill it out at home. Make sure you make an FSA ID to electronically sign the FAFSA. Both the student and one of the parents/guardians will need an FSA ID.

Global Dental Relief in partnership with SmileFaith still has appointments available for free dental care today through October 2nd in downtown Jenkins. You can call to schedule an appointment for your child at 606-212-1116.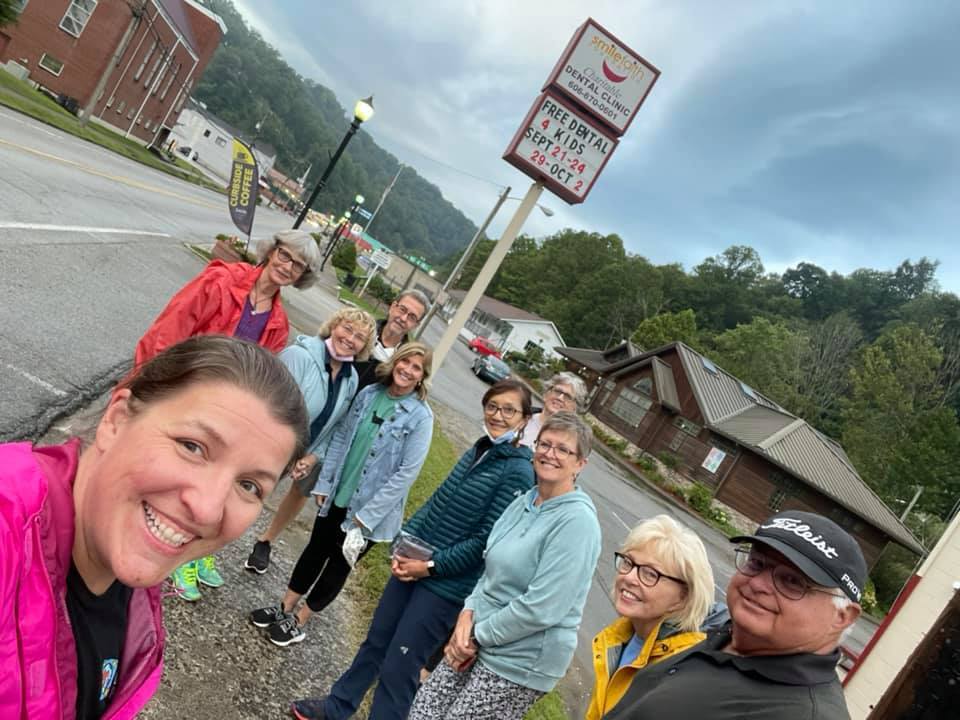 Please view the Infinite Campus Parent Portal App for midterm grades. Midterm grade reports will be mailed home this week. Many students have missing or incomplete assignments which can be made up. Parents are encouraged to call JMHS if you have questions or need assistance.
https://www.infinitecampus.com/audience/parents-students

There will be a food delivery today and tomorrow for those who didn't get meals during the drive thru on Monday. Today the bus will leave JMH @ noon and travel the McRoberts Route. Tomorrow the bus will leave JMH @ noon and travel the Burdine Route. If you can't meet the bus and need to schedule a pickup at JMH please call Susan Baker at 606-832-2182.

Jenkins Independent School Food Service will be doing a drive thru meal service today, starting at noon. Meals will be given to any child 18 and under.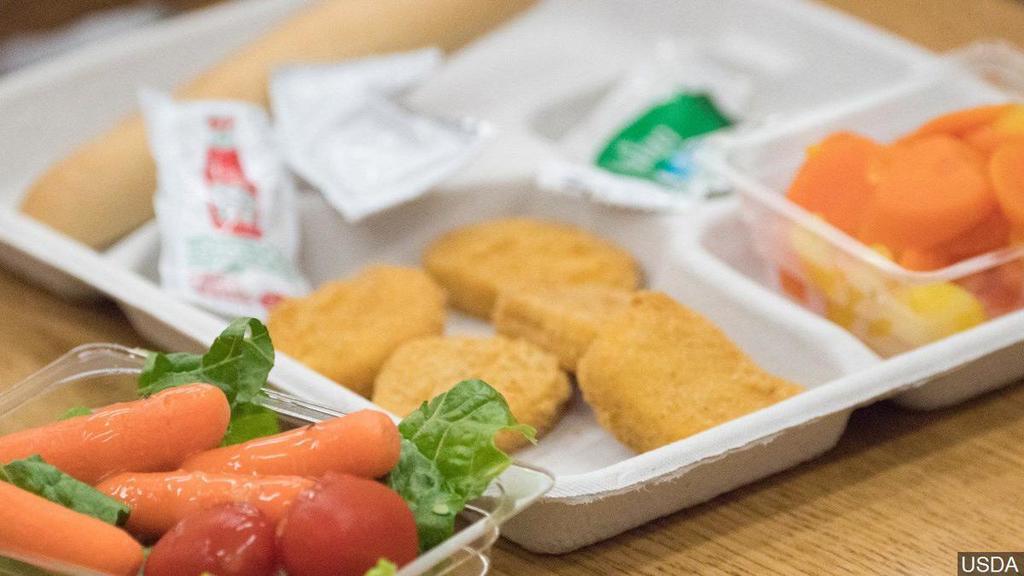 There will be no school on Friday, September 24th in the Jenkins Independent School District out of respect for Mrs. Joannie Bartley in order for those who wish to attend her funeral. Thank you to all that have reached out with kind words and support during this difficult time.

Jenkins Independent School will be on a regular schedule on Monday, September 20.

Diabetes Study Event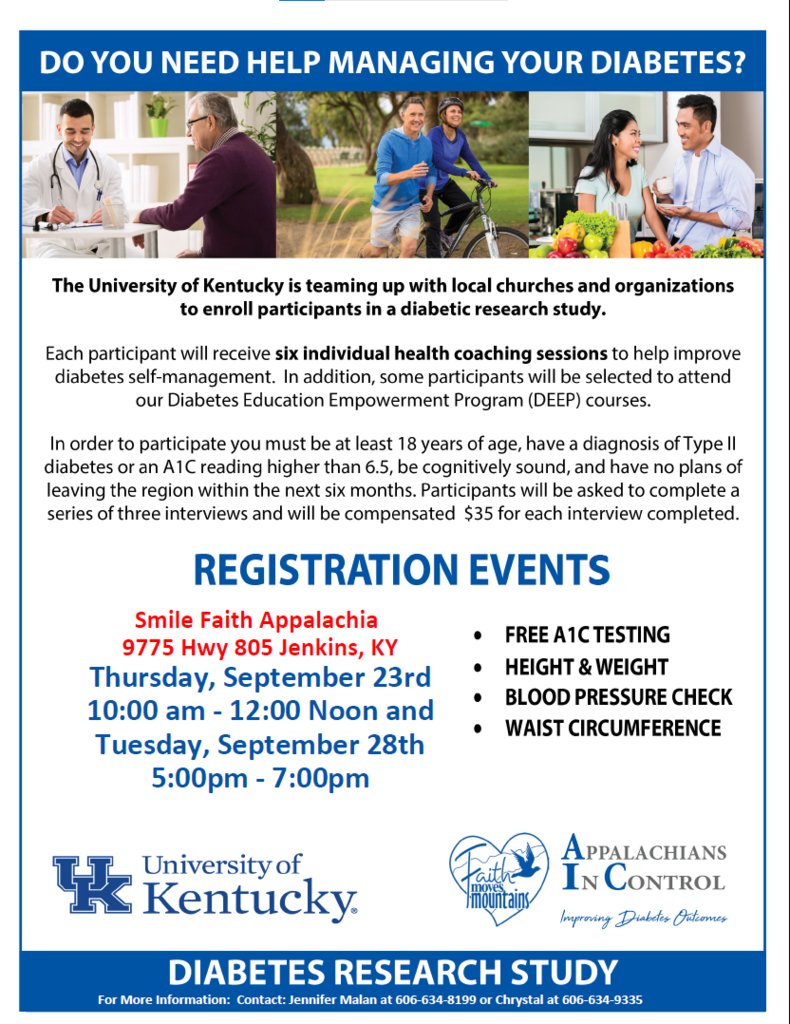 Jenkins Middle High School will have Open House from 4-6 pm on Monday, September 27. School staff will be available to meet with parents and guardians to discuss student progress. Midterm Grade Reports may be picked up at this time. Thank you.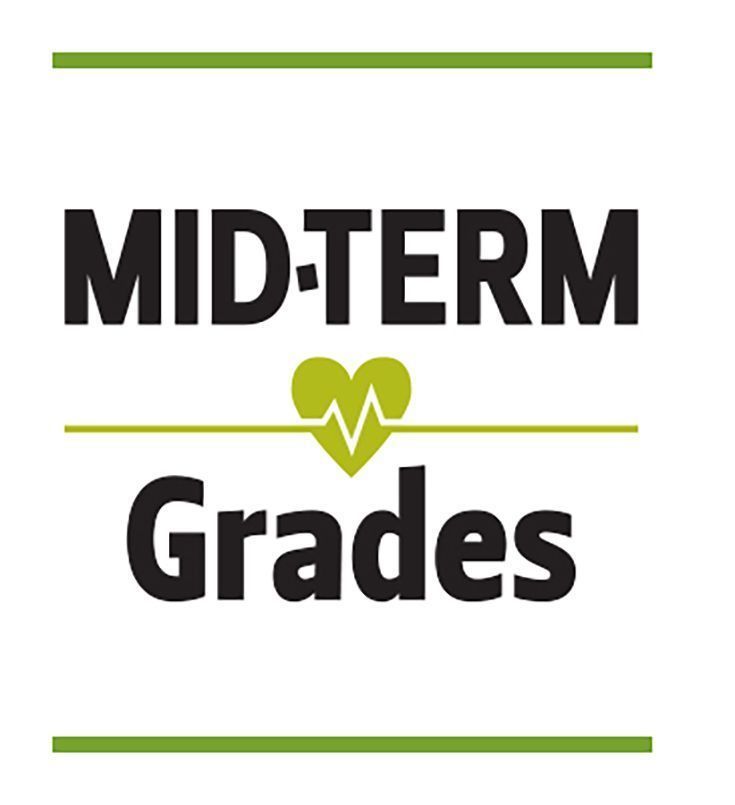 Softball Open Field has been cancelled this evening due to weather.

Jenkins vocational students will be late returning because the road is closed due to a spill in Virginia. Those students who ride a bus will be late getting home.

The Middle School Girls Basketball game vs Neon tonight has been canceled. The High School Football team will now be playing this Saturday 9/18 @ 1:00 PM vs Jackson County instead of the original scheduled date on 10/15.

Picture Day is Monday, September 27th starting at 8:30. Also Senior pictures including Formal pictures. A $10 sitting fee applies for formals.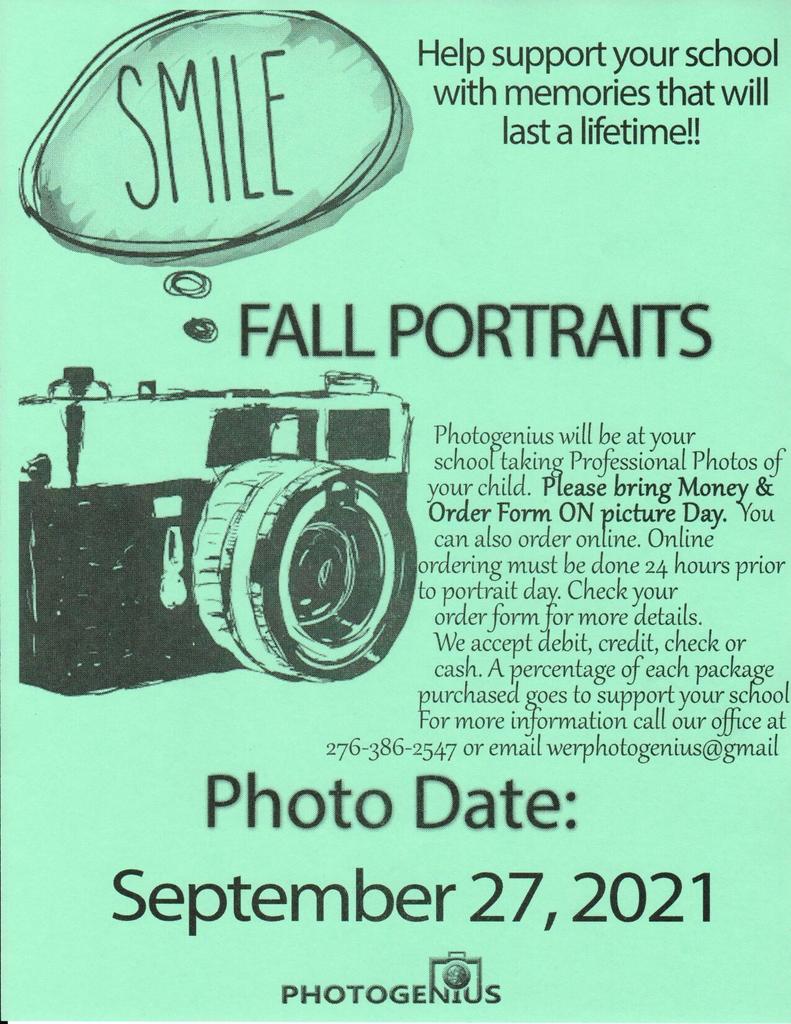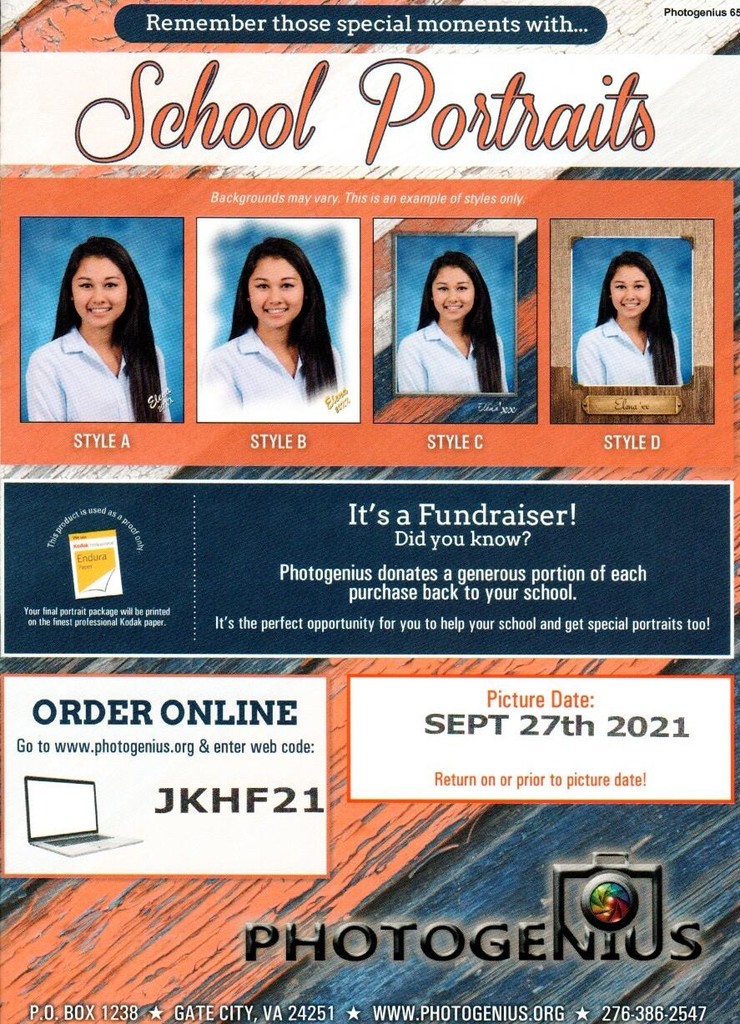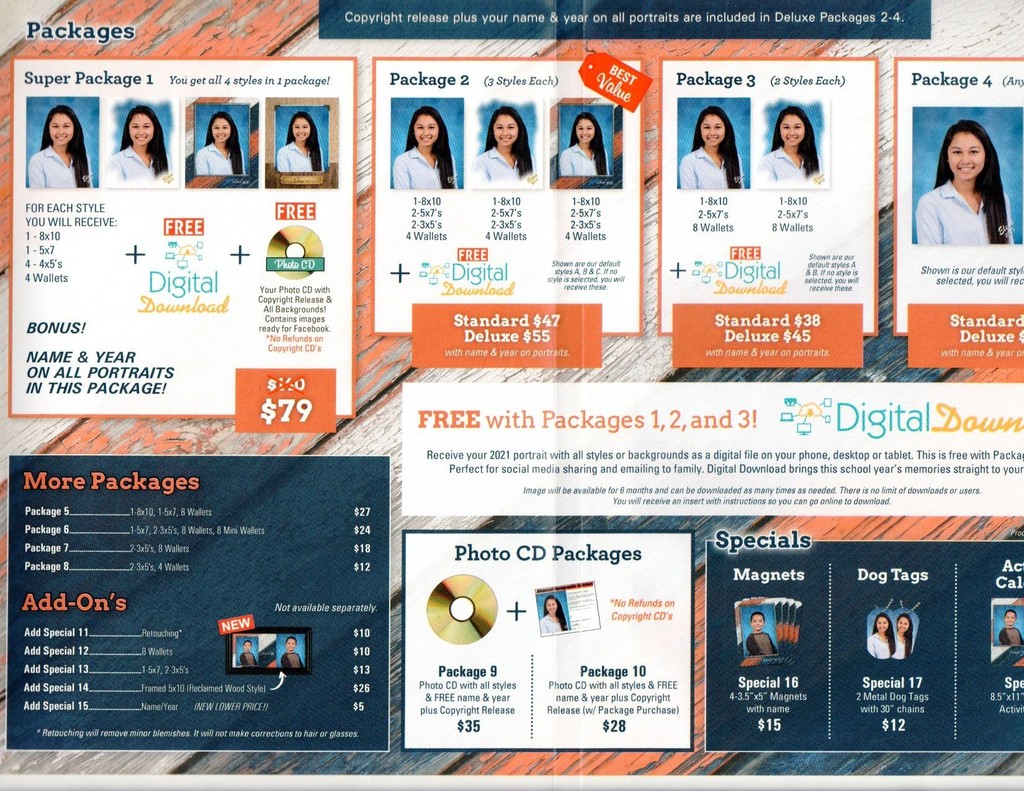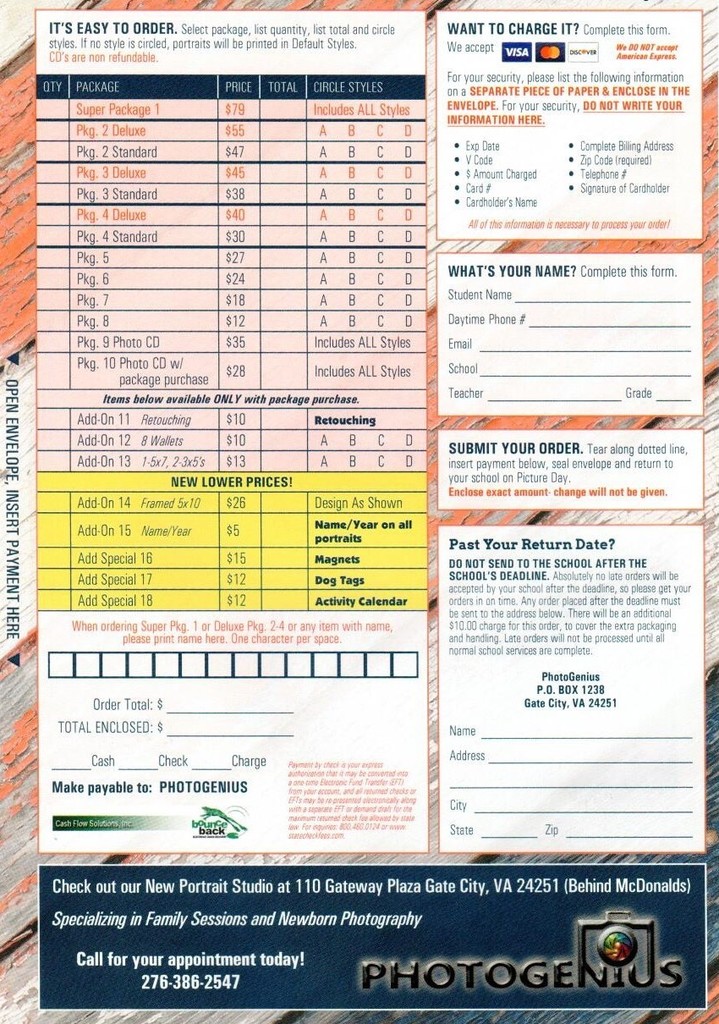 L.K.L.P. Head Start is accepting applications for pregnant mothers, and children ages 6 weeks to 5 years old. Offering In-Person and Virtual Services. If interested please call 606-832-4012 to complete an application with a friendly staff member today over the phone!!

Jenkins Independent School will be on a regular schedule on Monday, September 20.