Our summer feeding bulk pickup is today at Burdine until 3:00.

Summer School and Lego Adventure Summer Camp begins on Monday, June 5 from 9 am to 2 pm. Summer camp last for 3 weeks and summer school last up to 4 weeks. Transportation and lunch will be provided. Students must have completed at least one year of school to attend.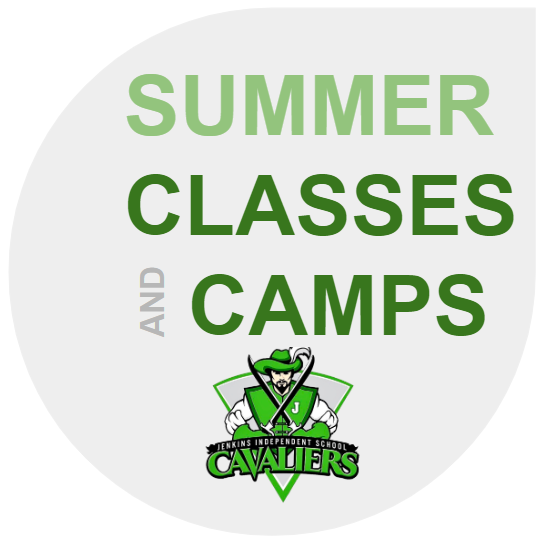 Still need to register for preschool or kindergarten? We have you covered!! We can't wait to welcome our new students to our Cavalier family!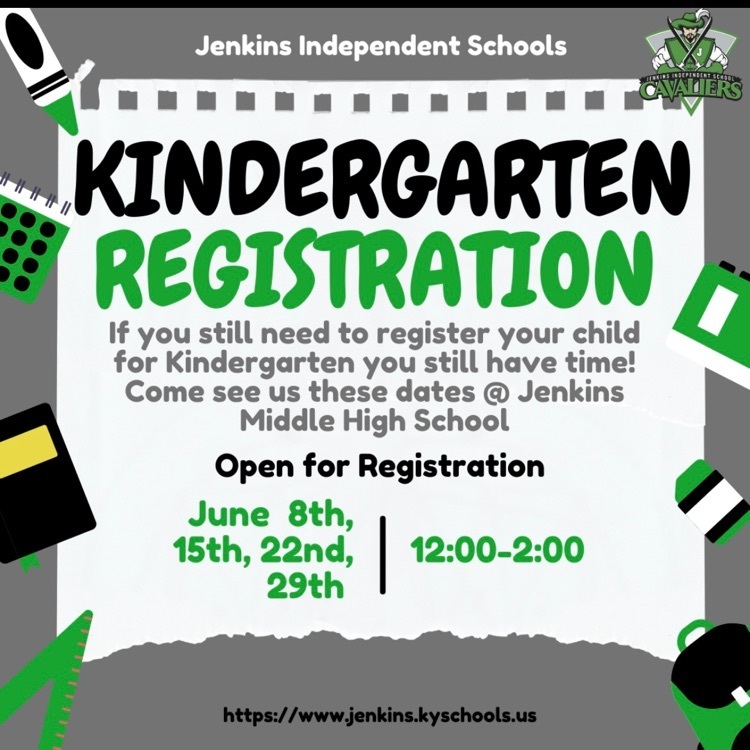 We are excited to welcome our newest Cavaliers at Kinder Camp! Lots of free materials and even more fun!! All kiddos will receive a cool Cavalier t-shirt! 💚 See you there!! (Please share!)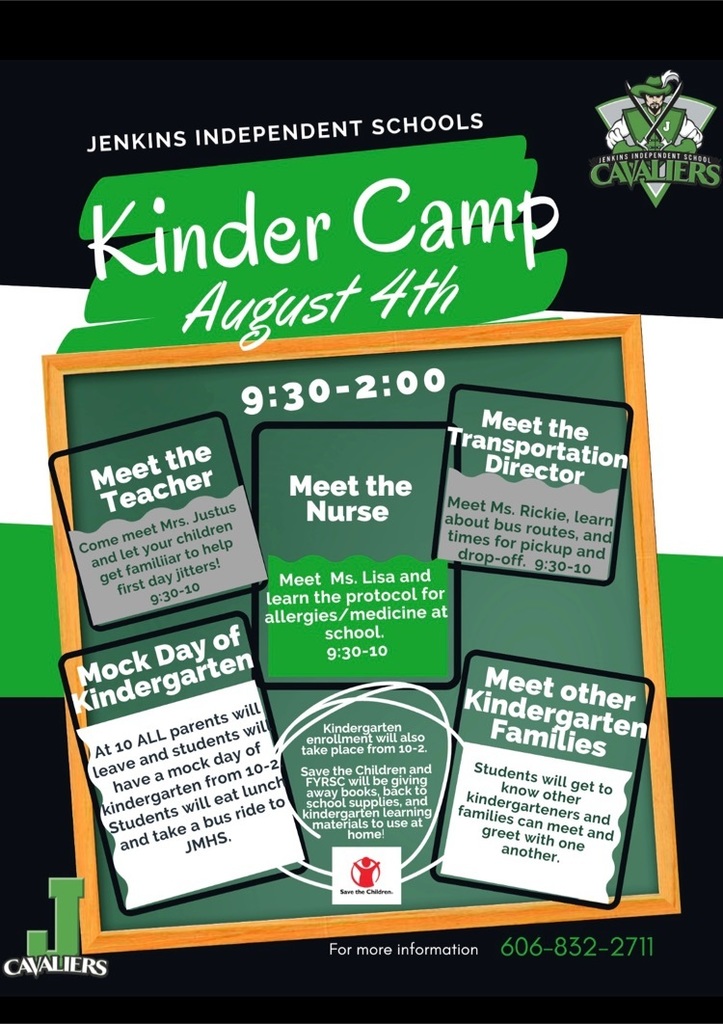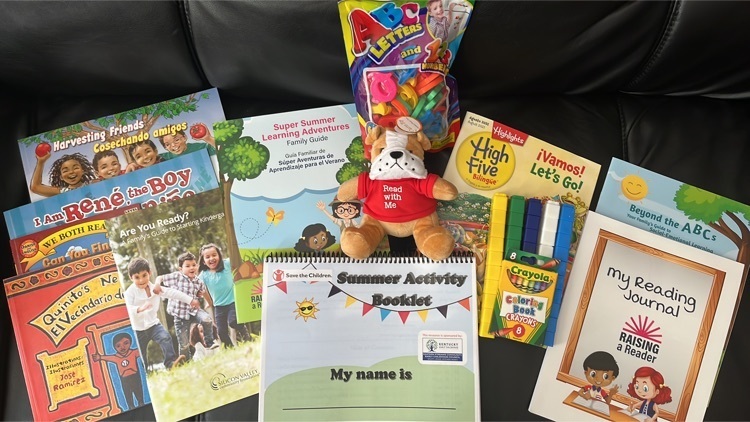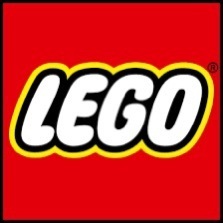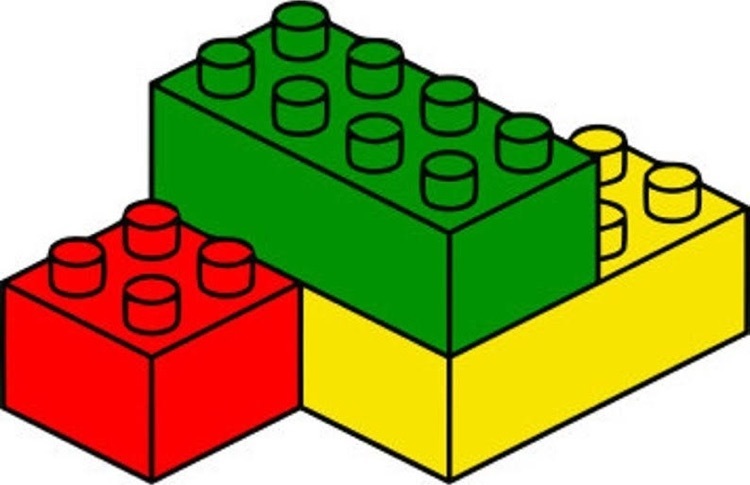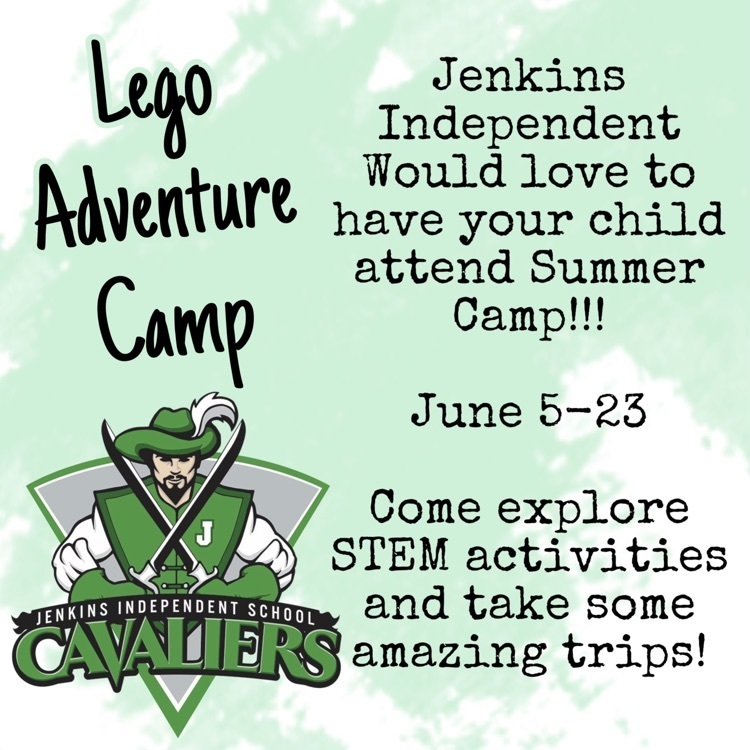 Tomorrow, Thursday, May 25th will be an early release day for the Jenkins Independent School System. Jenkins Elementary will be dismissing at 11:00 am. Jenkins Middle High School will be dismissing at 11:15 am.

What an awesome group of middle school students! They represent exactly what it means to be a Cavalier! From excelling in class, scoring well on assessments, giving their best efforts, showing good character and showcasing their talents, they make our school what it is! We are so proud of them! #swordsup #wearecavs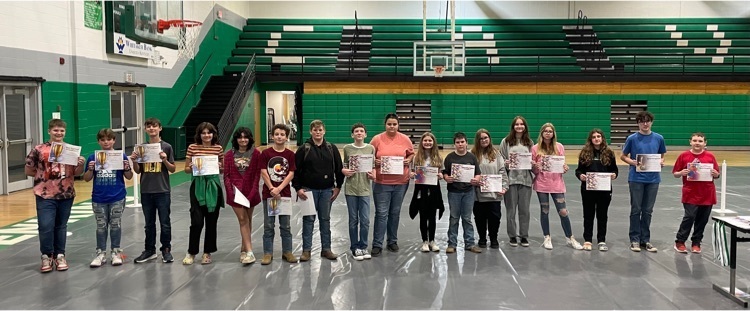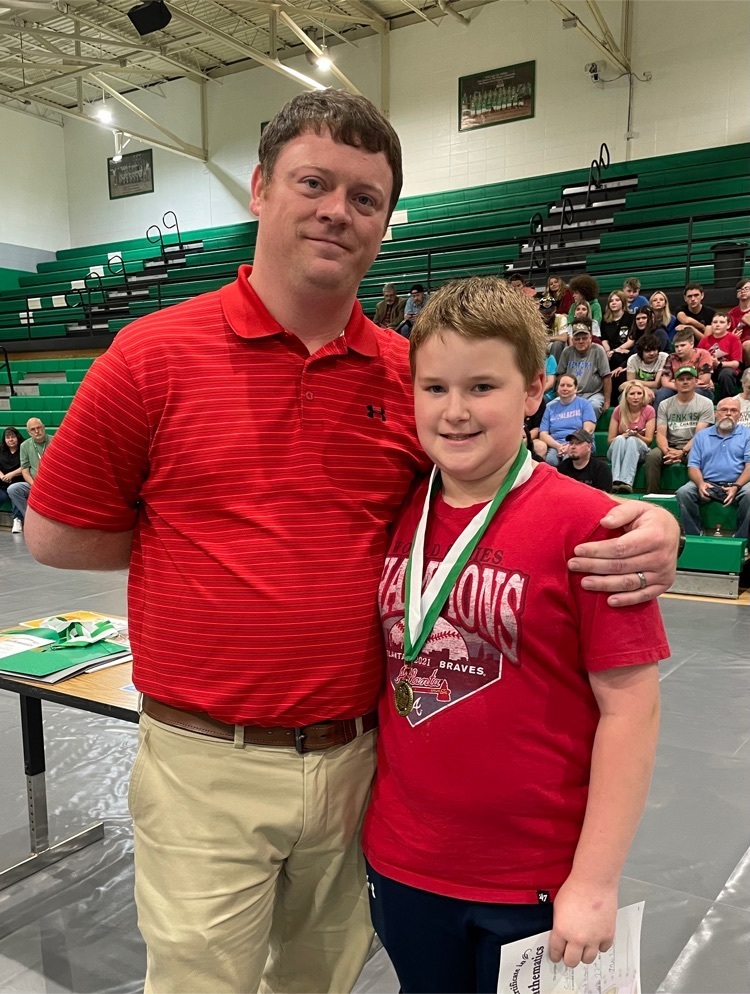 We celebrated some wonderful middle school student success this afternoon at JMHS. So many bright and beautiful kiddos were honored for their academic achievements, hard work, improvements, test scores, character and citizenship. We are so proud of all they have accomplished, and appreciate all they bring to the Cavalier Nation! #swordsup #wearecavs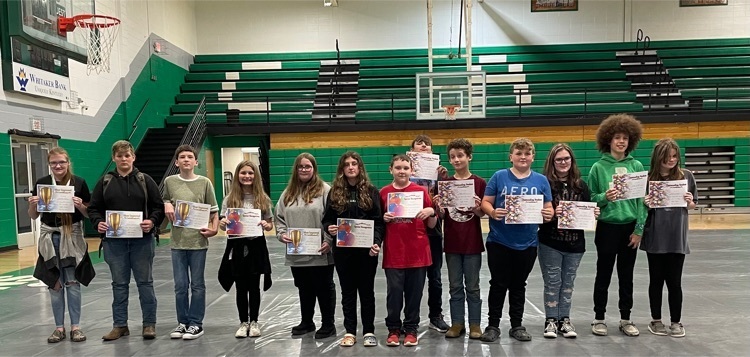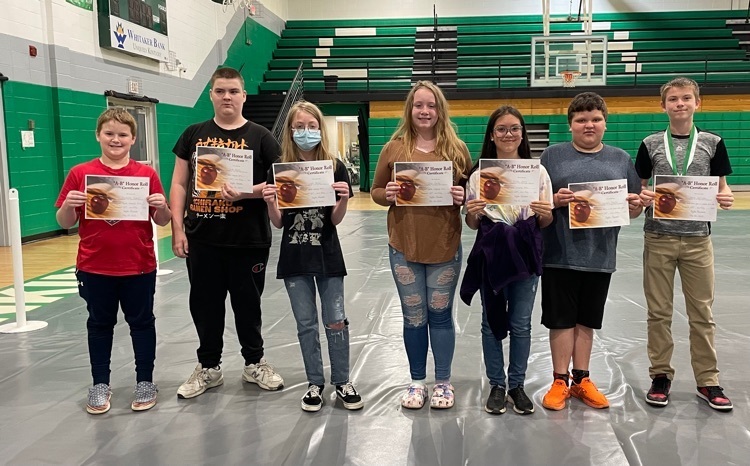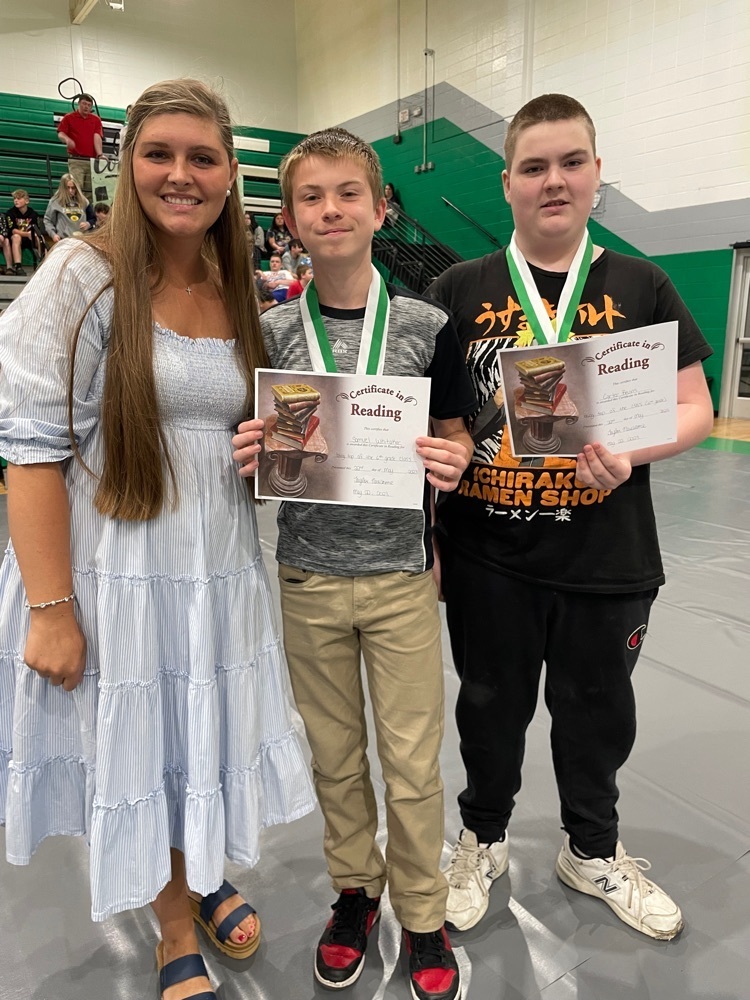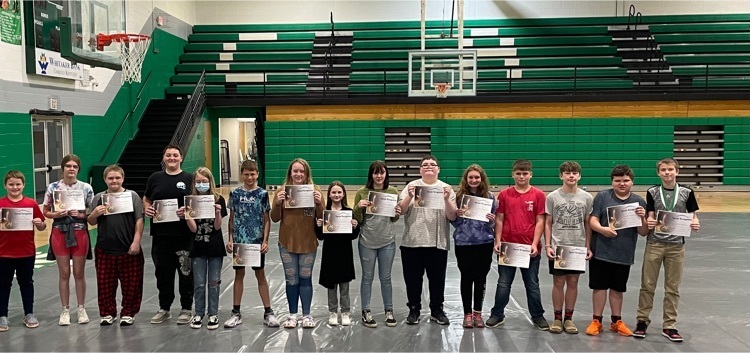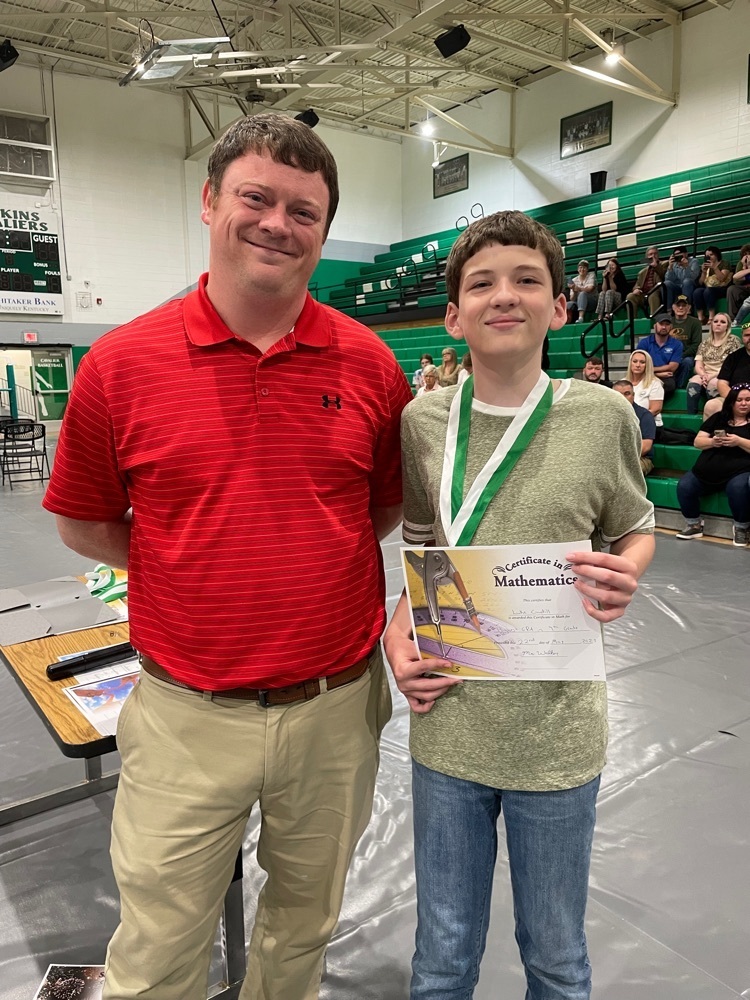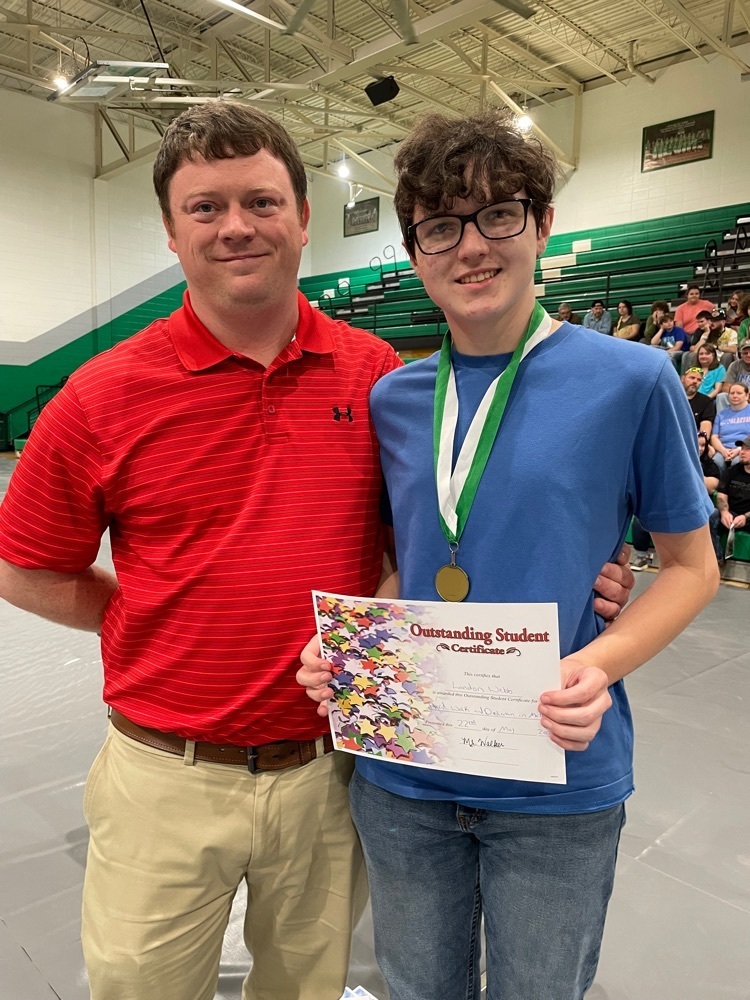 We sure are proud of these amazing middle school students at JMHS! They have set the bar high for academic performance and great work ethic! They've impressed their teachers with their talent, academic skills, kind hearts, and dedication to excellence. Congratulations to all for a successful year! #swordsuo #wearecavs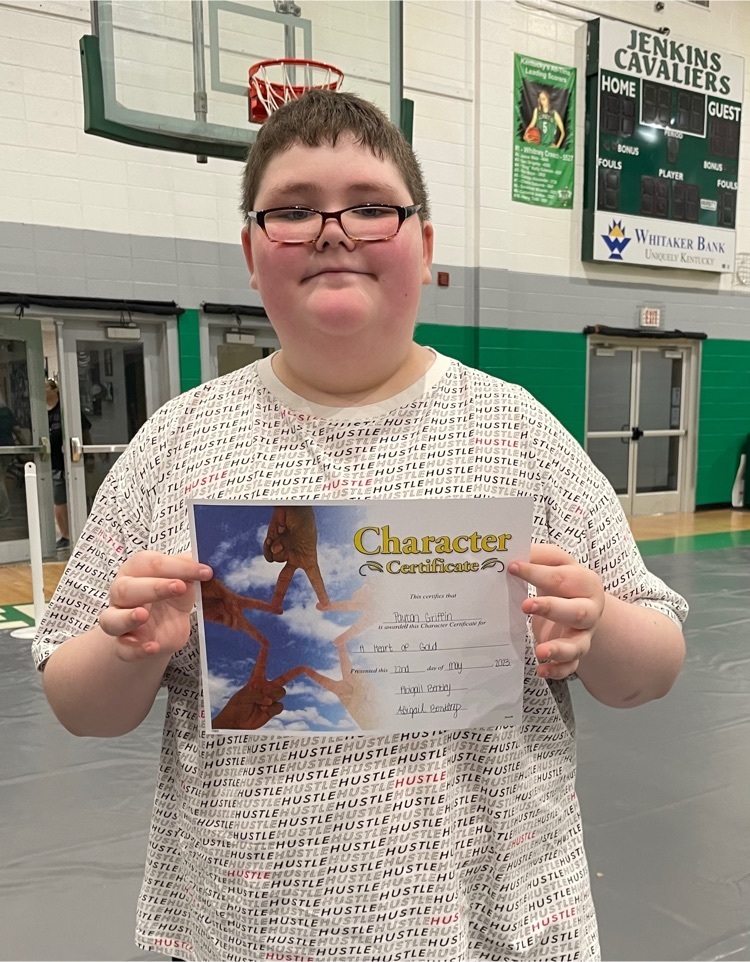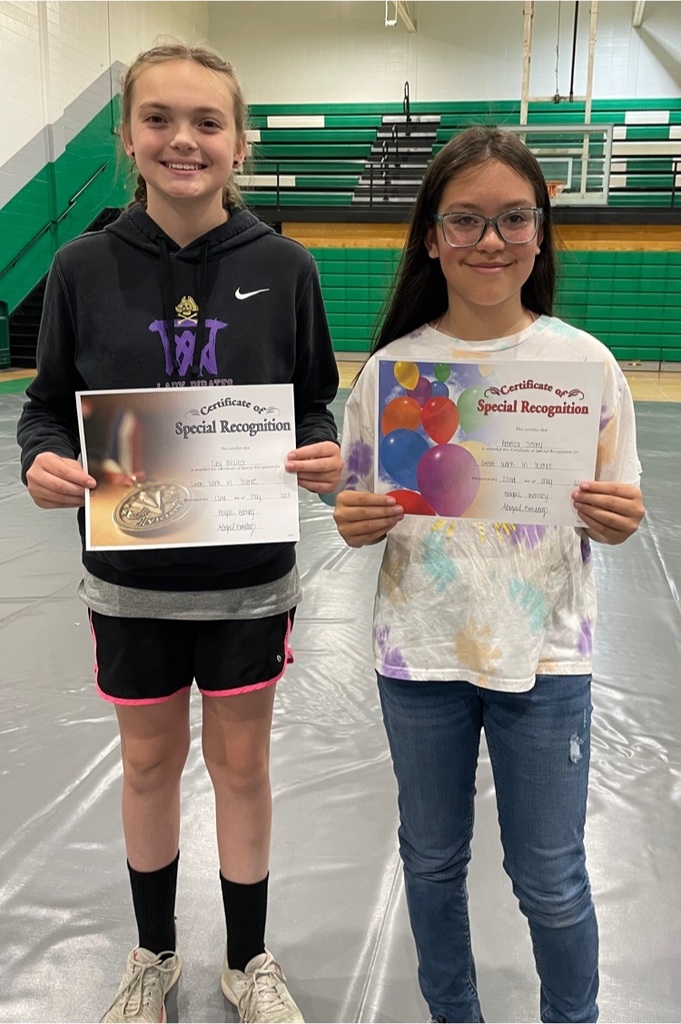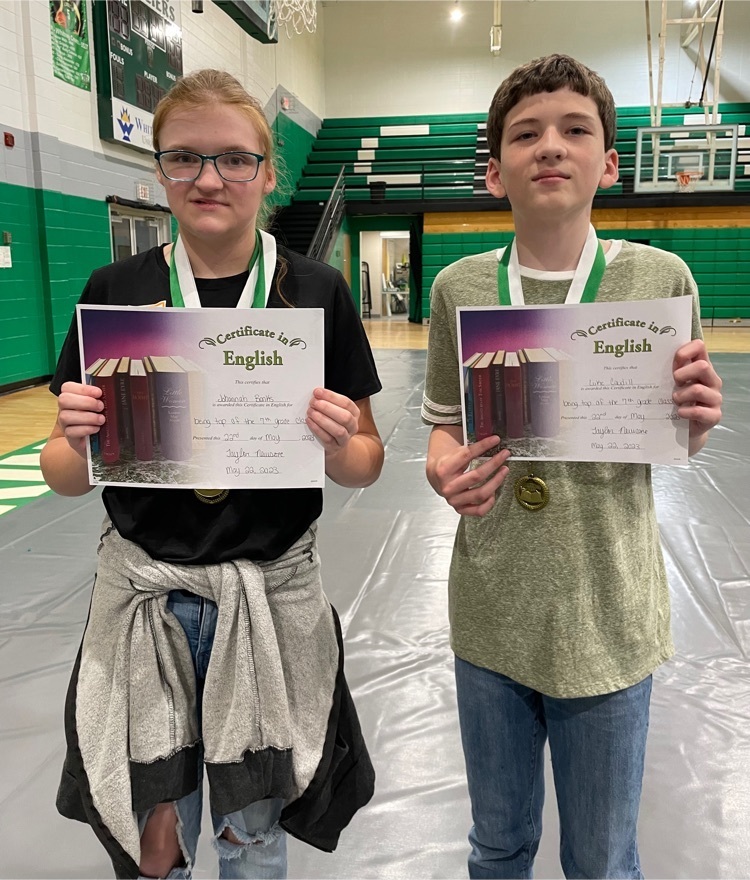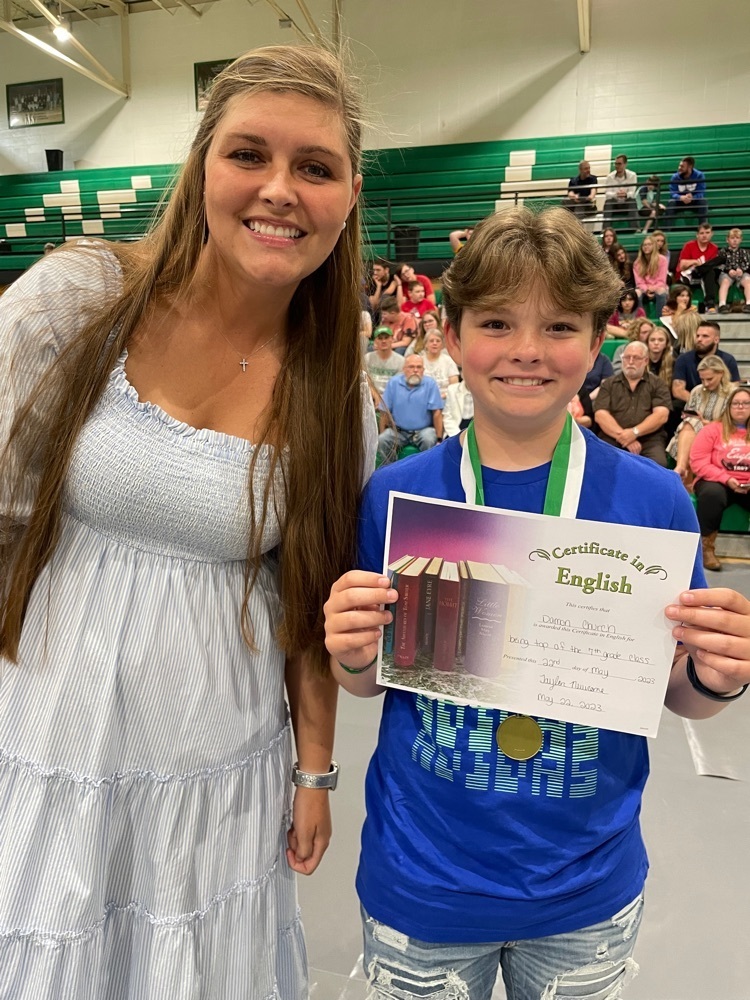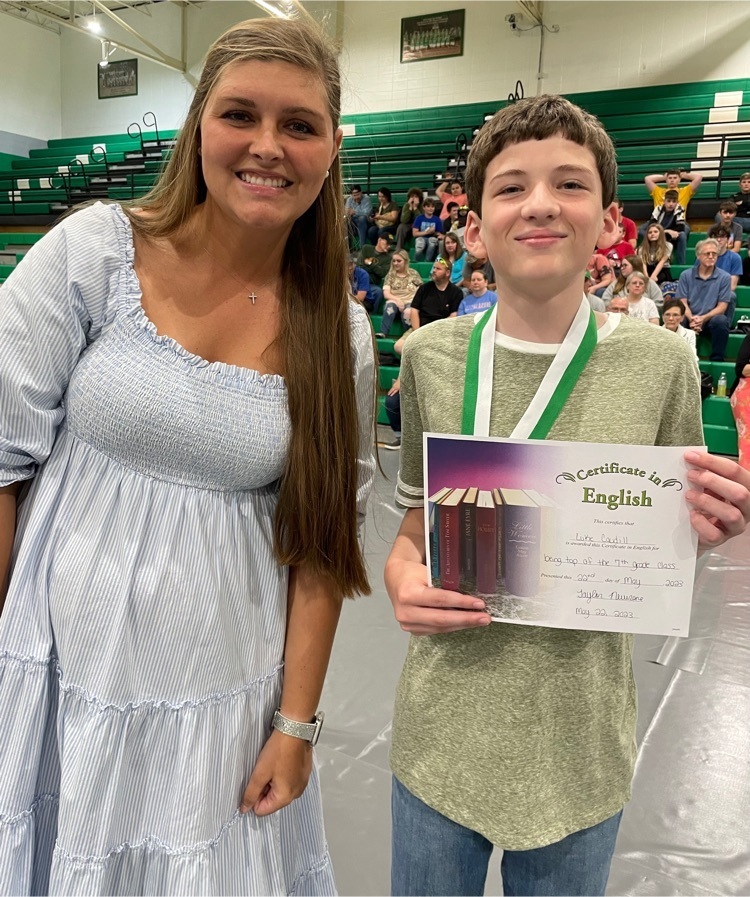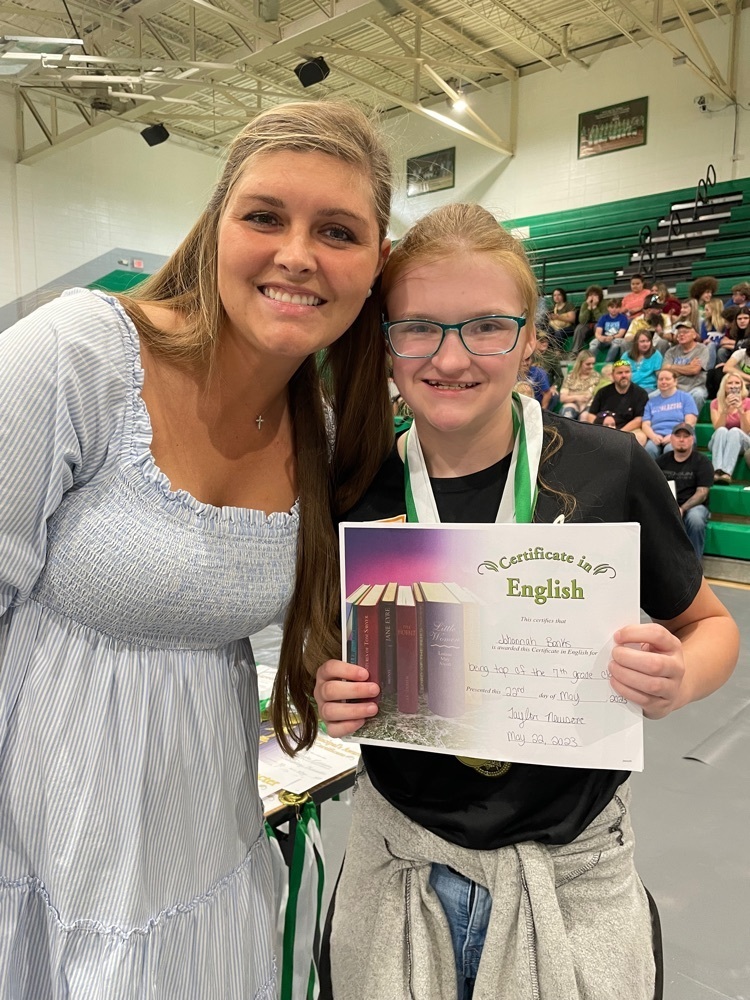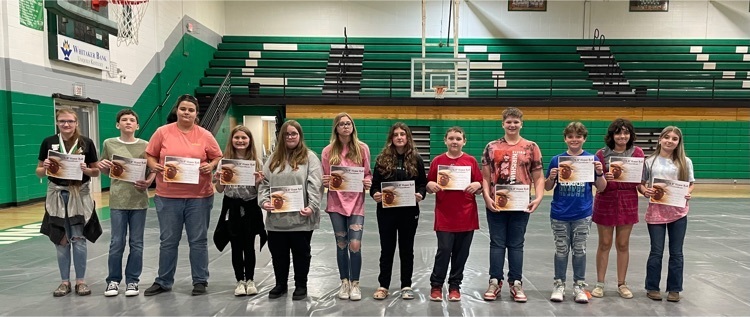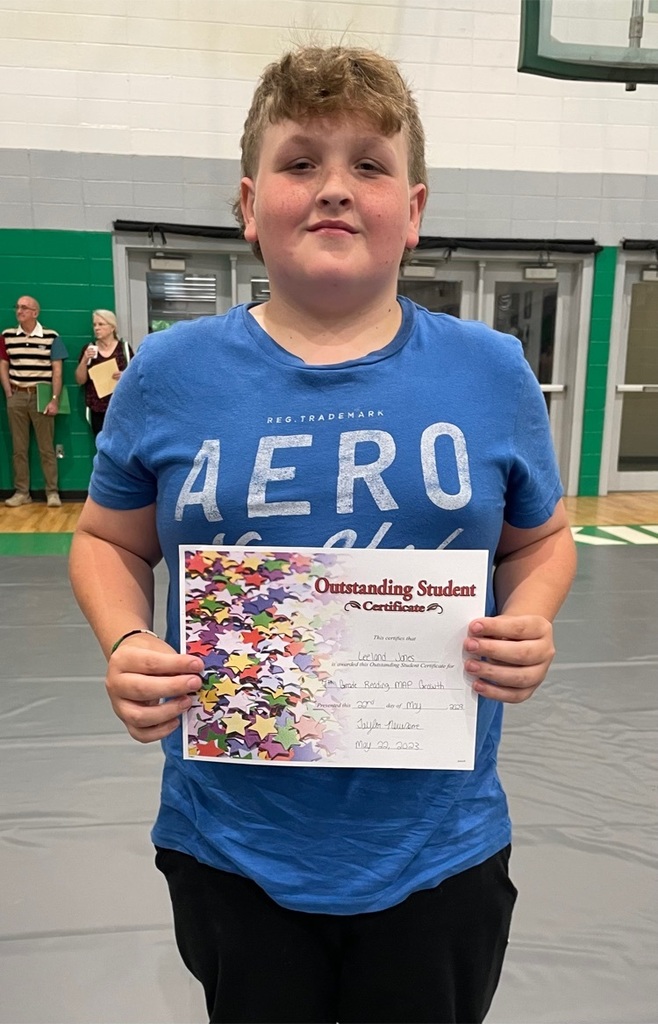 These Cavaliers keep their swords up all the time! Congratulations to our Middle School students for being recognized today for academic achievement, great work ethic, awesome test scores, character, citizenship and talent! We are so very proud of each of them for stepping up and standing out! #swordsup #wearecavs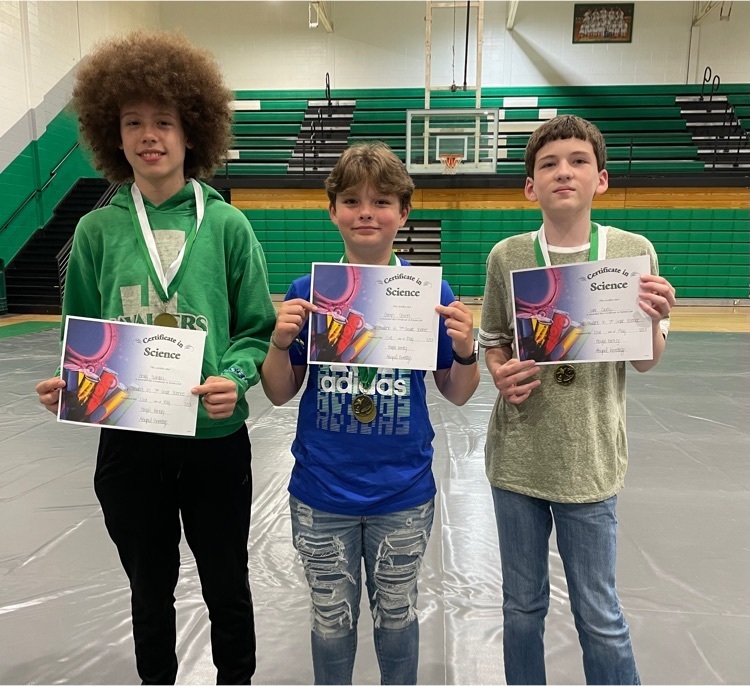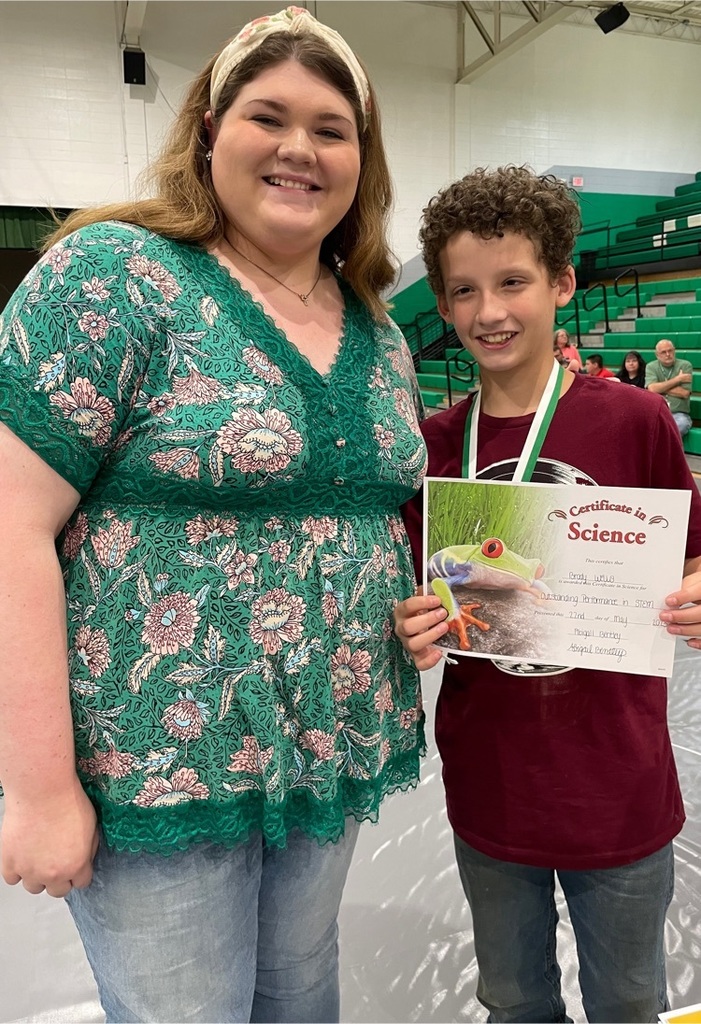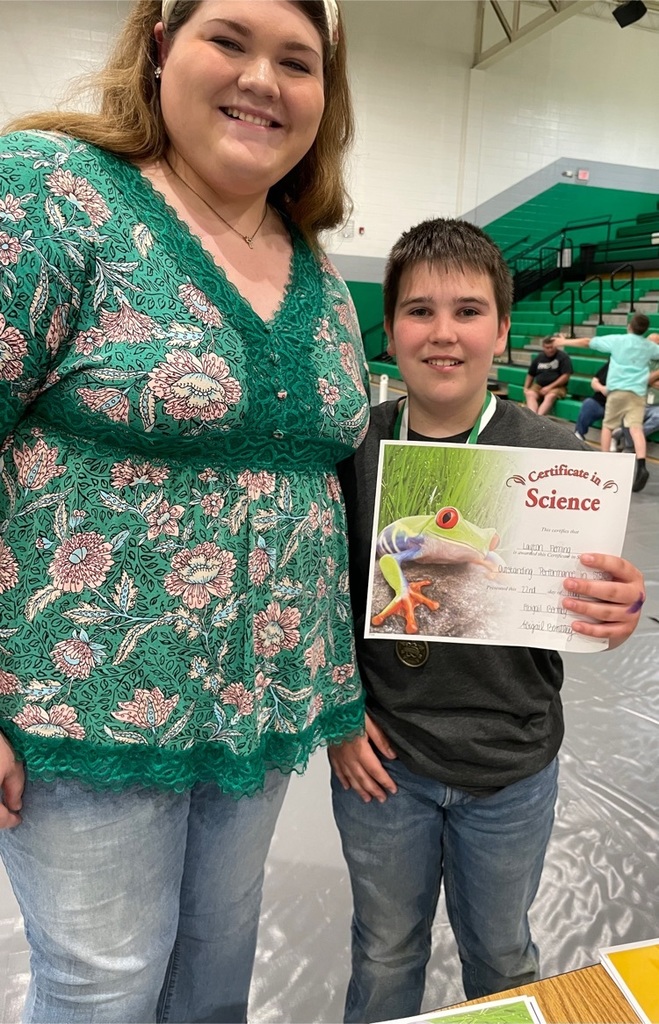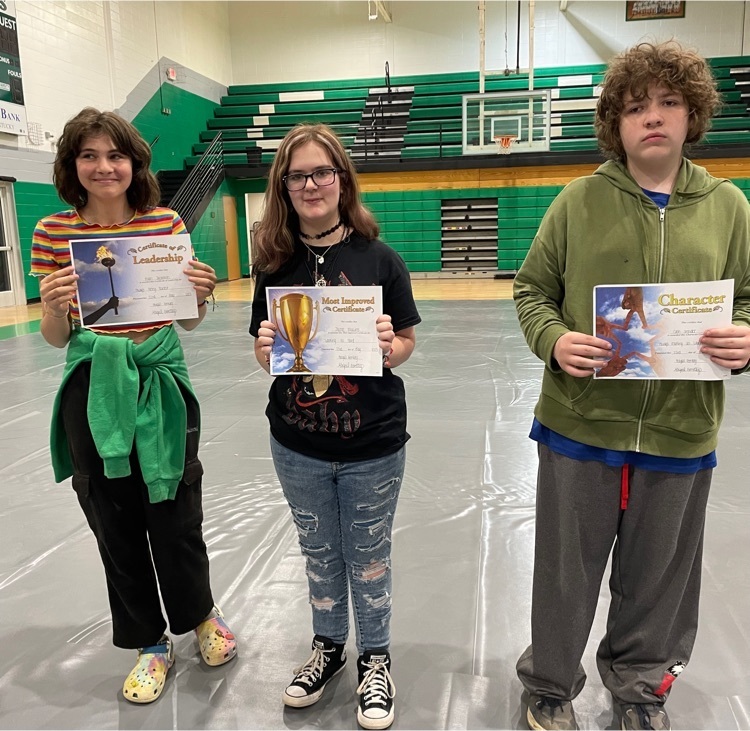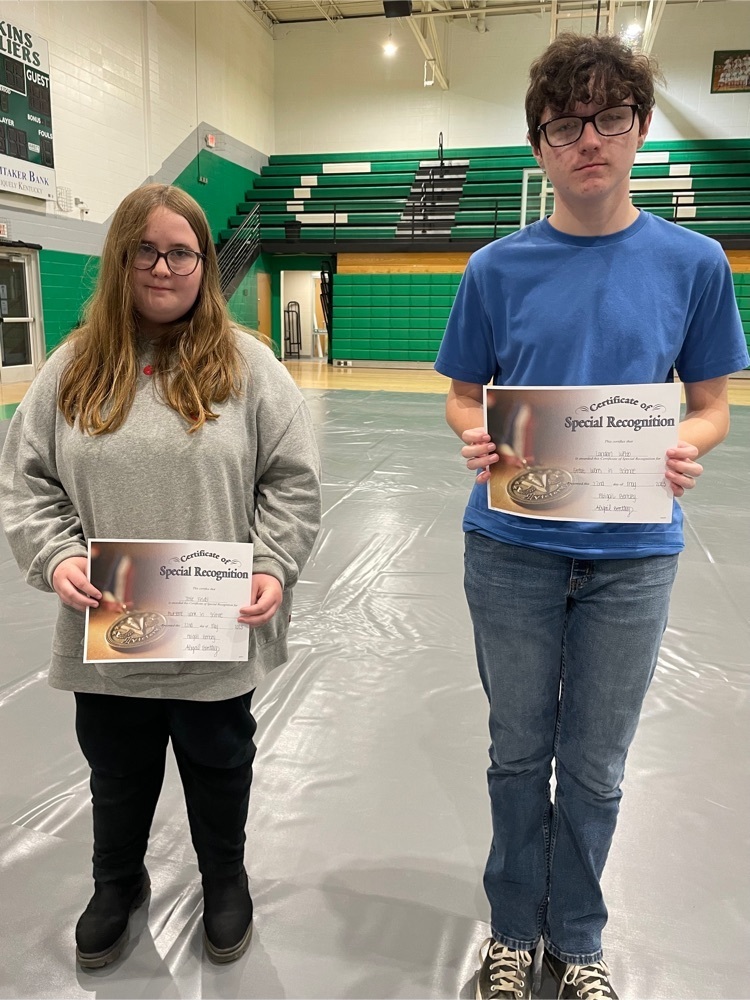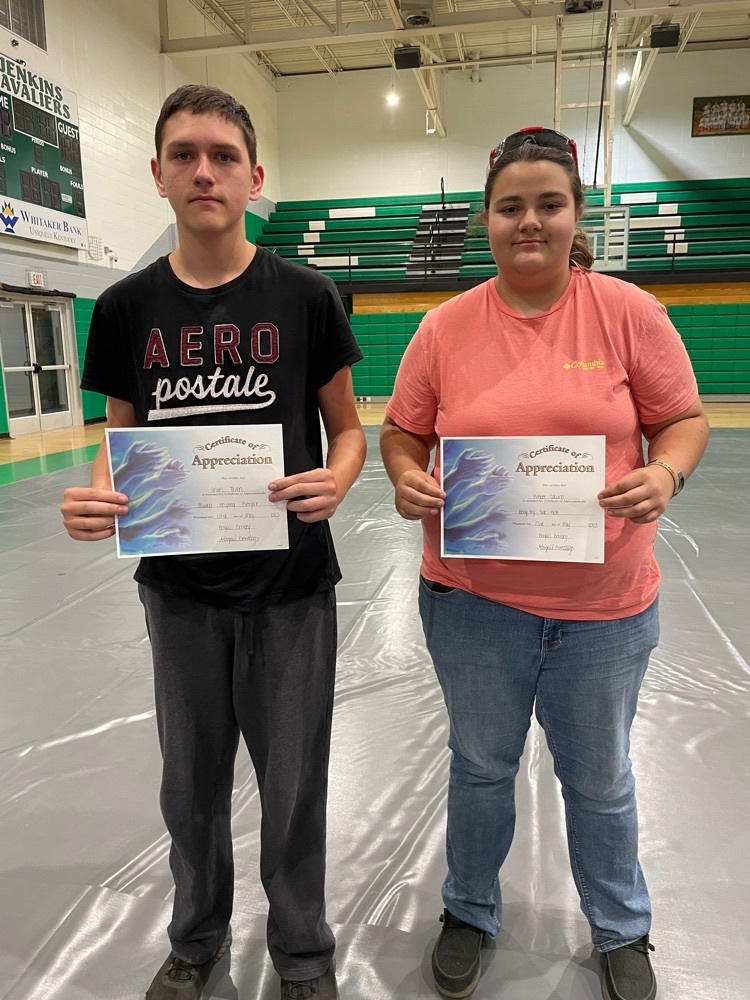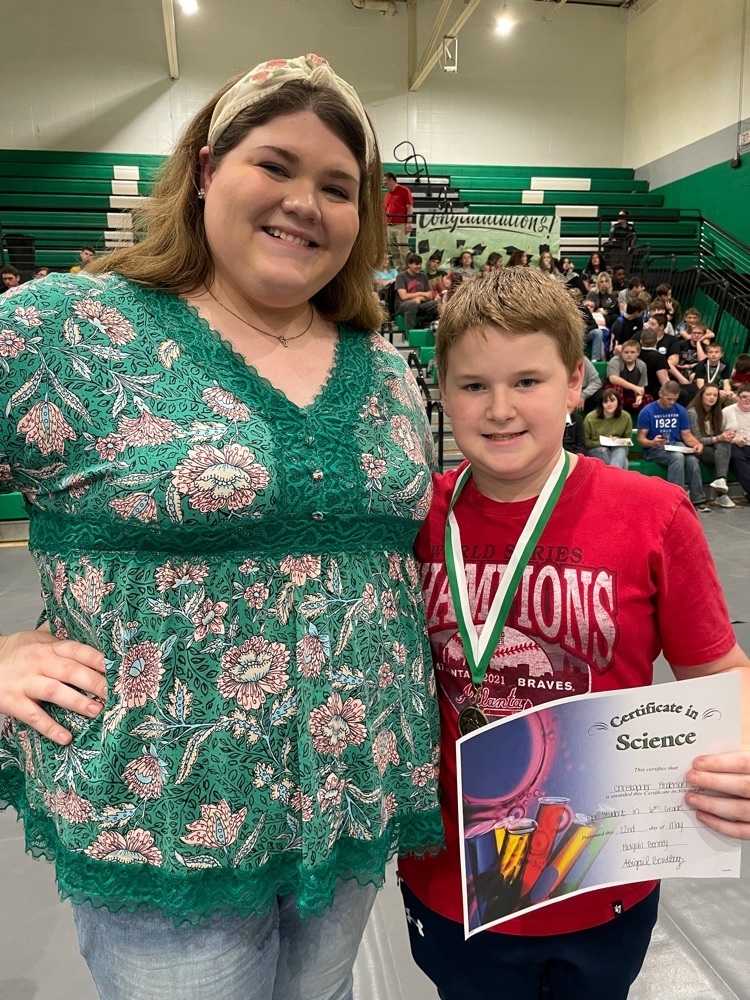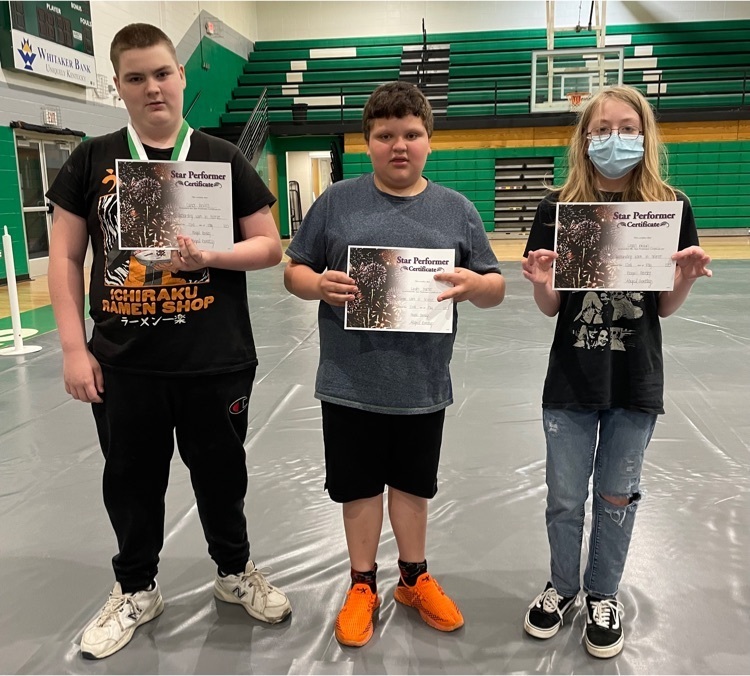 These young people will change the world! They have a great work ethic, a head full of smarts, have humble and kind hearts, and are simply the best of the best!! Congratulations to our Middle Schoolers for being recognized by their teachers and administrators for their exceptional performance and effort! #swordsup #wearecavs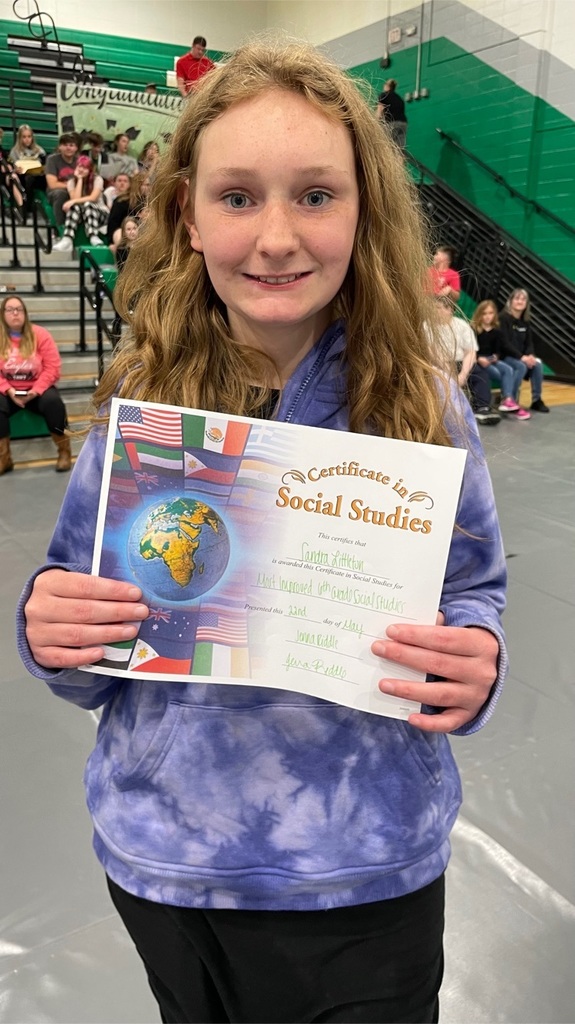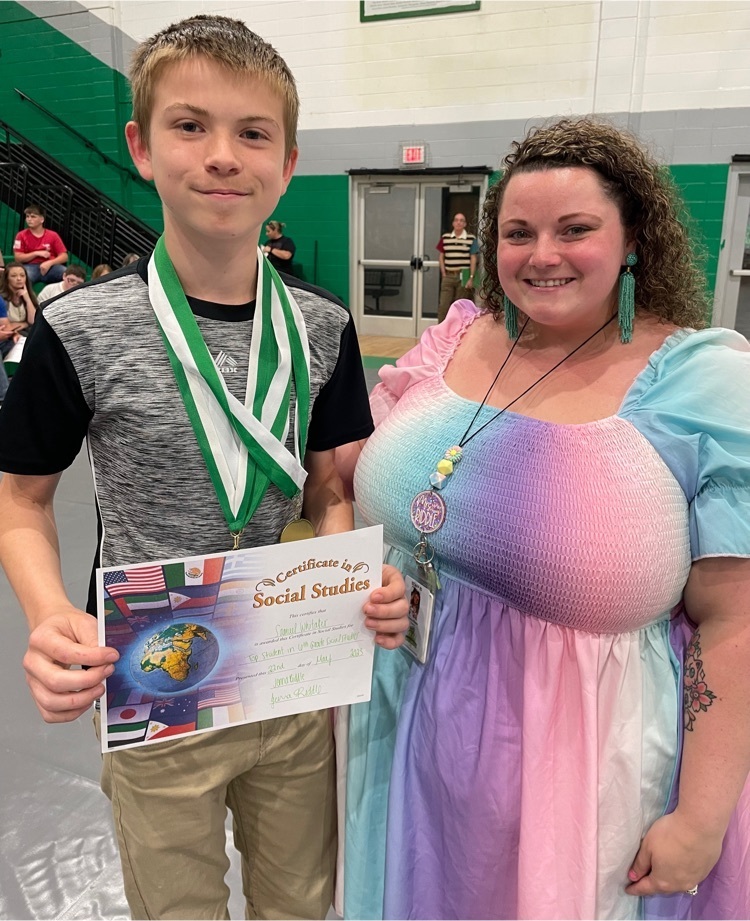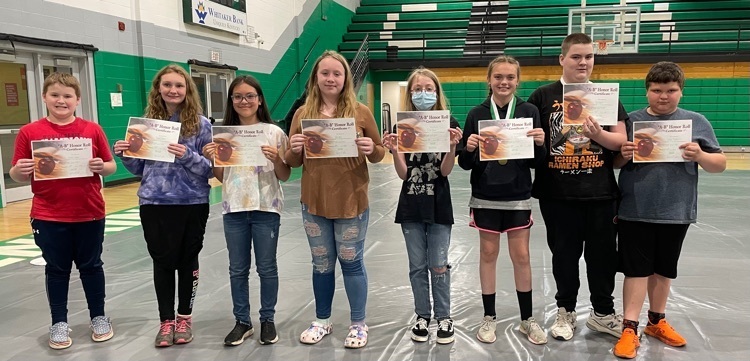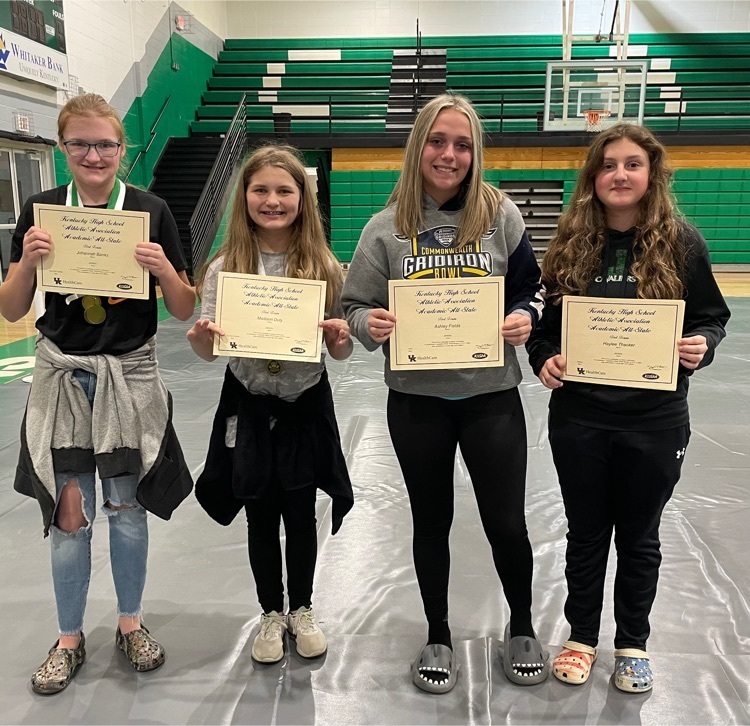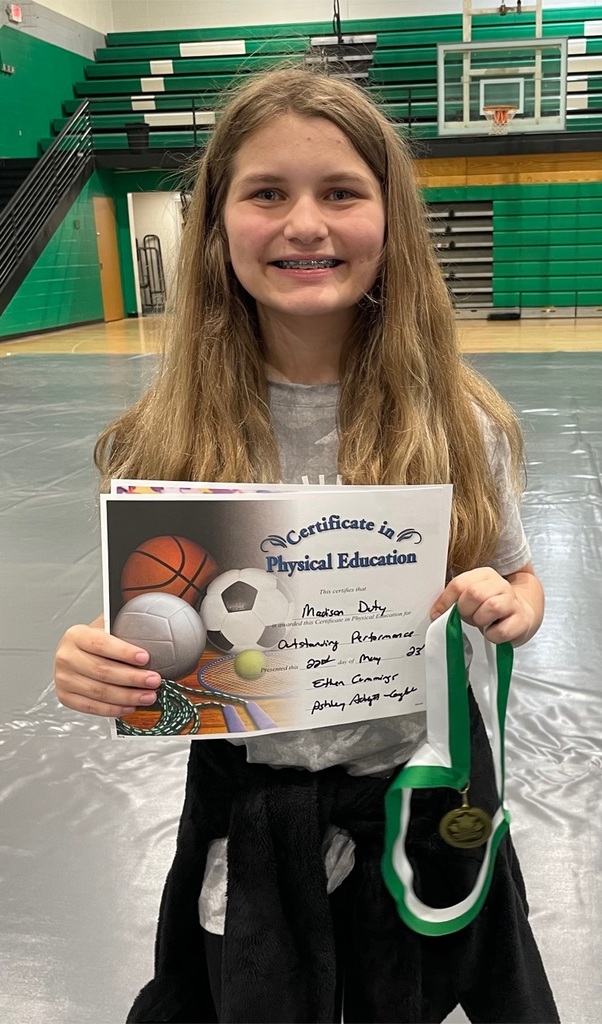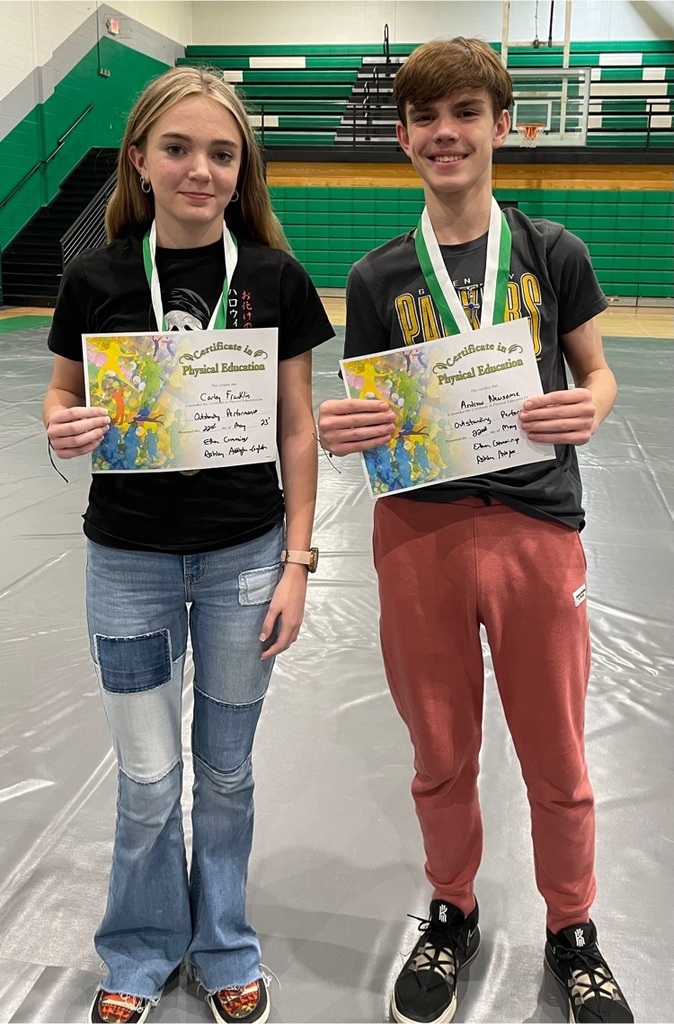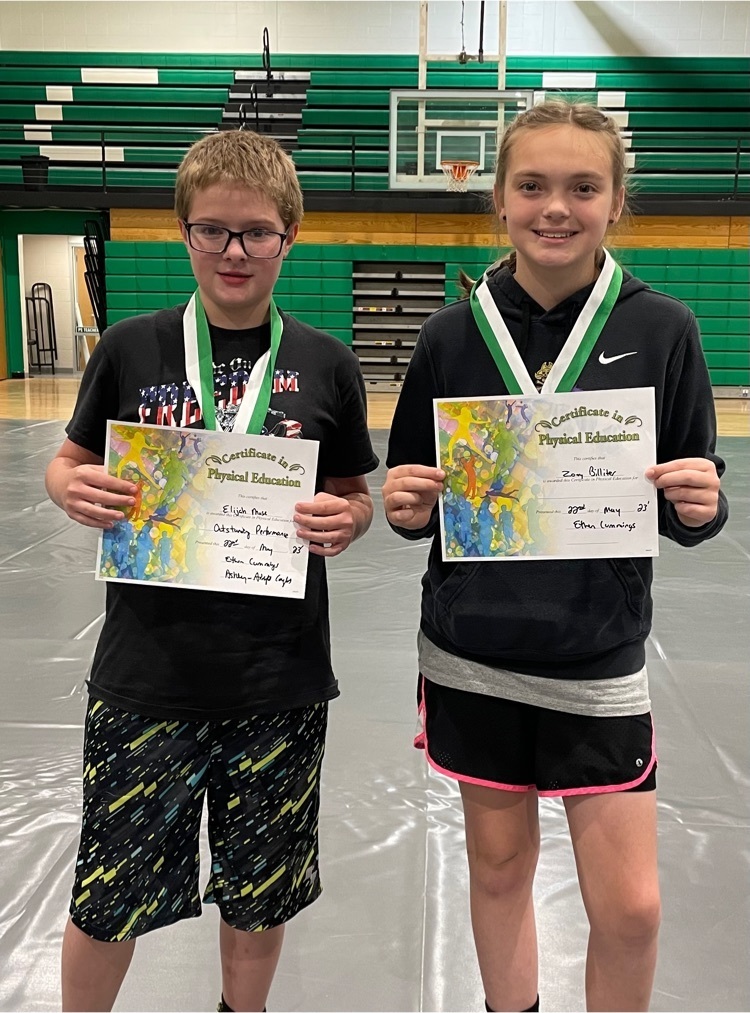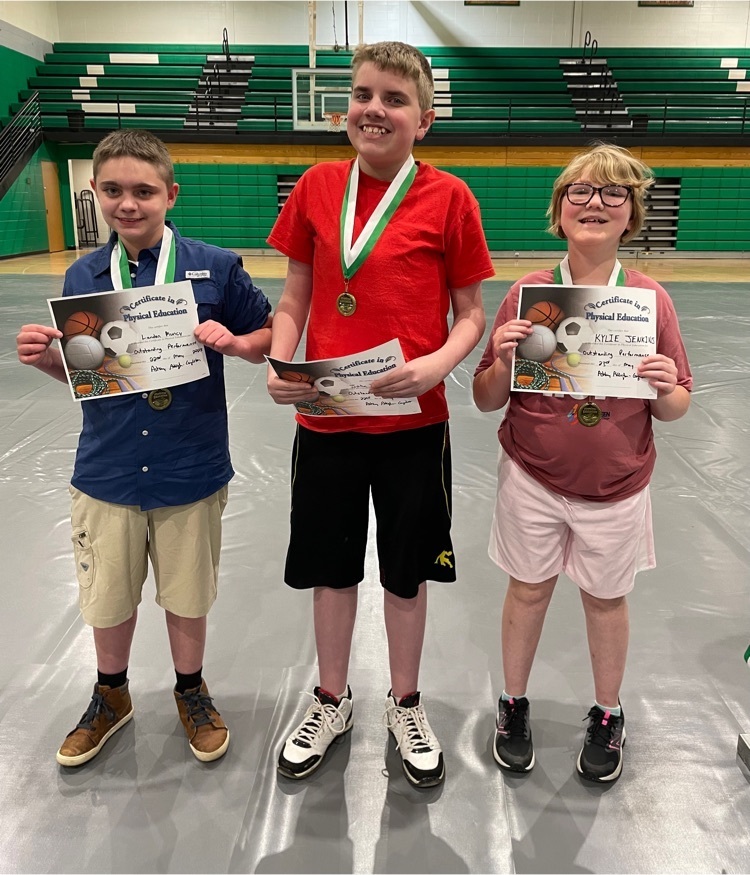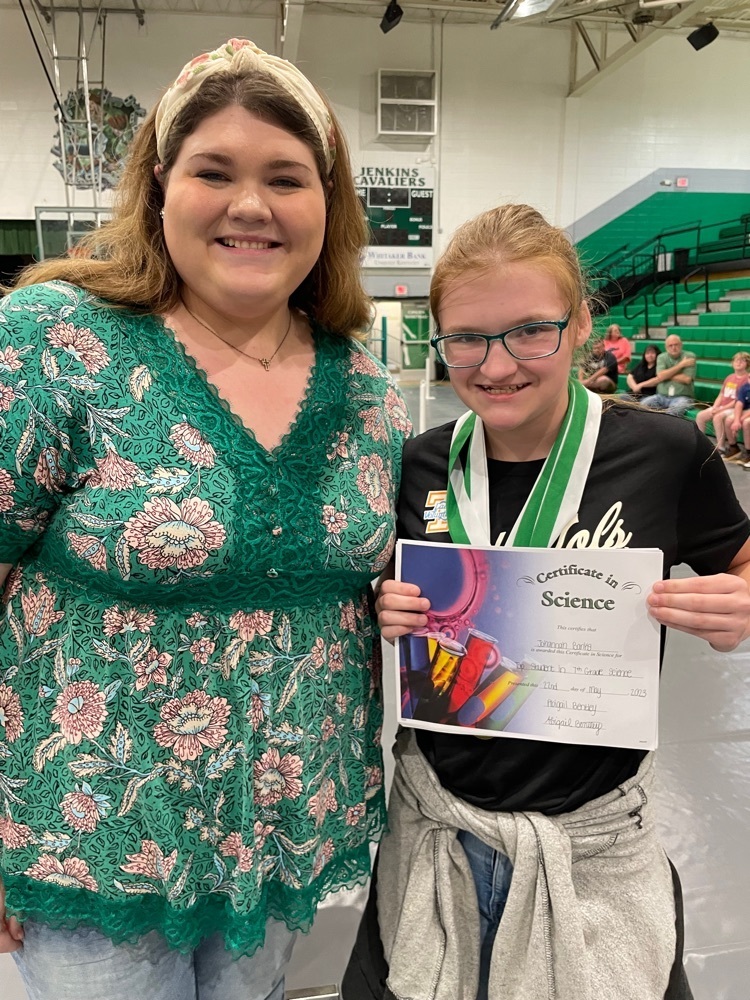 Who knew how many awesome students we have at Jenkins Middle School?! We are so excited to recognize these talented and inspiring young people for their hard work, academic performance, personal improvement, character, effort, citizenship and talent. Great things are happening at JMHS! Just look at these proud faces!! #swordsup #wearecavs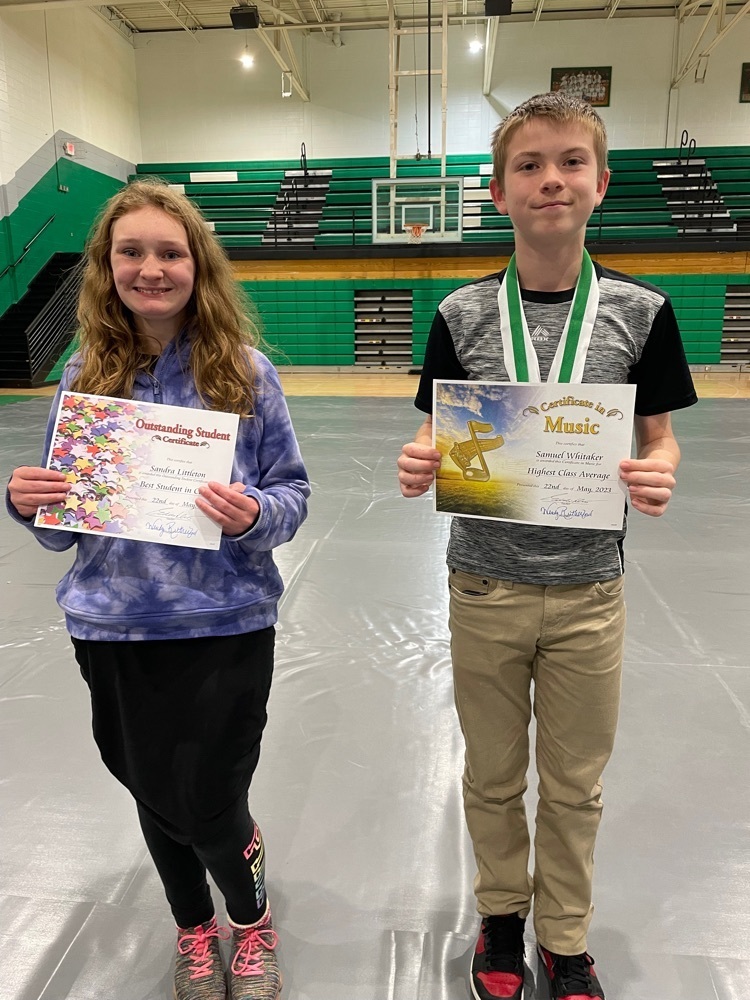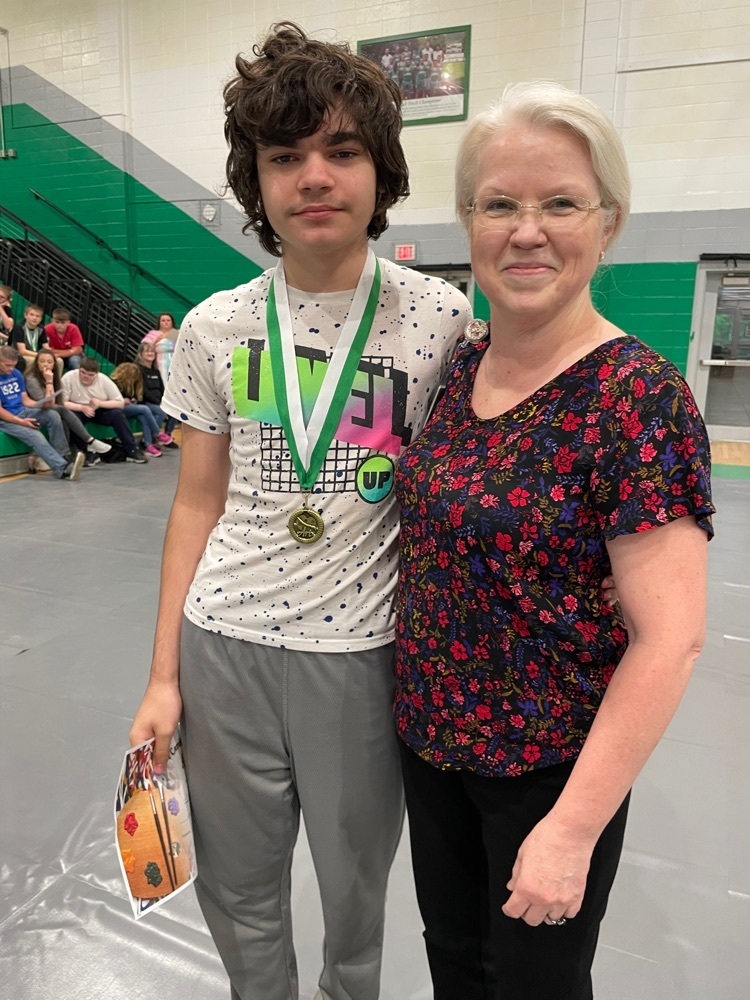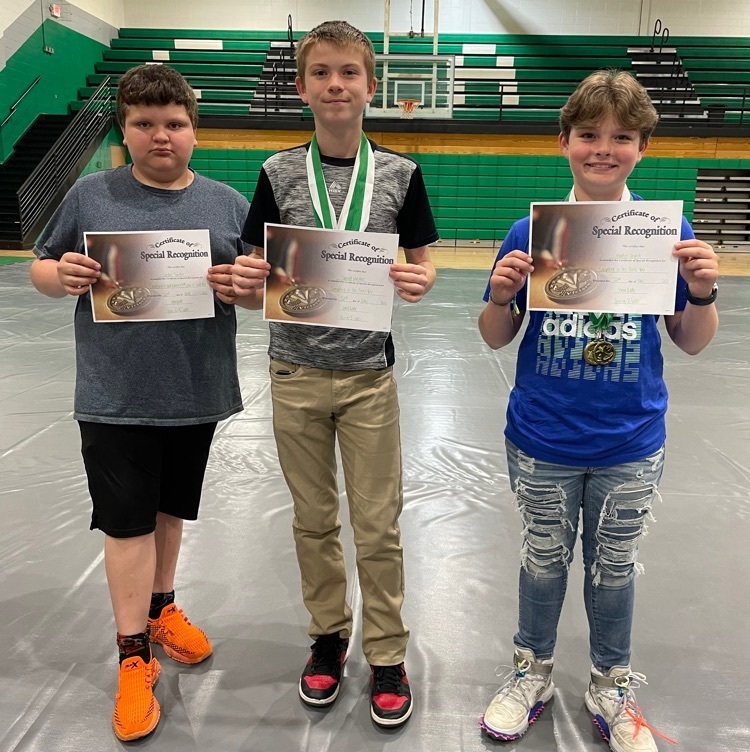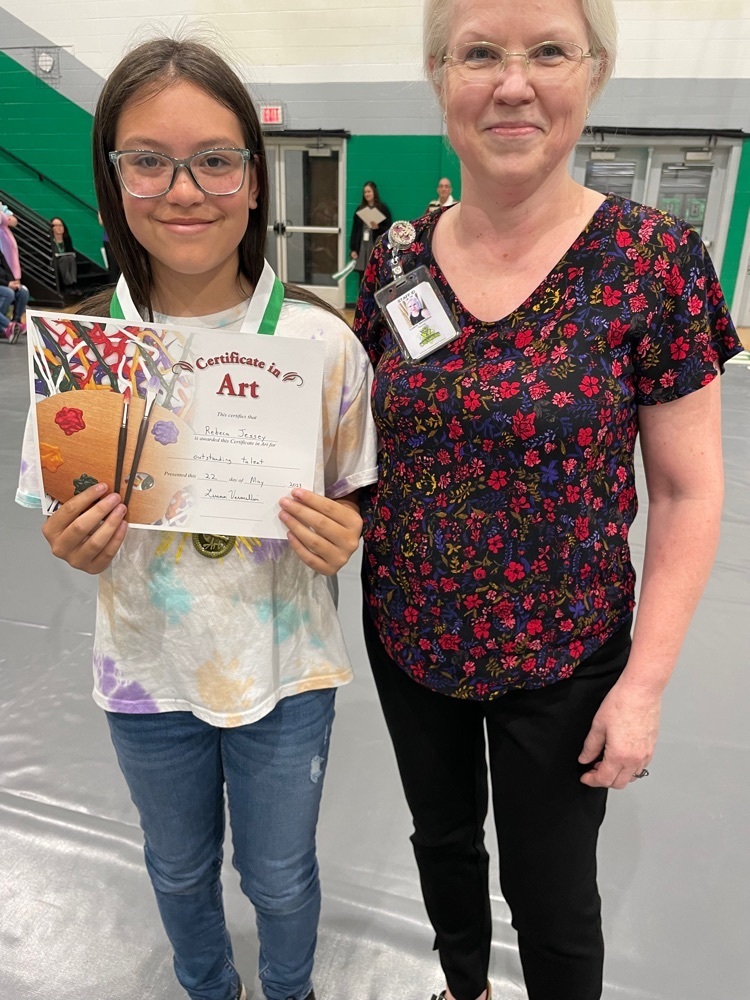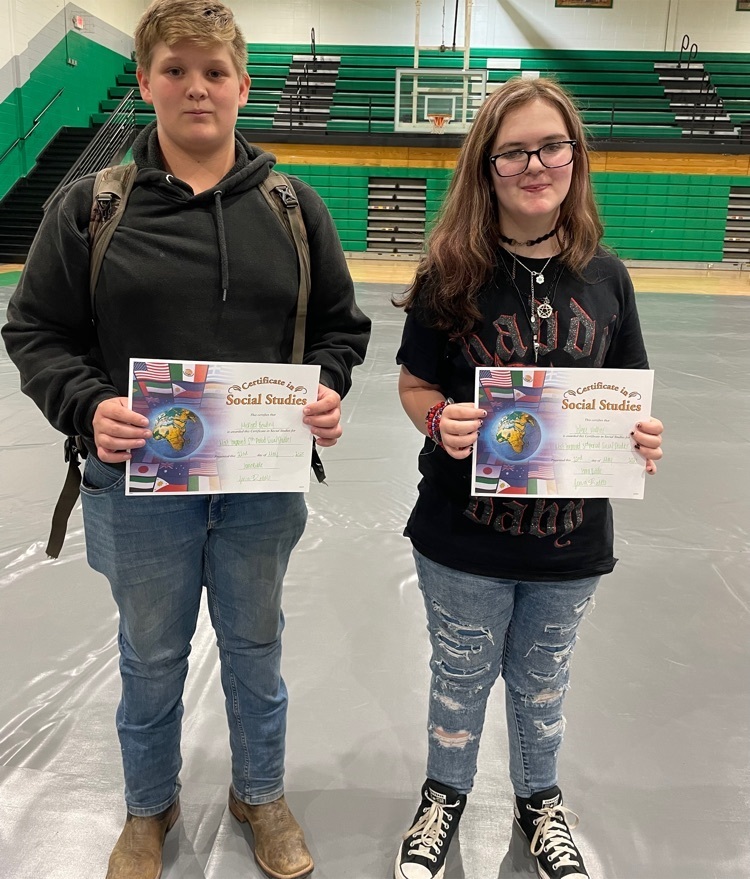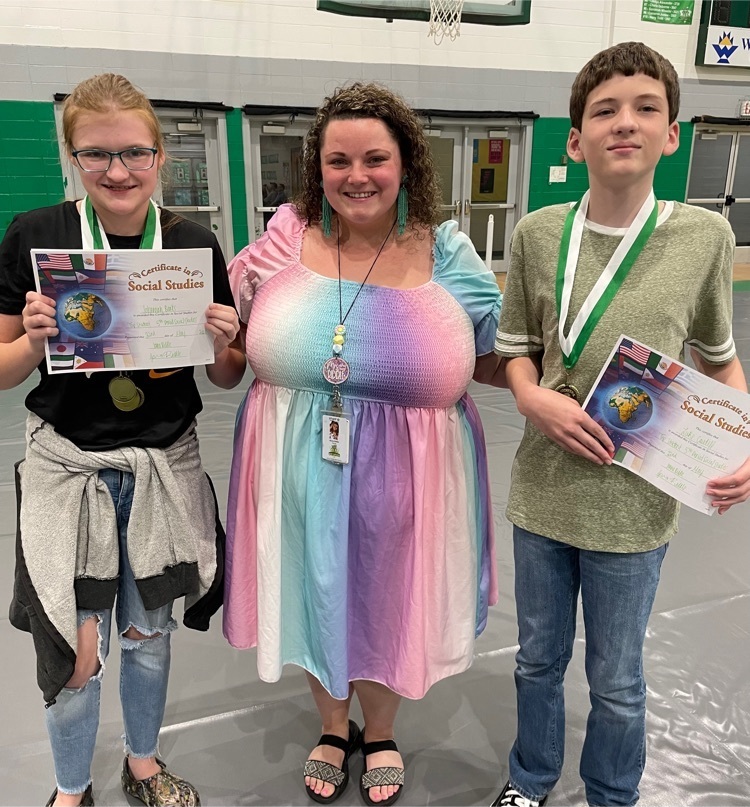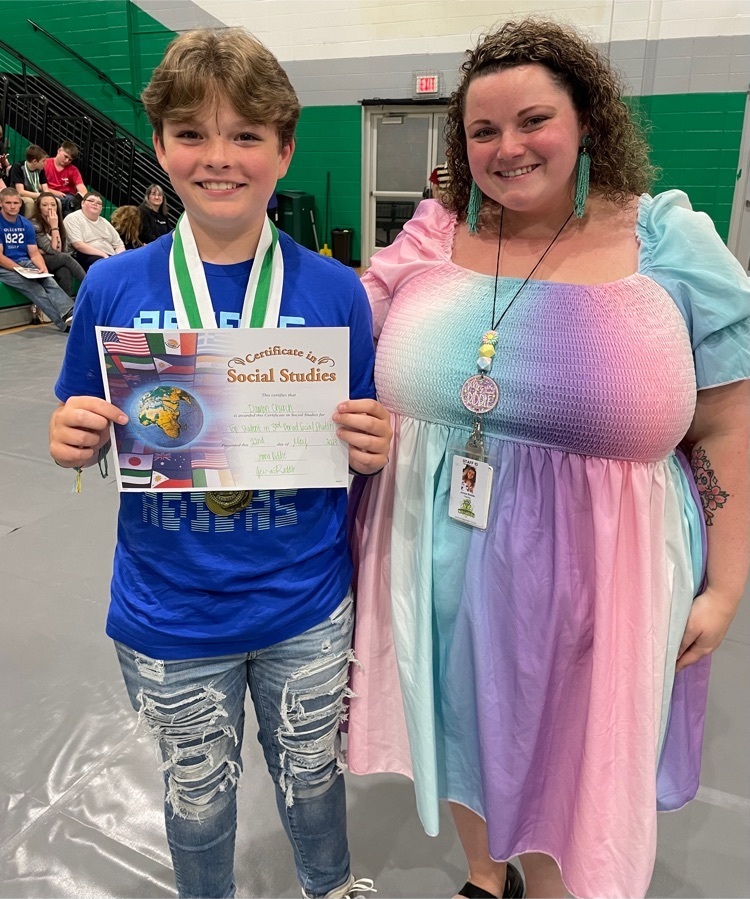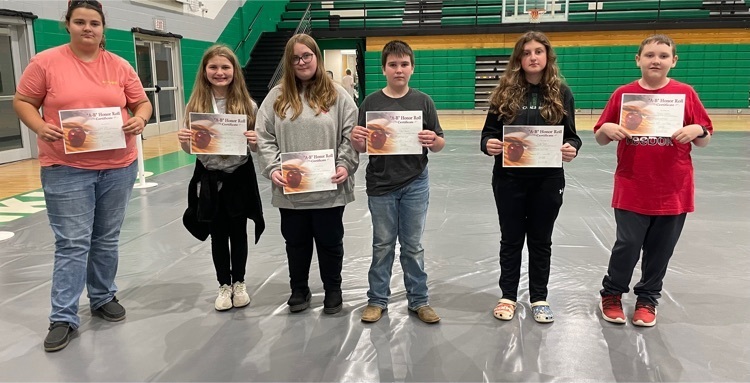 So much to be proud of with our Middle School Cavs this afternoon! We have so many students who excel in and out of the classroom! We recognized success in academics, personal growth, character, citizenship, effort, talent and grit! Look at these awesome young people! #swordsup #wearecavs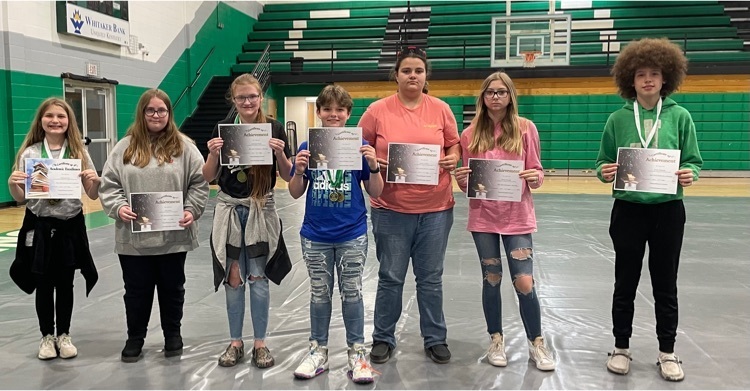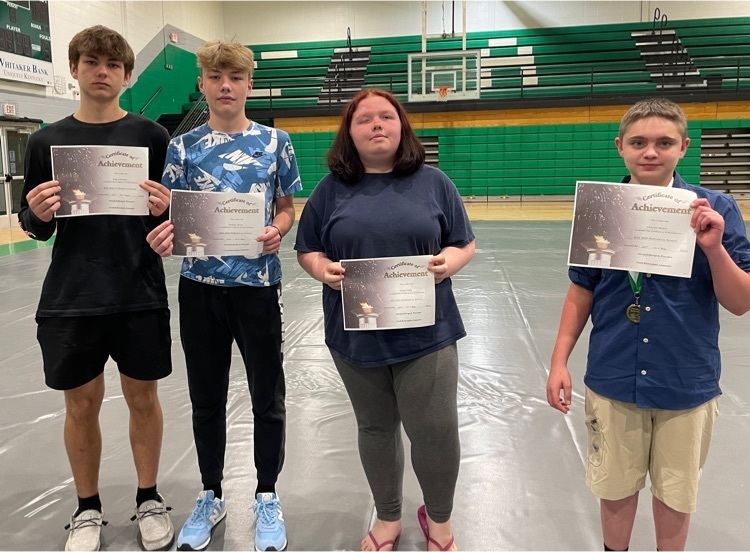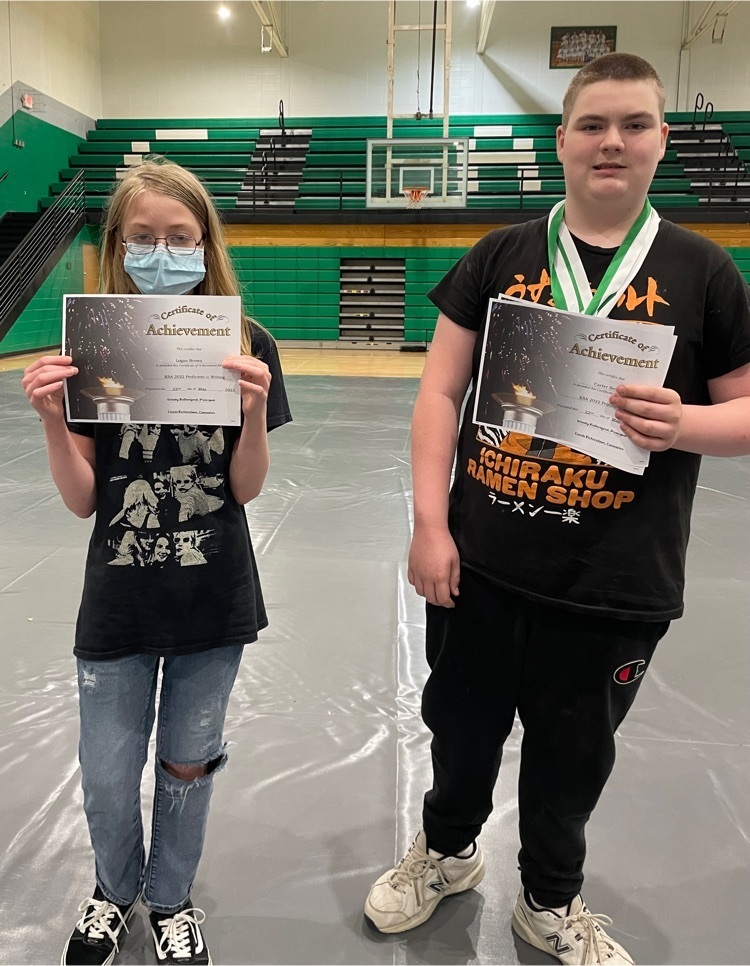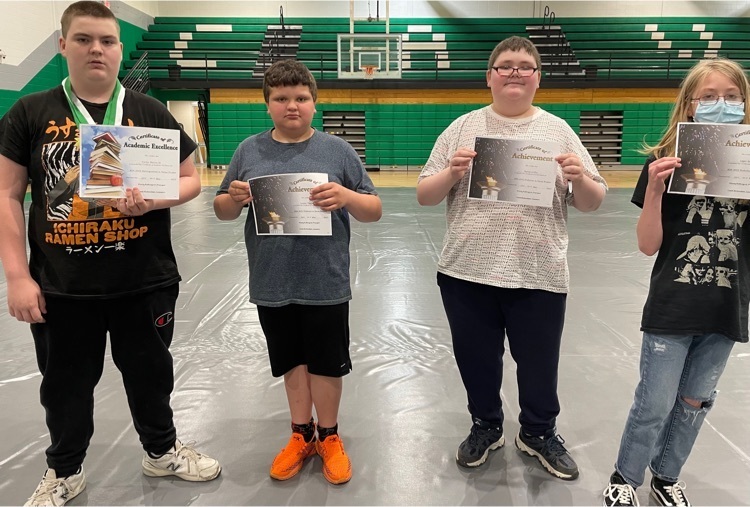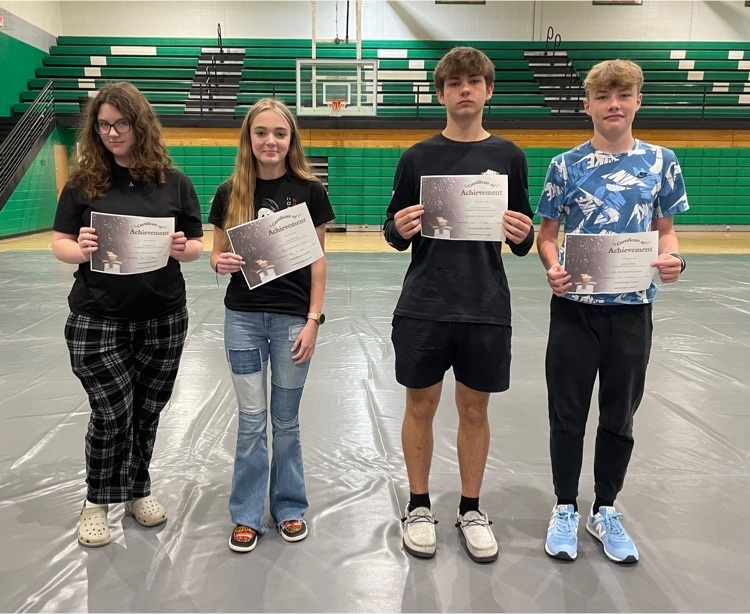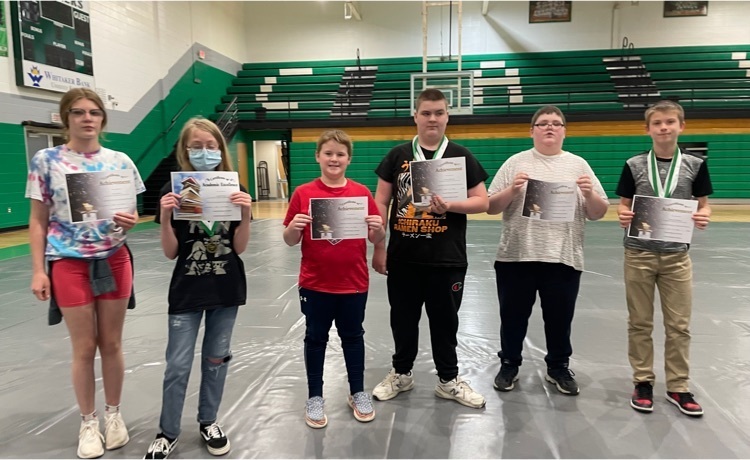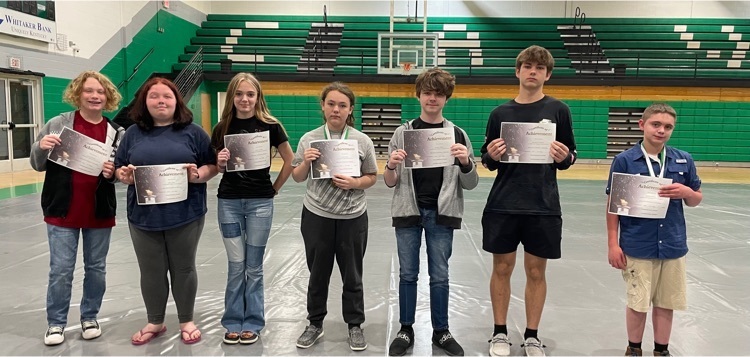 We spent the afternoon bestowing awards for academic excellence, personal Improvement, KSA proficient and distinguished, citizenship, talent, effort and character!! These Jenkins Middle School Cavaliers set the bar high and we can't wait to see the amazing things they accomplish! Congratulations to all! #swordsup #wearecavs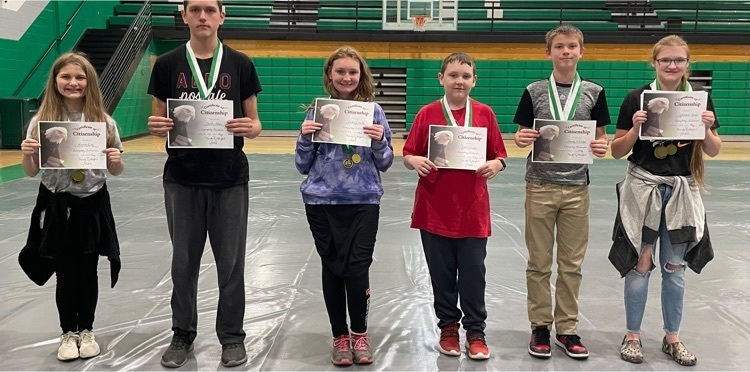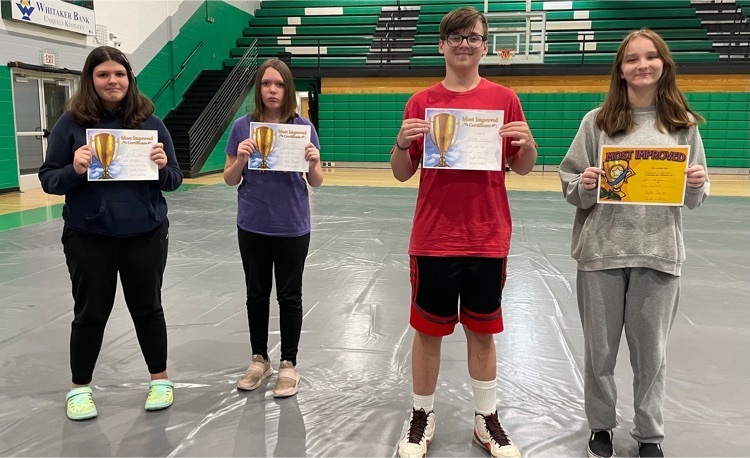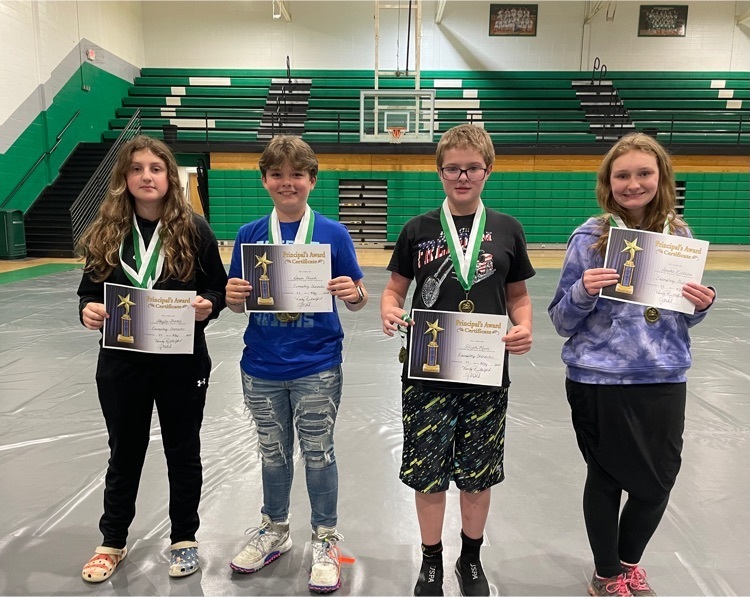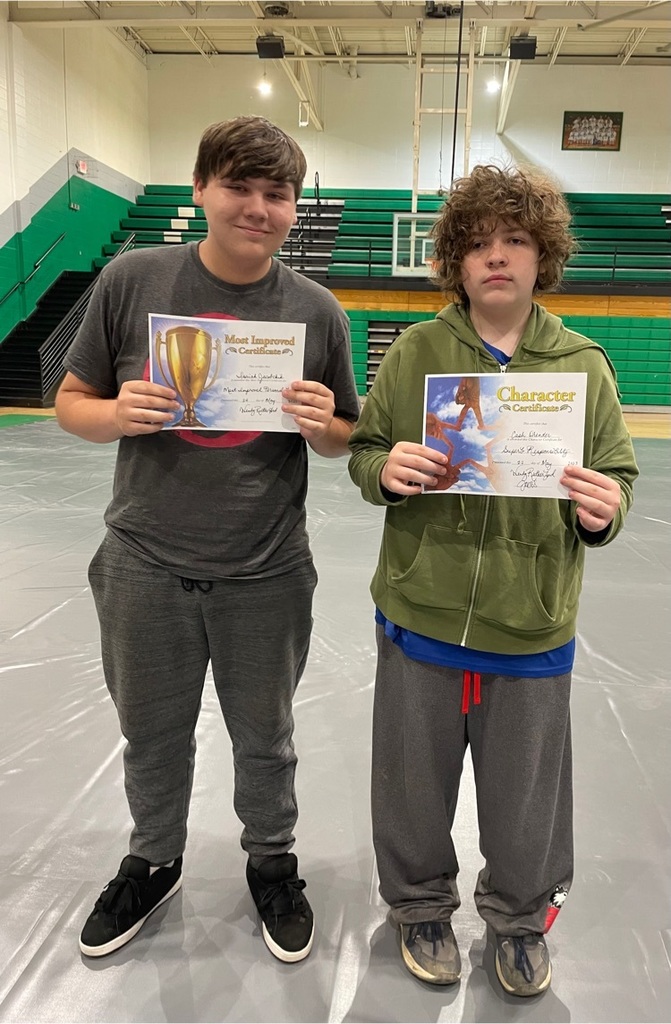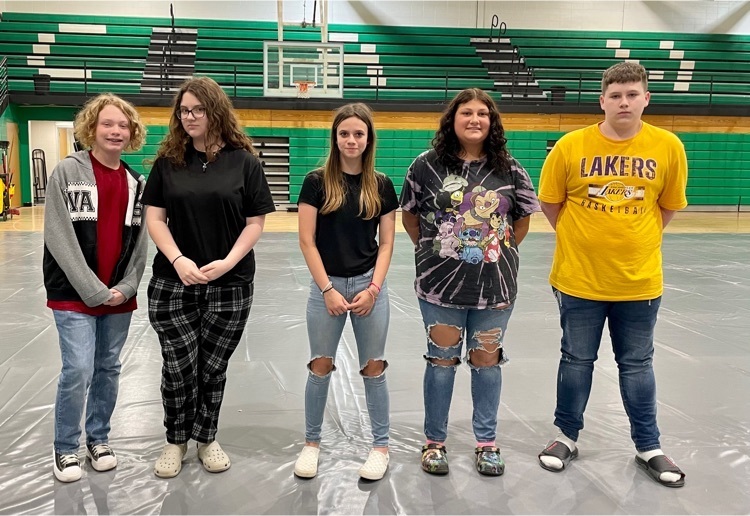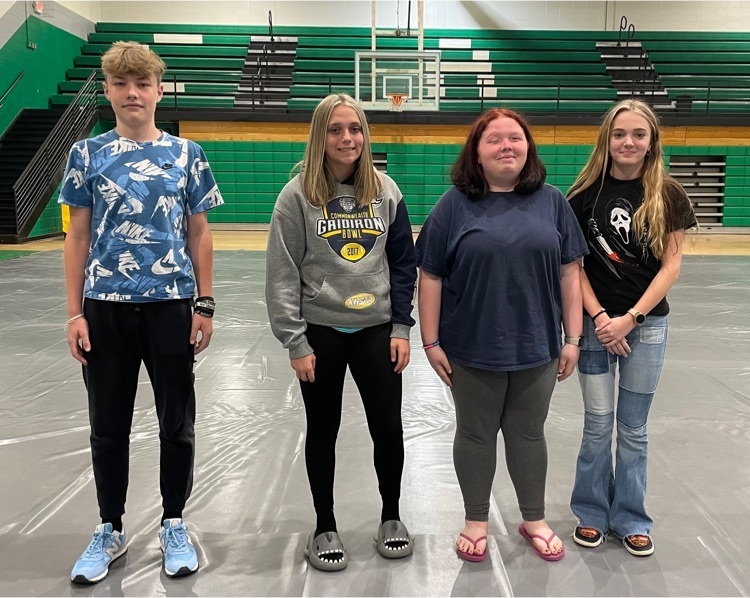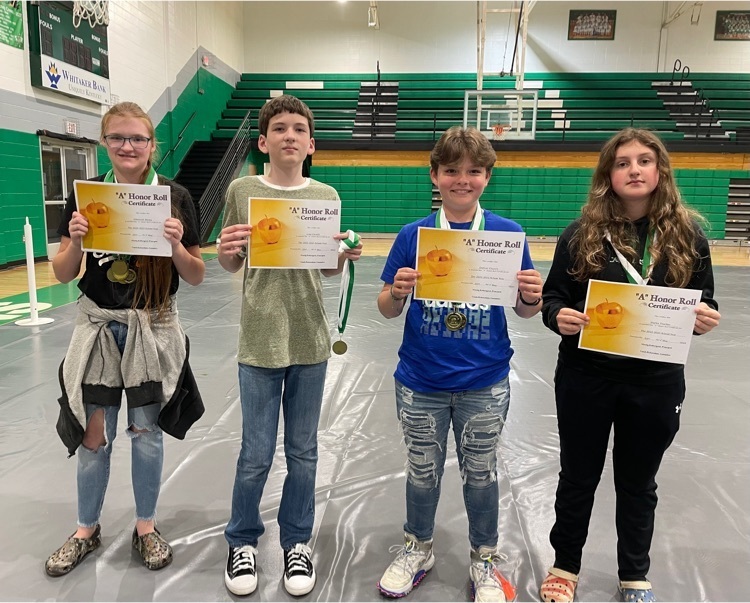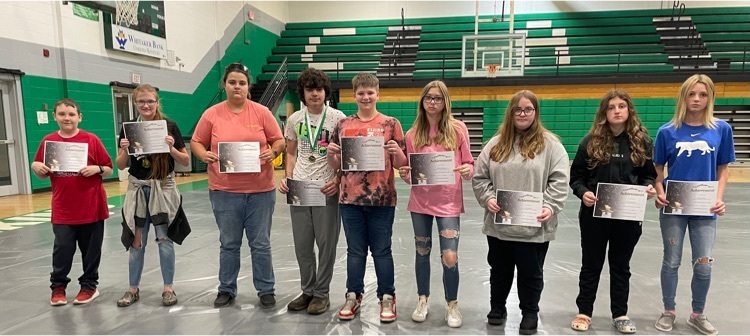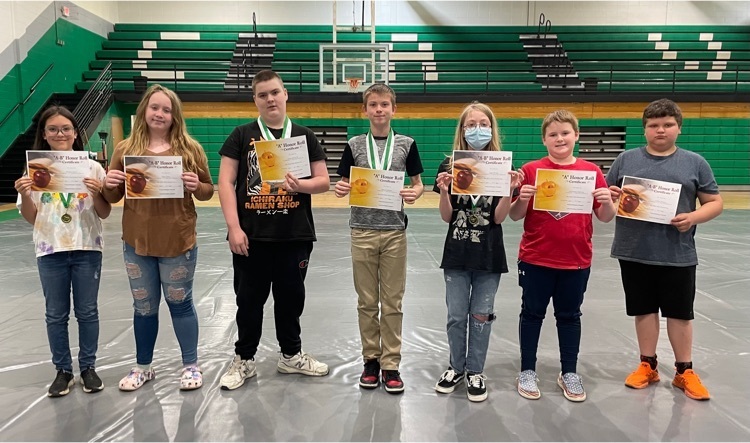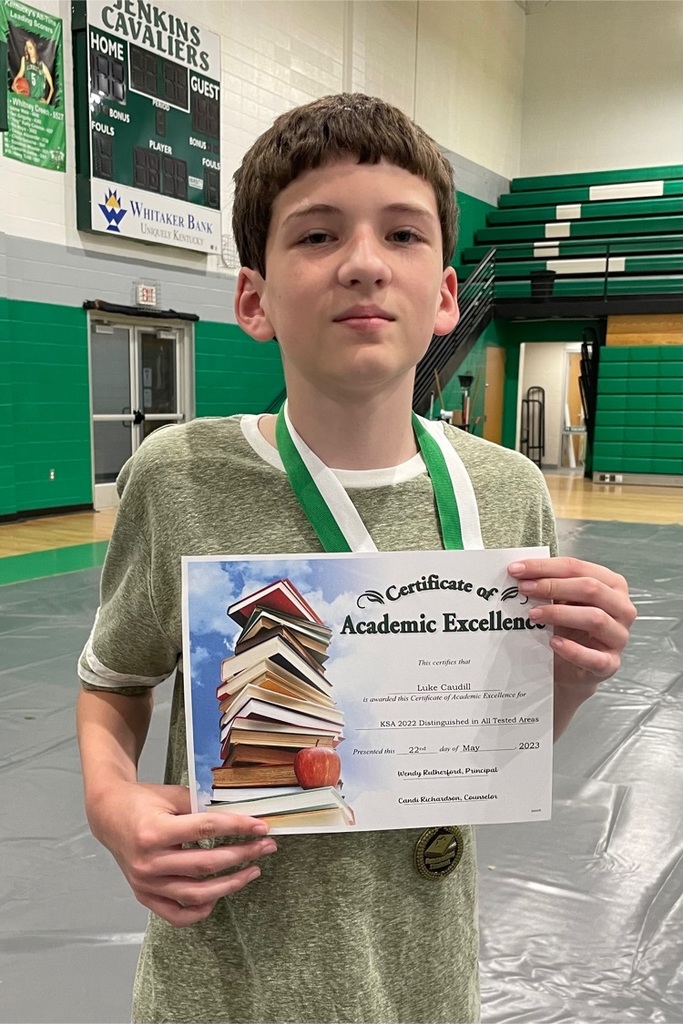 Jenkins Independent School District is pleased to announce free meals will be provided to children during the summer break. There will be a daily congregate site at Jenkins Middle High School and a weekly non-congregate meal pickup site at Burdine Elementary. Jenkins Middle High School: Monday -Thursday, May 30-June 1, 2023; Monday -Friday June 5 – June 30, 2023. Meal service times: Breakfast 8:30-10:00 Lunch 11:00-12:30. Meals must be eaten on site. There are no income requirements or registration. Anyone age 18 or younger may come to eat. Burdine Elementary School bulk pickup: Fridays, May 26- June 30, 2023, 11:00-3:00. After June, Friday bulk meal pickup will be at Jenkins Middle High. Bulk meals will consist of seven breakfasts and seven lunches. There are no income requirements, however, parents/guardians must fill out a request for meal pickup form. For children enrolled in the JIS district, forms will be sent home with students and will also be available at school offices and central office. For non-enrolled students, forms are on the website or contact JIS district to request a form. These meals are for anyone age 18 or younger. If children participate at the congregate site, meals cannot be picked up for days participated at that site. If you have any questions or need more information, contact Susan Baker, Food Service Director, at 606-832-2180 or by email at
susan.baker@jenkins.kyschools.us
This institution is an equal opportunity provider.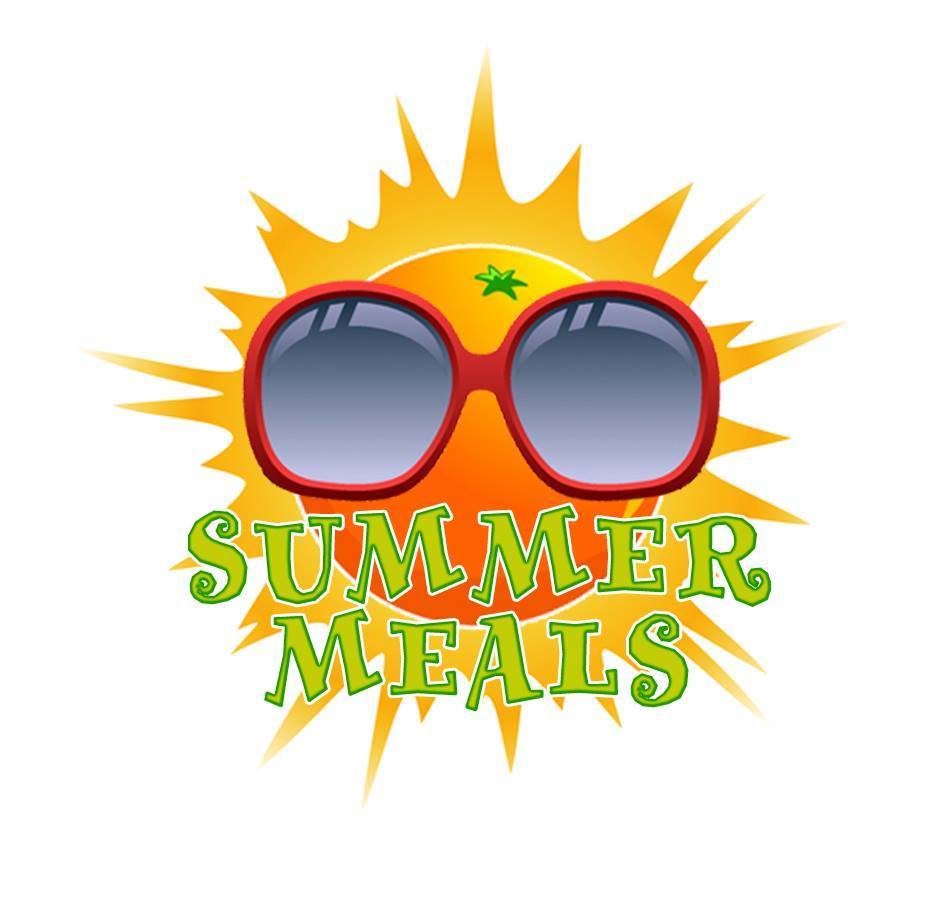 Important Upcoming Events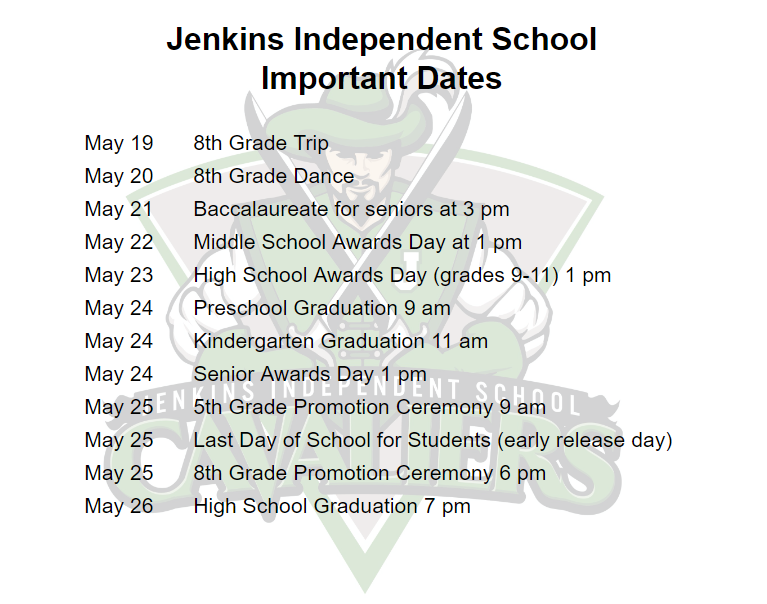 There will be no school tomorrow, Tuesday May 16, 2023 in the Jenkins Independent School System. Tomorrow is Election Day.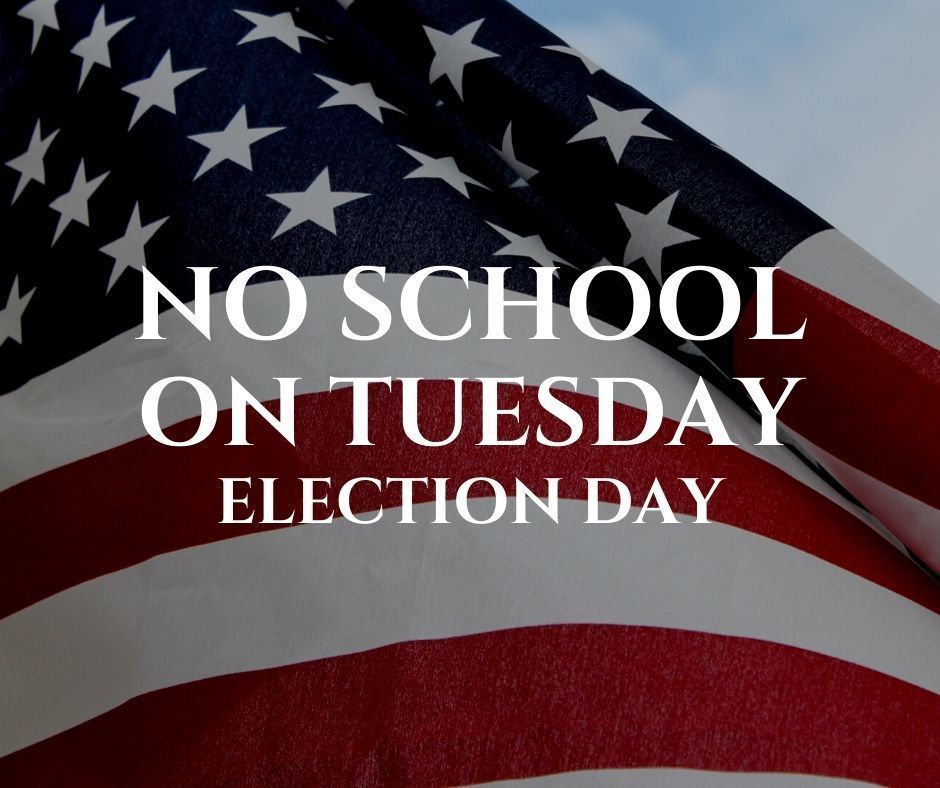 2023/2024 School Year Calendar

State testing begins.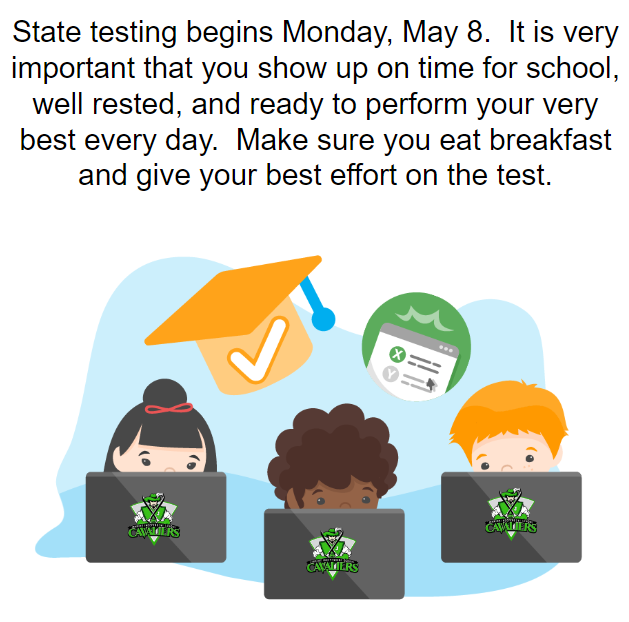 Home Chromebook collection has begun. Please bring in your home Chromebook and charger by the end of next week.