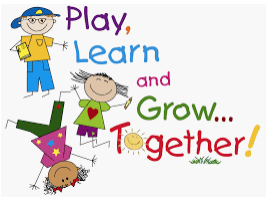 School Readiness for Little Cavalier Learners
Amanda Anderson
Monday, March 09, 2020
WHAT: Little Cavalier Learners
WHO: Children that are 3 and 4 years old that will be ready for Preschool this fall and children that are 5 years old that will be ready for Kindergarten this fall.
WHEN: March 19th and 31st at 6:00
WHERE: Jenkins Elementary School
At the Jenkins Independent School District, we believe that every child deserves the best possible start in life. We would like to extend an invitation to our families and young learners to join us in a night of food and fun as we introduce reading and numeracy concepts! We will have free materials for you and your young learner! Please contact us if you are interested in more information and to reserve your spot!
Amanda Anderson, JES Principal
606-832-2711