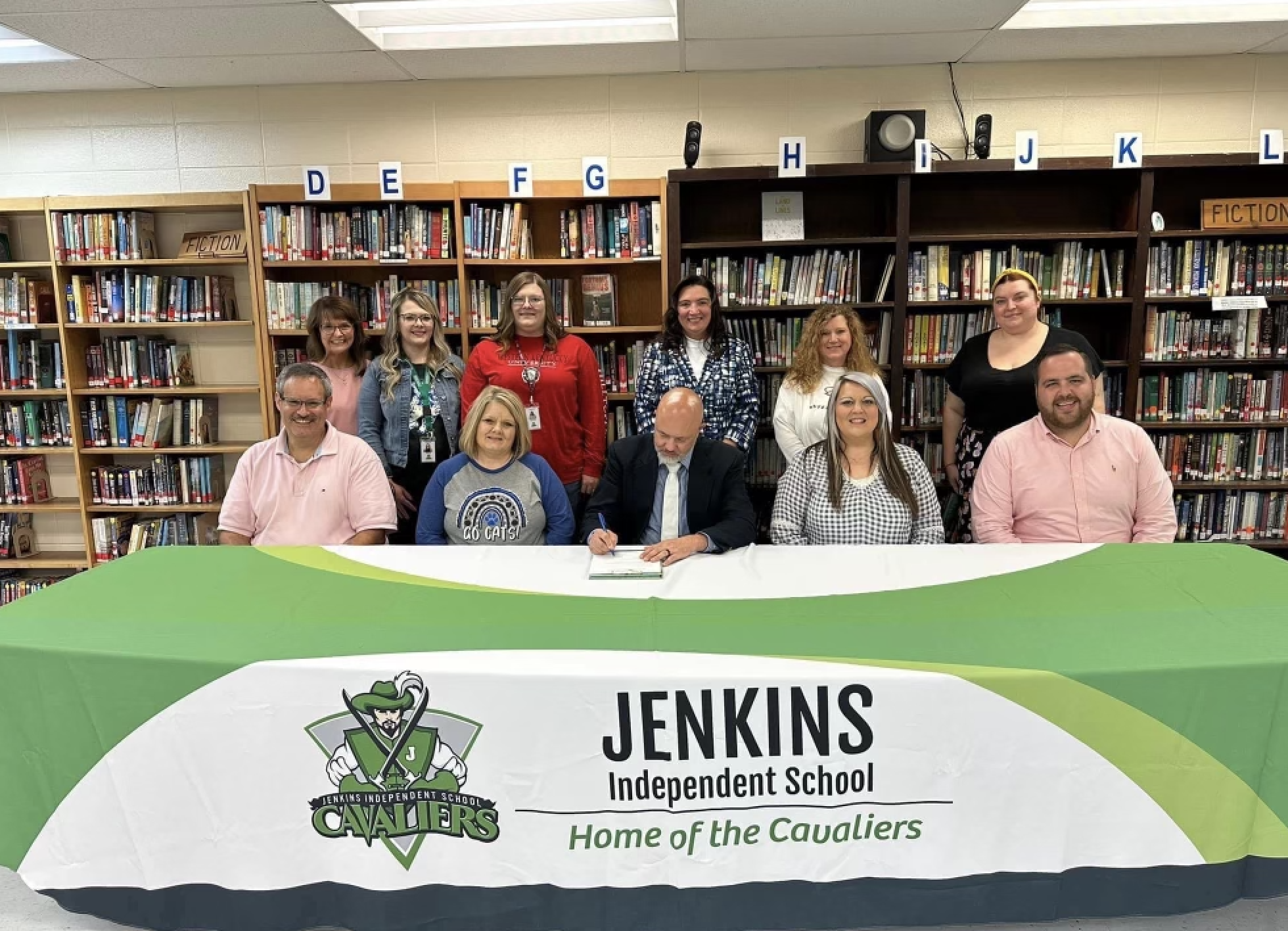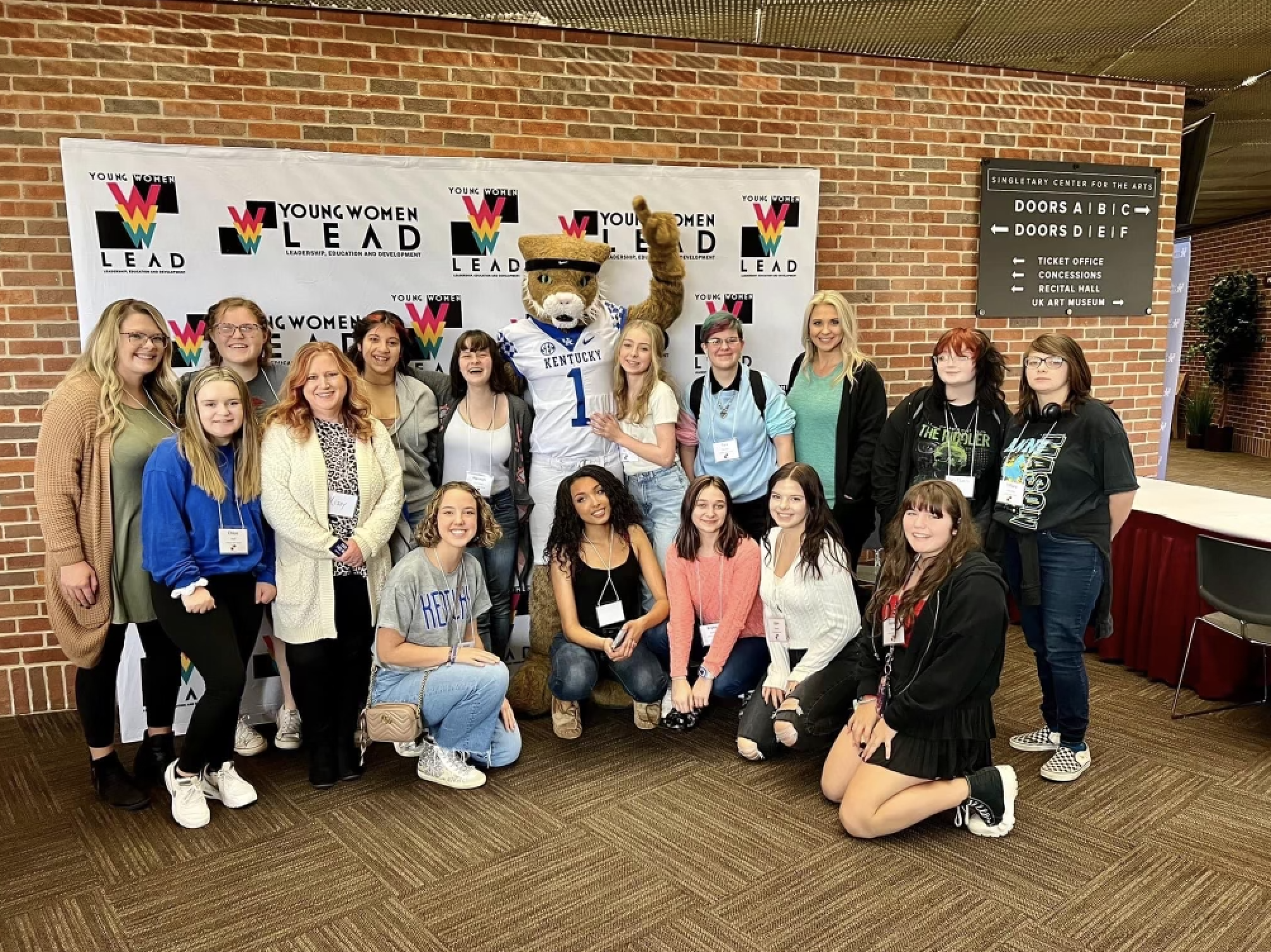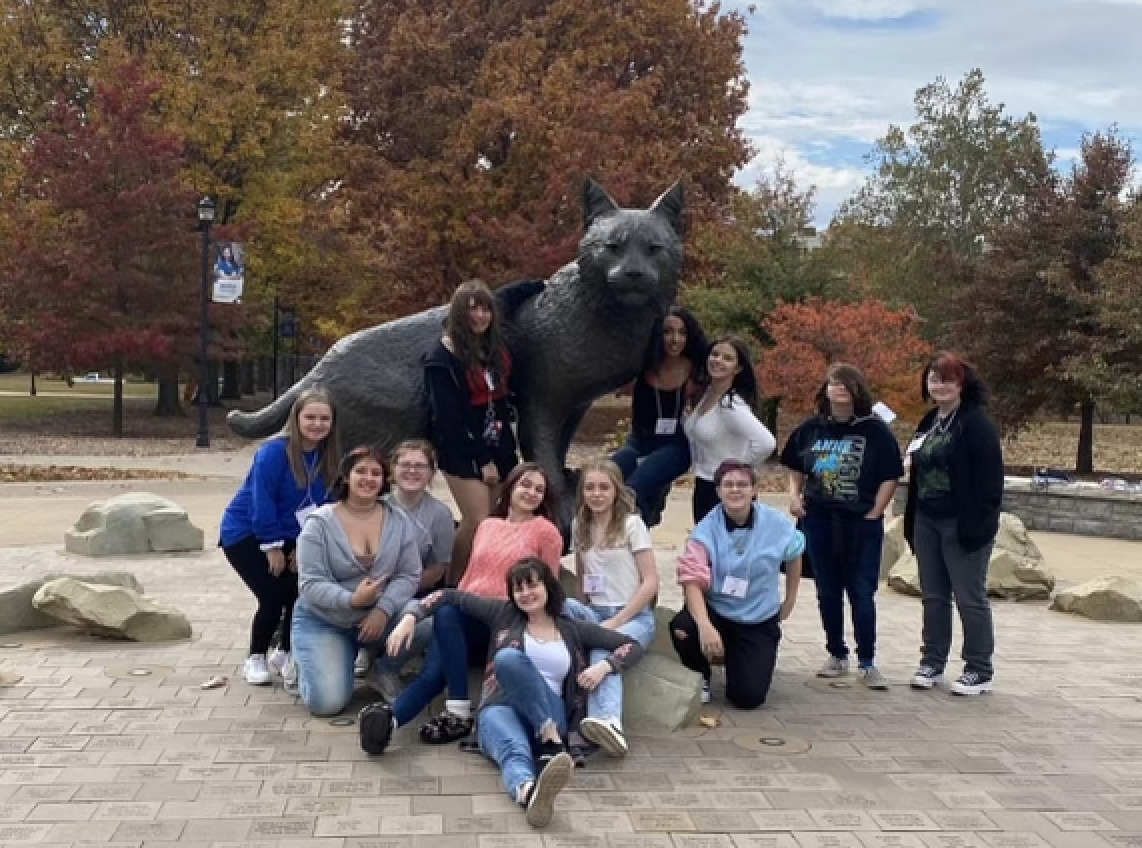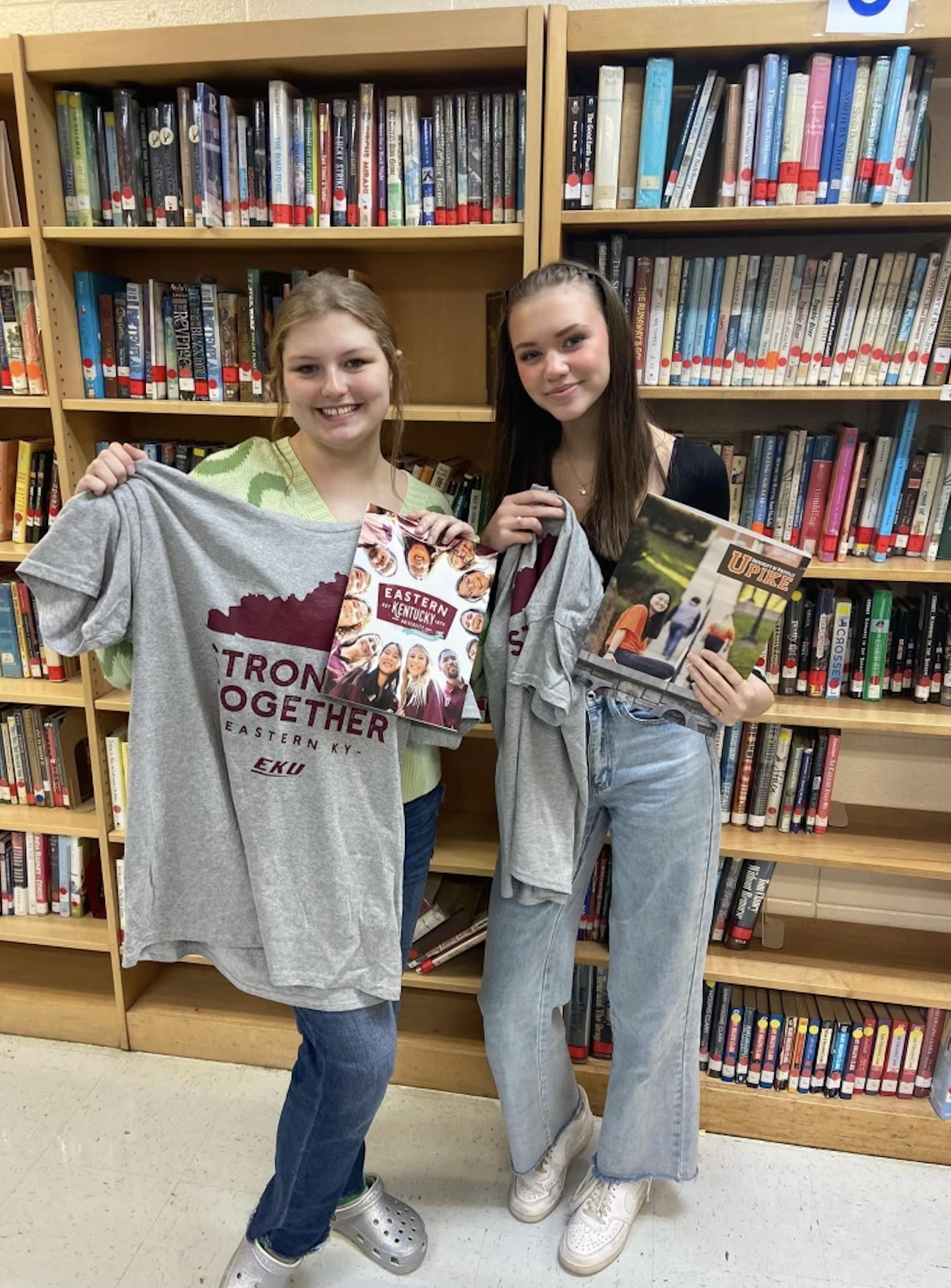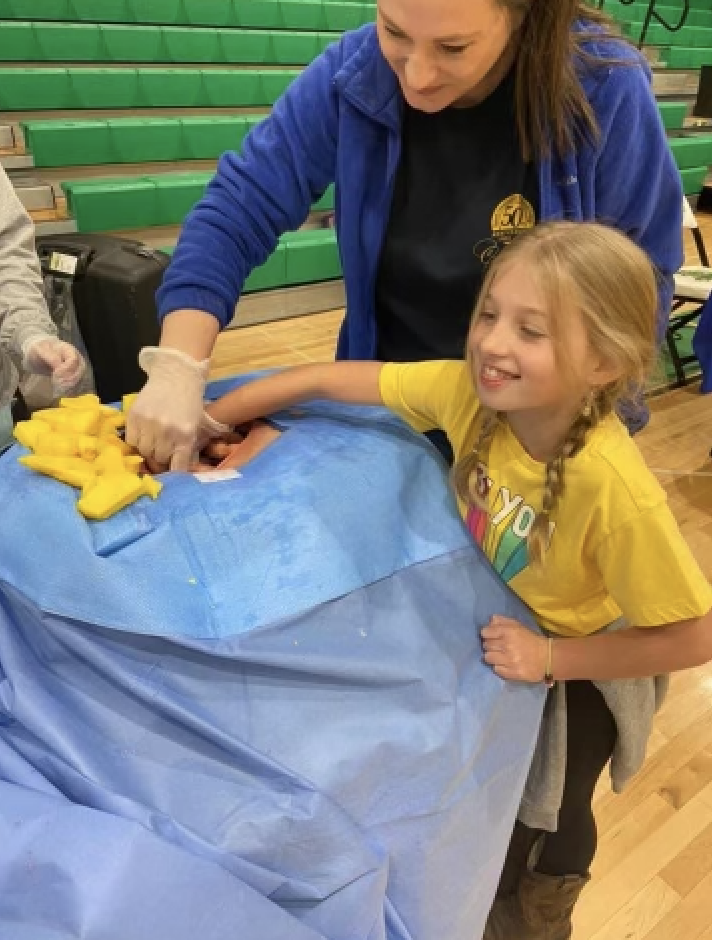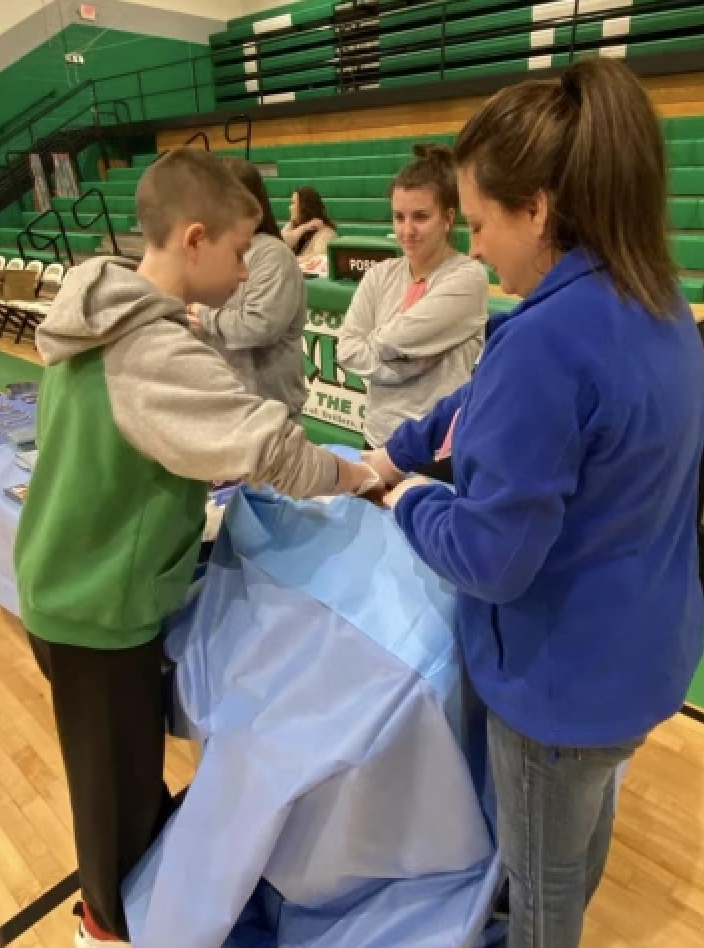 Hello, my name is Melissa Baker and I am your GEAR UP Academic Interventionist for Jenkins Middle High School. GEAR UP stands for Gaining Early Awareness Readiness Undergraduate Program. We currently serve grades 1-12 with emphasis on grades 7th and 8th. We have tutors hired at Burdine Elementary with GEAR UP funds, in hopes of improving test scores on the MAP and KSA testing.
Some events that GEAR UP has organized in the past include such things as: East Kentucky Science Center field trip, Toyota plant tour, and "Hooked on Science Guy" Jason Lindsey. Some of our recent college visits include UVA Wise, University of Kentucky, and Eastern Kentucky University college visits for our 8th, 9th, and 10th graders, and a visit to the Challenger Center at HCTC in Hazard.
I am excited to continue working with the students at JMHS. I am looking forward to helping the students plan their future. Feel free to contact me at school with any questions regarding GEAR UP at 832-2184.
COLLEGE AND CAREER NAVIGATOR
Hello, my name is Amanda Wynn, AKA Mrs. Mandy, and I am your GEAR UP College and Career Navigator at the Burdine Elementary Campus!
A little background about myself... I love nature, art, all things Appalachian, being outdoors, and I am a big kid at heart. I graduated from Southeast Community and Technical College in 2016, and Western Kentucky University in 2018. I have a Bachelor of Science in Organizational Leadership and completed hours towards my Master of Arts in the same discipline. I have several years' experience working in education, and I have been in my current role since April 2022.
I provide mentoring, academic and career counseling/advising, and leadership development to the budding minds of our 1st-5th grade students. Some of my focus areas other than college and career are course performance, attendance, behavior, goal setting, social and emotional learning, essential skills, STEM based learning activities, leadership and being a positive role model to our students.
I absolutely love what I do, and I take extraordinary pride and purpose in helping our students grow and be successful in all aspects of life!
My email is amanda.wynn@jenkins.kyschools.us . Feel free to reach out to me anytime!
COLLEGE AND CAREER NAVIGATOR
Hi, Cavaliers! My name is Asteria Hall and I am the GEAR-UP College and Career Navigator at Jenkins Middle High School. I am a Jenkins alumnus so it is an honor to work with students who now sit where I once did. I recently completed a Master's of Education in Counseling from Lindsey Wilson College. Respectively, I am a huge advocate for mental health and I am passionate about helping adolescents thrive despite the barriers they are faced with.
Some of my job duties include serving as a mentor, helping students identify interests, and assisting them as they explore college and career options. GEAR-UP hopes to instill students with leadership qualities while preparing them for post-secondary opportunities. My goal is to help students reach their fullest potential and I am happy to help in any way that I can.
If I can serve you, please reach out to me by calling the school or by email at: