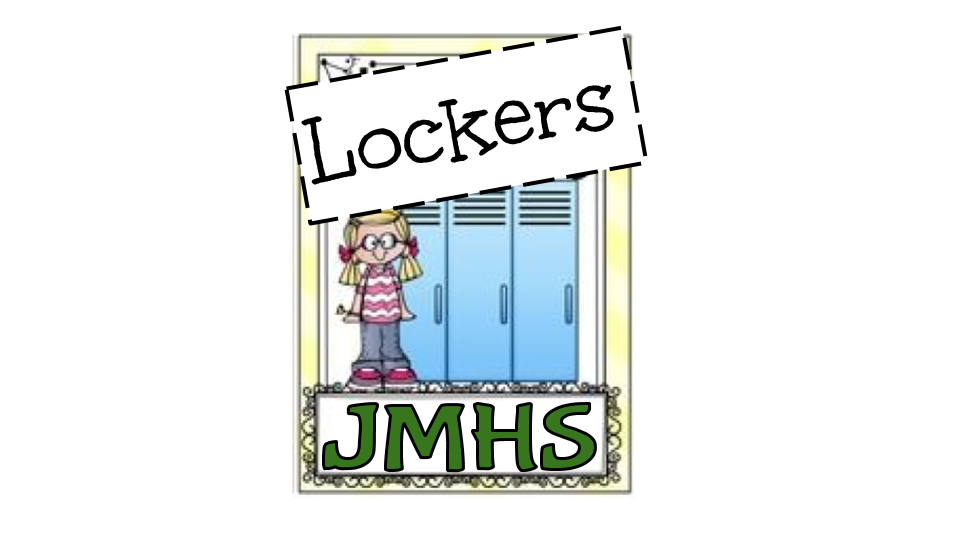 Locker Access
Stacy Collier
Tuesday, April 28, 2020
Due to the sudden impact on COVID 19, we understand that may students did not retrieve all their belongings from their locker.
The safety and well-being of our students remains the first priority of JMHS, so in order to safely allow the students to pick up their locker possessions, a schedule and pick-up system will soon be in place.
Students will be notified of the day to pick up their belongings ... we'll have them ready to go! Lockers will be cleaned out in advance and all items bagged together and labeled for easy and safe student pick up.
Information for pickup dates will be shared soon.