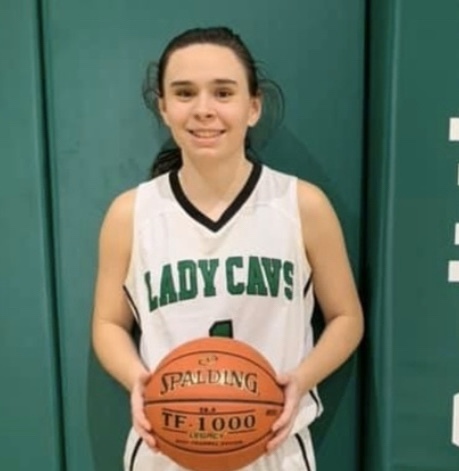 Thacker Gets 61 Points, Sets New Record
Stacy Collier
Saturday, January 04, 2020
Congrats to JHS Lady Cavalier Jerrica Thacker for breaking her own school 3 point record with TEN 3s in tonight's victory over East Ridge.
Thacker, a Junior, finished the game with a new career high of 61 points!

Jerrica presented an offensive threat from all areas of the court - as she knocked down free throws, layups, jump shots and three pointers! Her swag and Cavalier Pride definitely combine to create fun games to watch.
#1 in green led the Lady Cavs to a 94-86 win over district opponent East Ridge.

Additionally, Thacker is not only an all star on the basketball court - she's also a 4.0 student and currently participates in the JHS dual credit program by attending classes at UPike 3 days a week!