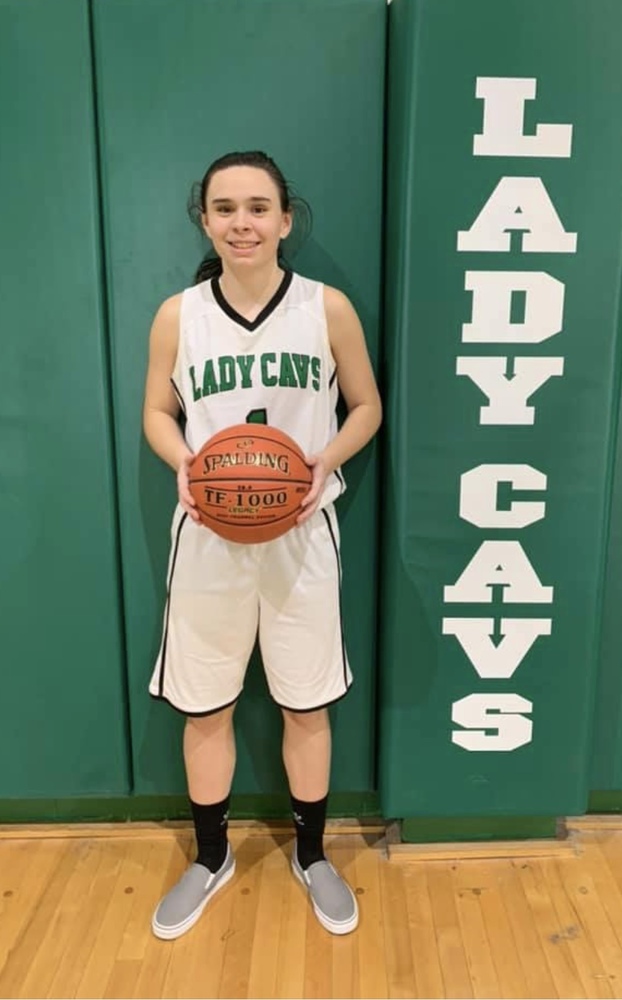 Thacker Unleashes: Breaks School Record
Stacy Collier
Friday, December 13, 2019
Lady Cavalier Junior, Jerrica Thacker broke the JHS Girls' record with the most 3 pointers in a game. Jerrica finished the game with 9 3 pointers and a total of 40 points!

Thacker is an all around offensive threat - layups, jump shots, free throws and three's - she's dangerous from all places on the court!

We're very proud of her and look forward to watching her break many more records. Keep up the great work, Jerrica!