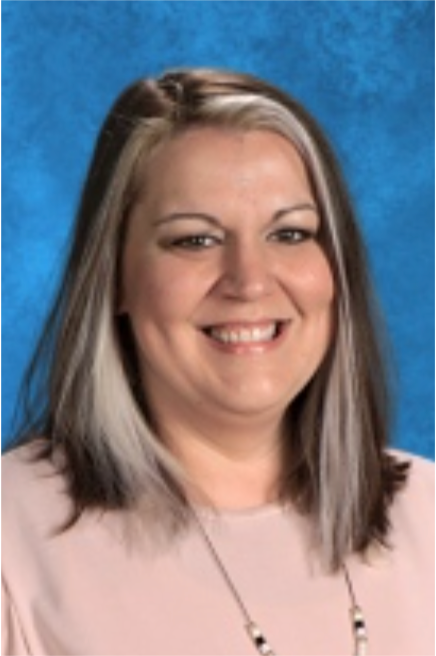 PRINCIPAL - BURDINE ELEMENTARY CAMPUS
Cavalier Nation,
It feels like it's been forever since we've had classrooms and hallways full of students and I can't explain the joy and happiness that each and every one of our students bring to me and our staff! After a year like last year, I think everyone is ready to get back to normal and get back to school. We have learned that there's no real substitute for in person learning. I think parents, staff, and students are equally tired of remote learning and excited to get back to in person instruction! With that being said, I want to brag on our staff and their efforts to do everything possible to sanitize and keep our students healthy while at school. I also would like to thank our Cavalier Families for trusting us and sending your child back to us for in person instruction. Transparency and communication will be the key for us being a success in the middle of this COVID-19 crisis.
I believe that the Jenkins Independent School District is in the process of transforming back to the school it once was, a school known for turning out students that are ready for all the challenges that college and the workforce has to offer. I feel that our school board has selected the best person for the job to lead our staff and students in a monumental stride for excellence. After undergoing a hard first year, Mr. Johnson is ready to combat any other problems that he may face as our superintendent. I feel that Mr. Johnson has made wonderful decisions with staffing at all levels and we now have the personnel in place to make the change that Jenkins has needed for many years.
I am so glad that you have selected Jenkins as the institute to educate your child. I know that our staff is working diligently in giving each student the quality education they so desperately need and deserve to be productive members of our small community and will allow them to competitively perform in any community they choose to be part of in the future.
I have a personal connection and commitment to do my part in ensuring that every student at Burdine grows into becoming a life-long learner and experiences success regardless of their level of learning. We will work intently to reach students on their level and provide them with the instruction needed to grow and learn. I am excited and thankful for the opportunity to play a part in your child's education.
I welcome the opportunity to hear your ideas or suggestions. Please feel free to contact me either by email, phone call, or DoJo message! Please do not hesitate to contact me if I can be of any assistance to you or your family.
With Cavalier Pride,
Amanda Anderson
Principal Burdine Elementary School
amanda.anderson@jenkins.kyschools.us
606-832-2711