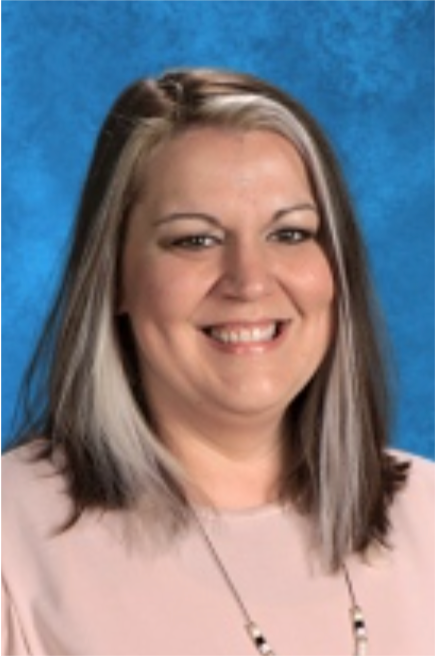 PRINCIPAL - BURDINE ELEMENTARY CAMPUS
Cavaliers,
I would first like to say that I am beyond blessed to have the opportunity to serve our school district as your child's principal and have a role in their education at such an important age. Jenkins Elementary has always had a place in my heart; from being a former student and graduate of Jenkins to watching my aunt teach Kindergarten for so many years. My desire is that when our students leave J.E.S. they will not only be ready for the challenges ahead, but that they will one day become productive citizens within our community. I hope that they will look back upon their years with us in grade school and realize that they weren't only educated, they were loved.
Your child is surrounded by a highly skilled and educated group of people at J.E.S. that go above and beyond to make sure that "the job" is done right and with pride, from all the support staff to lessons taught within the classroom walls. We have a firm belief in transparency and service and we realize that you have a choice as to where your child attends school. We are grateful and blessed beyond measure that you have entrusted us with your child and their education.
Amanda Anderson
Principal
#CAVALIERnation
#ourtimeisnow
2/27/19